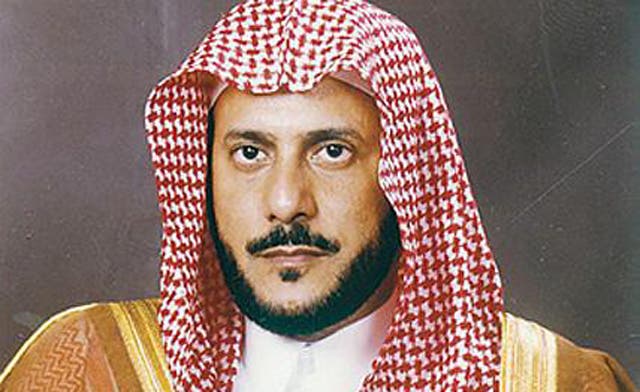 Saudi monarch replaces head of religious police
Saudi King Abdullah bin Abdul Aziz dismissed on Friday the head of the powerful religious police, Sheikh Abdul Aziz al-Humain, state news agency SPA reported without giving reasons.

Humain was replaced by Sheikh Abdul Latif Abdul Aziz Al Sheikh as head of the Commission for the Promotion of Virtue and Prevention of Vice.

King Abdullah appointed Humain in 2009 to head the organization that ensures the strict application of the country's ultra-conservative version of Islam, as a step towards reforming it.

Humain hired consultants to restructure the organization, met local human rights groups and consulted professional image-builders in a broad public relations campaign.