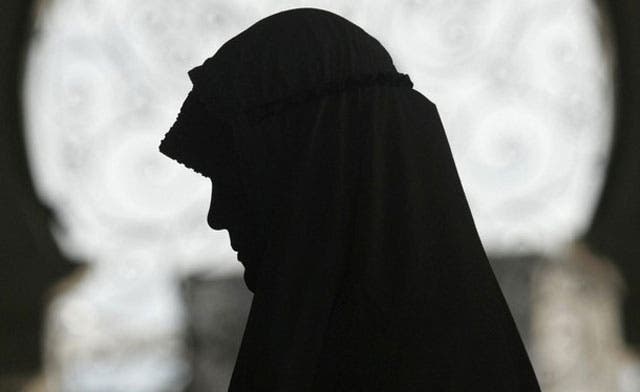 Spanish imam under investigation after calling on Muslims to 'discipline' misbehaving wives
A Spanish imam near Barcelona is under investigation after allegedly calling on the faithful to "discipline" errant wives using physical and psychological violence, police said on Tuesday.

The imam in the city of Terrassa is under investigation for "disseminating discriminatory messages and violating the principle of equality and of women's right to physical and moral integrity," police said in a statement.

Police have not released the imam's name.

During Friday prayer services, the imam "called on the faithful to 'discipline' the errant behavior of their spouses by acts of physical and psychological violence," said the police statement.

"He provided concrete examples of the manner in which wives should be beaten, how to isolate them inside the family home and how to deny them sexual relations," said the police, saying they had received testimony to the effect from numerous witnesses.

Some 1,500 people usually attend Friday sermons by this particular imam in Terrassa, a city of some 200,000 residents in Spain's northeast, which is home to a large Muslim community.