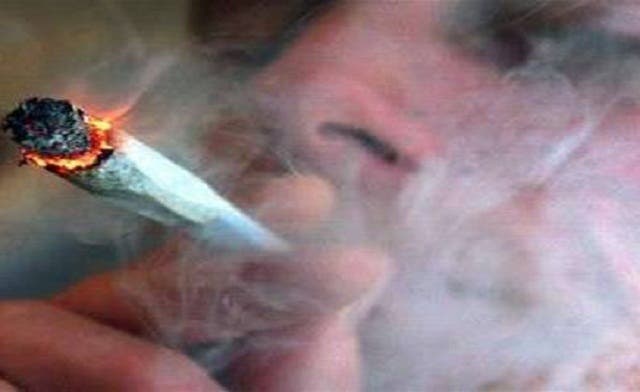 Egyptian presidential candidate found with 'bundle of marijuana'
Egyptian police have found one of the applicants in the country's presidential race in possession of "a bundle of marijuana," according to Al Arabiya reports on Wednesday.

Authorities are now investigating the incident, which is connected to presidential hopeful Fayez Mohammed.

But they have not revealed Mohammed's current profession or reasons as to why he possessed the drug when they found him in an area close to an election committee office.
So far, the number of presidential hopefuls has exceeded 300 in Egypt. Applicants have come from all walks of life, ranging from lawyers, accountants, electricians and tile layers in "fancy suits," as onlookers have described them as.

Voting will be held over two days starting on May 23 and will go to a second round runoff if there is no outright winner. The election will mark the final stage of the transition to civilian rule from a military council which took control after a popular uprising ended Hosni Mubarak's rule last year.

Candidates who have declared they will run include high-profile figures such as Mubarak's last prime minister, Ahmed Shafiq, the former head of the Arab League Amr Moussa, and an ex-member of the Muslim Brotherhood Abdel Moneim Abol Fotoh.