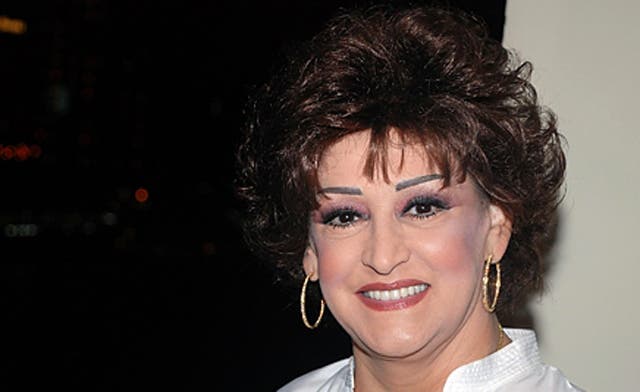 Veteran Algerian singer Warda dies in Cairo at the age of 72
Veteran Algerian singer Warda died on Thursday at the age of 72 at a hospital in the Egyptian capital Cairo, after a long singing career that extended for over half a century.

Her son Riyad Qasry confirmed the news to Al Arabiya and said that she will be buried in Algeria, following a request of Algerian President Abdelaziz Bouteflika.
Warda was born in France in 1940 to a Lebanese mother and an Algerian father. She started her singing career at the age of 11. She quickly became famous for her singing of patriotic Algerian songs.

In 1972, Algerian president Houari Boumédienne asked her to sing to commemorate the country's independence, and she performed with an Egyptian orchestra.

She then moved to Egypt, where she married the late composer Baligh Hamdi. They teamed up in many songs that added more to the fame of Warda.

In addition to singing many songs to other Arab composers, Warda starred in a string of successful movies.

Her last work was a video-clipped song marking the 50th anniversary of Algeria's independence.