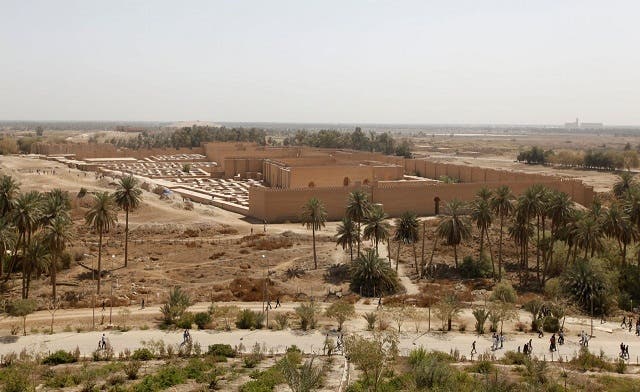 Forty ancient sites discovered in Iraq
Teams of Iraqi archaeologists have discovered 40 ancient sites in the country's south from the Sumerian, Akkadian and Babylonian periods, an Iraqi antiquities official said on Monday.

"Teams, which have been working since 2010, were able to discover 40 archaeological sites belonging to the Sumerian, Akkadian and Babylonian periods," Amer al-Zaidi, the head of the antiquities inspectorate in Dhi Qar province told AFP.

The sites, which have not yet been fully explored, are located in al-Shatra, al-Diwaya, al-Rifai, al-Nasr and al-Fajr areas north of Dhi Qar capital Nasiriyah, which lies 305 kilometers (190 miles) south of Baghdad.
The new discoveries bring the number of archaeological sites in the province to 1,240, the most of any province in Iraq, he said.

Iraq has a wealth of ancient sites, but both excavation of sites and tourism to those that have already been excavated has been curbed by violence that tore across the country following the 2003 U.S.-led invasion.

While violence has decreased significantly from its peak in 2006 and 2007, attacks remain common, killing 126 people in April, according to Iraqi government figures.