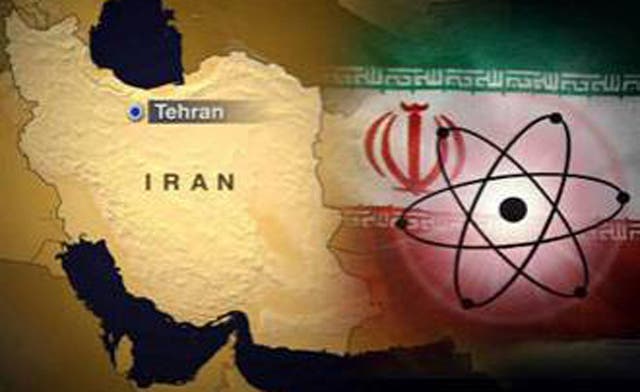 Iran TV halts 2 polls on nuke activities, Hormuz closure after voting came against Ahmadinejad
Iran's state-run TV was forced to cancel two polls after the majority of voting came against the policy of Iranian President Mahmoud Ahmadinejad.

The first poll, launched by Iran's state broadcaster IRIB, was about how the Iranians regarded a possible halt in the uranium enrichment operations, which would accordingly halt the whole nuclear project in the country, in return for stopping the international economic sanctions imposed against Tehran.
But the gambit turned into a spectacular own goal after two days of voting when IRIB's news channel screened results showing 63% of respondents in favor of suspending uranium enrichment in exchange for the gradual easing of sanctions.

The TV quickly stopped the poll and replaced it with one seeking viewers' opinions on an Iranian parliament proposal to close the Strait of Hormuz, a strategically vital waterway in the Arabian Gulf that is the passageway for about one-fifth of the world's oil supplies.

But that too appeared to backfire when 89% of respondents opposed closing the strait. It was subsequently replaced by another survey about the popular Iranian football club, Persepolis.

Tehran has been threatening to block shipments through the Strait of Hormuz, in response to increasingly harsh sanctions by the United States and its allies aimed at forcing it to curb its nuclear research program.

The United States and its allies accuse Iran of using its nuclear program to covertly develop all the components required to produce nuclear weapons, accusations the Iranian officials have repeatedly denied.

The world's No. 5 oil exporter maintains that it is enriching uranium for nuclear fuel only to generate more energy for a rapidly growing population.