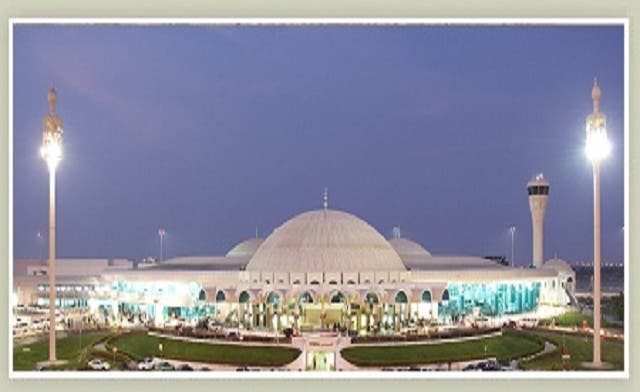 Parents try to smuggle baby through Xray machine in Sharjah
Customs officials in Sharjah airport were stunned to see a five-month-old baby in a handbag go through an Xray machine on Saturday, according to reports.

The couple had actually arrived on Friday but was not allowed entry on account of not having a visa for the baby. Airport authorities allowed them to stay until the visa office opened on Sunday reported Emirates 24/7.

However on Saturday morning, the couple tried to sneak the baby out by placing him in hand luggage, thinking they could evade attention as a new security shift had started.

The couple had reportedly resided in the U.A.E illegally and wanted their son to be born in Egypt but then brought him back with them.

The Egyptian couple has been referred to the public prosecutor while the baby is being looked after, reports The National.

Sharjah police said it was an extremely dangerous attempt to smuggle in the baby. The machines used to Xray luggage can be very harmful to an adult, let alone a 5-month-old baby.