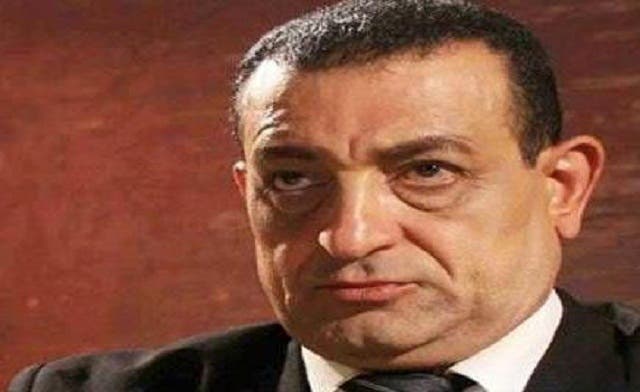 Yemeni Mubarak look-alike causes Egyptians to 'see double'
Egyptians were bewildered by a man whose resemblance to former President Hosni Mubarak was so remarkable, they mistook the man for the ousted president.

Dozens of people in Cairo's Heliopolis region were angered when they saw Mohammed Abdulah Shumari who they assumed to be Mubarak escaping from a military hospital in Maadi where he is currently being treated at, Harmees Press agency reported on Sunday.

Shumari, who tried to escape the commotion which by then had led to traffic chaos, was later discovered to be a Yemeni national.

The look-alike was unable to convince the crowd he was not Mubarak until he showed his passport by which time the crowd was willing to believe him and his Yemeni accent.

Shumari said he came to Egypt to visit some relatives. He also showed his passport to the police, and he was clearly much younger than the 84-year old Mubarak.

Those who were trying to "catch" Mubarak later apologized to the look-alike who quickly jumped into a cab and left the scene.