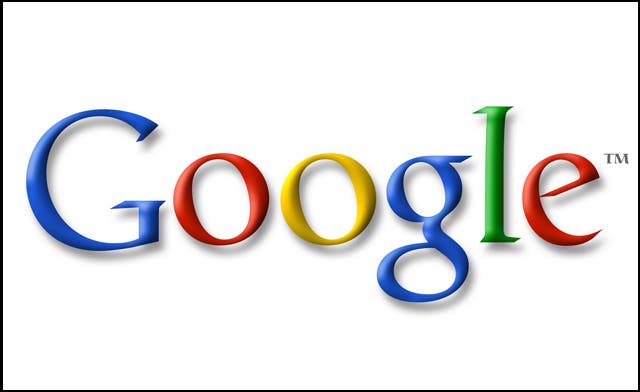 Pakistan to become $400-$500 million market for Google
Pakistan is soon to become the next market bubble for Google in Asia, according to executives at Google Pakistan who discussed their market potential at a public event earlier this week.

"Pakistan is Google's next big market in the region," Google's head of Emerging Market Development, Southeast Asia, Jana Levene told a gathering of IT experts, bloggers, businessmen and reporters in Karachi.

Google has deepened its operations in Pakistan by getting involved in many projects in the country, particularly involving with the Punjab government. The Government of Punjab launched an "Innovation Punjab" campaign through its IT board with support from Google. This project is one example where Google has partnered with Punjab Information Technology Board.

The project also highlighted the case studies of successful entrepreneurs, called "innovation heroes." It has also launched a social innovation fund – in collaboration with Pakistan Software Houses association, also their partner for the event – to support young entrepreneurs struggling to get their ideas public.

Other pundits point to Google's success is its choosing to invest in a potentially growing number of users in Pakistan.

"To enter a market, the first thing we look at is its demographics – number of internet users in that country," Levene told the Pakistan-based The Express Tribune, explaining why Google is interested in Pakistan.

"Twenty-two million internet users is a huge number. It's more than Australia's whole population. That's why we are here," she added.

Google is also taking into consideration the market size. "Pakistan is a $400 to $500 million market for Google," Levene told the Tribune. Statistics shows that four of the top 10 most popular websites in Pakistan are Google's sites.

Regulatory framework is another area of Google's interest.

"The laws regarding internet censorship, the security of our employee etcetera are the things we take into account. Aside from the 22 million internet users that include two million broadband users, seven million Facebook users, one million Twitter users and 1.2 million LinkedIn users. Of the total mobile phones sold in Pakistan 6 percent are smart-phones," Levene said.

As a result, the government was able to reach 800,000 people.

The most search topics by Pakistanis are related to finding solutions for social problems, political debates, business establishments, entertainment, as well as social networking groups. Meanwhile, Pakistanis used Google Earth and Google Maps to track which areas were affected in 2010 floods.