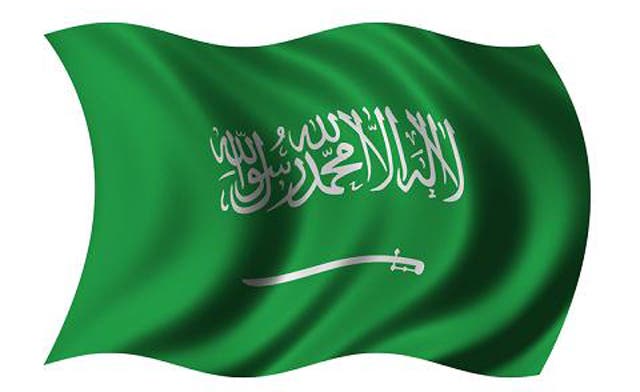 Saudi Arabia replaces deputy chief of intelligence
Saudi Arabia replaced a top intelligence official on Friday and appointed a replacement, the state news agency reported.

Prince Abdulaziz bin Bandar bin Abdulaziz was relieved of his post as Deputy Chief of Saudi General Intelligence for Intelligence Affairs upon his request, SPA reported citing a royal decree on Friday.

According to the statement issued by the Royal Court, General (Staff) Youssef bin Ali al-Idrisi was appointed as Deputy Chief of General Intelligence.