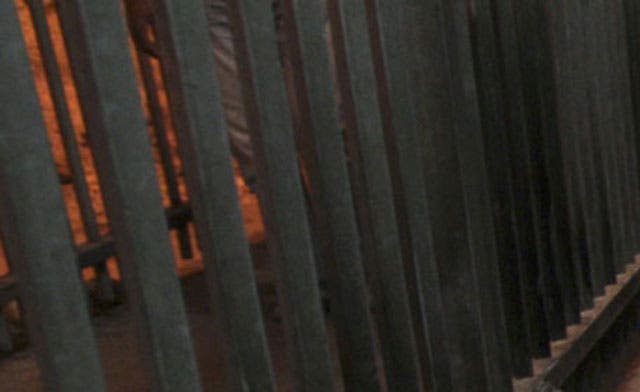 More than 100 prisoners escape from Libyan jail: security official
About 120 prisoners escaped from a jail in Tripoli on Monday, National Guard chief Khaled al-Sharif told AFP, adding that Libyan security services were on high alert to catch them.

"About 120 common criminals escaped from Al-Jadaida prison today. Security services are on high alert to catch them," Sharif said. "We are trying to hunt them down and some have already been arrested."

The justice ministry controls Al-Jadaida prison which is reserved for common criminals. In August there was a mutiny at the facility in which two inmates were hurt.

Libyan authorities have retaken control of several prisons, including Al-Jadaida, which were previously in the hands of former rebels who fought Muammar Qaddafi's forces last year's revolt that deposed him and in which he was killed.

The breakout comes less than a week before the October 20 first anniversary of Qaddafi's capture and death in his home town of Sirte.

Rights groups have regularly denounced human rights violations of leaders from the previous regime who are being held in prisons still under the control of former rebels.