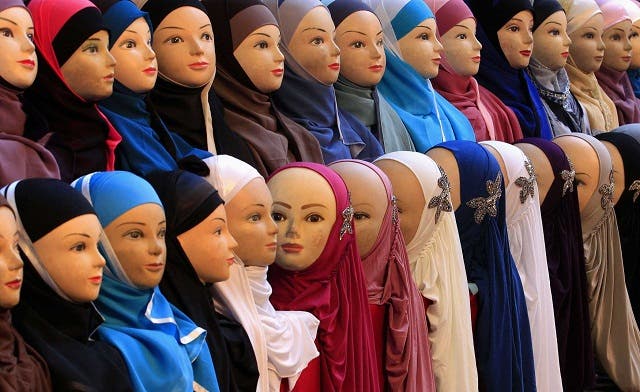 Refusing job over Muslim headscarf wrong: German court
A German court has ruled against a dentist who admitted he had refused to employ a Muslim woman because she declined to remove her "hijab" or Muslim headscarf, a court spokesman said Thursday.

"The dentist broke the law because he refused the plaintiff the position only because she didn't want to take off her headscarf," the spokesman for the Berlin industrial tribunal said.

The move was against non-discrimination laws, he added.
He said the court had ordered the dentist to pay 1,500 euros ($1,966) in damages to the young woman who had applied for an assistant's job in his dental practice.

The Tagesspiegel newspaper said the decision, made in March but only reported Thursday, was a first, and that the court had insisted the hijab was not optional but an expression of religious belief, which was unaffected by the fact some Muslims chose not to wear it.

At the hearing, the dentist had acknowledged the woman was qualified for the position but argued his refusal to employ her stemmed from the right to religious neutrality.

The federal office for fighting discrimination welcomed the ruling.

"It clearly says that women cannot be discriminated against in their access to employment because of their religious convictions," its chief, Christine Lueders, said in a written statement.

The Islamic hijab has been the subject in recent years of heated political debate in Germany, home to around four million Muslims and the biggest Turkish community outside Turkey.

The federal constitutional court, the country's top tribunal, has ruled that each of Germany's 16 states has the right to make its own law on whether to permit teachers to wear the Muslim hijab in public schools.

Around half have banned it.