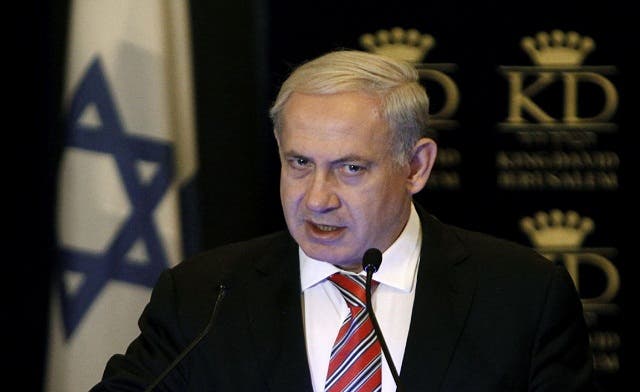 Israeli PM vows to continue building in Jerusalem
Israeli Prime Minister Benjamin Netanyahu on Sunday pledged to continue unhindered construction in Jerusalem, including in its annexed eastern sector, despite criticism from the European Union.

"We are not putting any limitations on building in Jerusalem, it is our capital," he said at the start of the weekly cabinet meeting.

"The same way that (states) build in every capital - London, Paris, Washington, Moscow - Israel builds in Jerusalem," Netanyahu said. "Our bond to our capital is no less ancient and powerful."

The interior ministry on Thursday gave final approval for plans to build 797 homes in Gilo, a settlement neighborhood in the southern flanks of east Jerusalem on land seized during the 1967 Middle East war and later annexed in a move not recognized by the international community.

It sparked criticism from EU foreign policy Chief Catherine Ashton who said she "deeply regrets" the decision.

"Settlements are illegal under international law and threaten to make a two-state solution impossible," a statement said.

Israel says Jerusalem is its "eternal, indivisible" capital, and does not view construction in the east as settlement activity. But the Palestinians want east Jerusalem as capital of their future state and fiercely oppose any extension of Israeli control there.