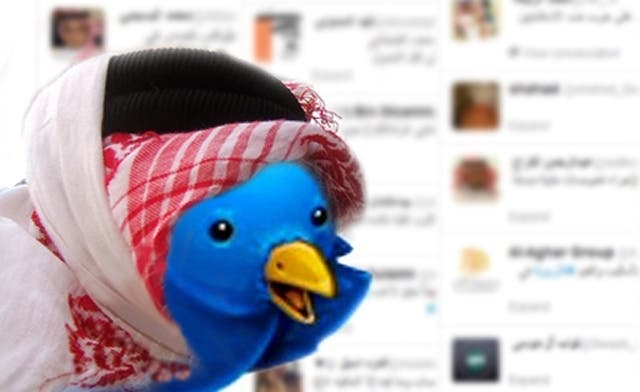 Social media gradually dethroning print press in Saudi Arabia
Social networking websites are gradually replacing traditional press in Saudi with readers and journalists alike resorting to them for fast updates and with media experts expressing their concern over possible lack of credibility.

New media is now a an ever-present reality in the field of journalism, said Saudi al-Gharbi, journalist and lecturer at the School of Mass Communication at the Mohamed bin Saud University.

"The amazing technological features of social networking websites made us realize that we are dealing with a totally different kind of media, one that will effect a great change in the future," he told Al Arabiya four o'clock new bulletin.

The problem with this type of media, Gharbi argued, is the ease and fastness with which news can be posted in this type of media, a matter that causes concern as far as credibility is concerned.

"Some of the information in new media is not that accurate due to the absence of restrictions and monitoring."

Gharbi linked between the speed with which news stories are posted and the degree of professionalism and accuracy.

"In regular media, stories might take a longer time, but they are carefully revised and checked for accuracy."

Lack of accuracy, he added, is not only related to keenness to post news as fast as possible, but also to the fact that journalists working in social media do not get the same training as their counterparts working in paper press.

"New media journalists do not get the necessary training and this, in turn, reduces the degree of their credibility."

Inaccuracy, Gharbi noted, is not the only problem with social networking websites, since some posted stories might be totally untrue.

"Several security bodies, while expressing their respect for new media, have warned of the repercussions of taking advantage of the easy access it offers to post unverified information."

Gharbi called upon both journalists and regular users to ensure the truthfulness of information they post on social networking website like Facebook and Twitter.

"We do not want the easiness of posting news to affect the quality and accuracy of the published content," he concluded.