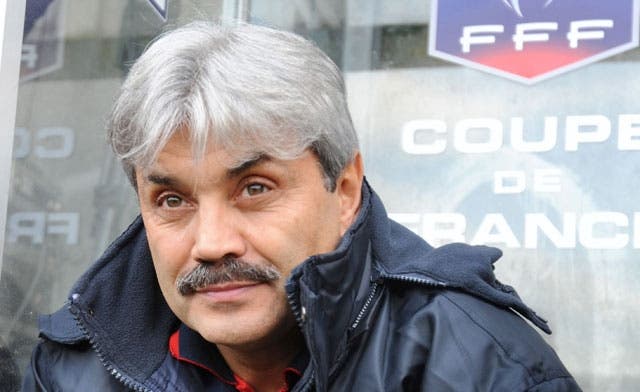 Al Wasl names Lacombe as its new boss
Dubai based Al Wasl appointed former AS Monaco and Paris Saint-Germain boss Guy Lacombe to take charge of managerial roles at the Zabeel Stadium, Sports 360 online reported on Wednesday .

Lacombe, 57, will be officially announced to succeed fellow Frenchman, Bruno Metsu, as boss, after arriving to Dubai to precede the deal.

Metsu resigned from his post last month after being diagnosed with stomach cancer. His assistant Gilles Morisseau was interim coach, insistent he would remain in control of first-team duties until the end of the season.

However, after the recent 5-0 defeat to champions Al Ain on Saturday night, the position changed for Morisseau.

A source close to the deal has said the well-travelled Lacombe left his post as Monaco boss in 2011 and was recommended by Metsu.

According to Sports 360, Morisseau's future remains unclear as a spokesperson admitted a dialogue between the interim coach and Lacombe will determine whether he continues with club.

Lacombe received Ligue 1 Manager of the Year award in 2003.

Further success followed during his two-year coaching of PSG where he won the French Cup in 2006.

Lacombe is set to revitalize Al Wasl, as the club endured rough weeks on and off the field in the wake of Metsu's ill-health and consequent departure.