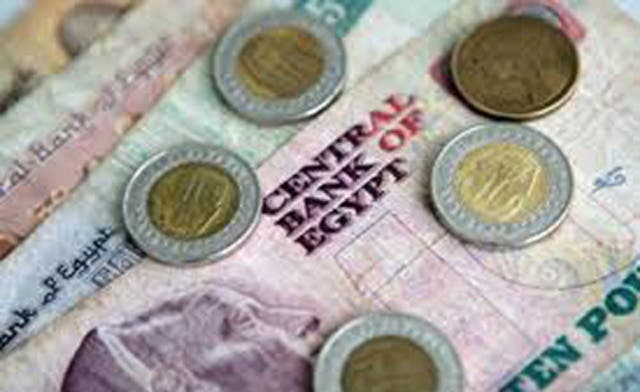 Egyptian shares drop 9 percent amid deepening political crisis
Egypt's benchmark stock index registered a decline of almost 9.5 percent by midday on Sunday in the first trading session, after President Mohammed Mursi assumed sweeping powers that sparked clashes and polarized the country's politics.

The main EGX-30 index shed 9.49 percent to reach 4,923.19 points, according to the Egyptian Exchange.
The bourse suspended trading for half an hour after intense selling by investors, a source at the exchange told AFP.

The drop comes as Egyptians have been deeply split by Morsi's move to place his decisions beyond judicial scrutiny with rival rallies sparking violence in several major cities.

Sunday's losses on the Egyptian Exchange's EGX30 index are among the biggest since the turbulent days and weeks after the ouster of authoritarian leader Husni Mubarak last year, AP said.

Mursi edicts, which were announced on Thursday, place him above oversight of any kind, including that of the courts. The move has thrown Egypt's already troubled transition to democracy into further turmoil, sparking angry protests across the country to demand the decrees be immediately rescinded.

The bourse suspended trading for half an hour after intense selling by investors, a source at the exchange told AFP.

Hisham Tawfiq, board member Egyptian Stock Exchange, was quoted by al-Masry al-Youm daily as saying on Sunday that the stock market "is going through its worst ever period in history", adding that the market cannot be closed and it has to go on regardless.

"There is no much difference between the current regime [Mursi] and its predecessor [Mubarak] in the sense that the same government statements and administrative measures are being said and taken without paying much attention to investors," Tawfiq said.

Tawfiq expected Egypt to declare bankruptcy during three months should the current situation remains unchanged.

Omar El Maghawry, a financial expert, was also quoted in the Egyptian daily as warning that next Tuesday would turn into a black day not only in the history of the Egyptian Exchange but in the history of the entire country.

Mursi's supporters and opponents have announced that they will organize rallies in two different places in Cairo and other cities on Tuesday to express solidarity and objection to the president and his recent decisions.

El Maghawry called on officials to stop short from giving any statements these days warning that shutting down the stock exchange would mean closing the entire country.