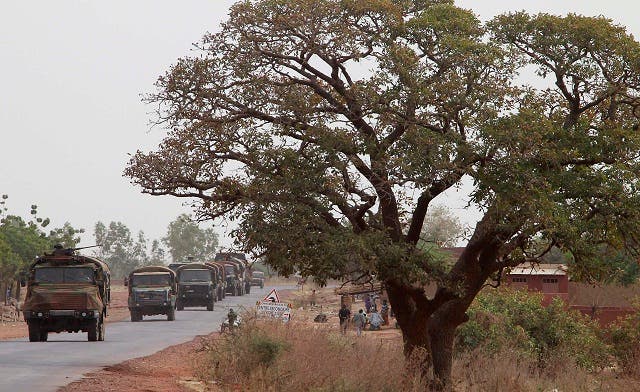 U.S. may give $32M to train African troops in Mali
The Obama administration is seeking an additional $32 million to train African troops to fight Islamic extremists in Mali.

State Department spokeswoman Victoria Nuland told reporters Friday the request had been made to Congress.

The United States is not providing any direct aid to the Malian government because the democratically elected president was overthrown in a coup last year.
However, it has been providing aid to the French-led mission, transporting French troops and equipment to Mali.

France has some 2,400 forces in the West African nation but says it wants African nations to take the lead in fighting the extremists who rule northern Mali.

The French-led operation began on Jan. 11 after the militants surged southward from their strongholds and took the town of Konna, later recaptured by government forces.