How Kurdish youth are working towards a better Kurdistan
Sadly, the coverage of Kurdish women has been either fetishized about female Peshmerga fighting ISIS or violence against women
When it comes to Kurdistan Region, we're often misled by sensationalist headlines that barely cover the issues locals are facing. Sadly, the coverage of Kurdish women has been either fetishized about female Peshmerga fighting ISIS or fixated on Female Genital Mutilation (FGM) and violence against women.
Little attention is given to the groundbreaking changes that young women are affecting in the region both socially and politically. It's important that we look beyond over-hyped depictions of Kurdish women, and pay attention to genuine activists that are challenging the status quo.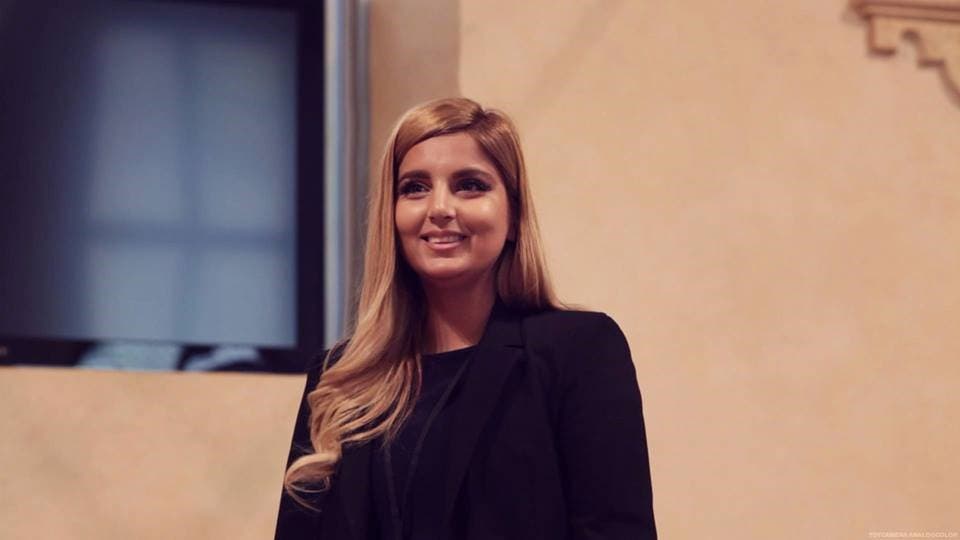 Take for instance, three Kurdish women who are eagerly working together to build a children's library within the cancer ward in Erbil city. Not only are they building the region's first library for children within the hospital, but they're also fundraising locally to redecorate the children's ward, hoping to bypass bureaucratic channels that often make it incredibly hard to achieve any substantial changes.
Local heroism
Dastan Othman Hasan is only 19-years-old and has already won multiple awards for designing a bomb detection device in response to ISIS attacks on the region. Her motivation and source of strength emanates from her mother who is diagnosed with cancer. She says, "I visited the Erbil cancer hospital with my mother and saw how the patients suffered right in front of my eyes." The lack of activities for children and facilities available propelled her to take the matter into her own hands.
Dastan says, "We plan to set up a small library as an opening step" and will "provide reading sessions for the patients" as a form of entertainment to cancer-stricken children.
The books donated are collected within local universities and schools. They are used for the sole purpose of providing an alternative form of entertainment in a region where little attention is given to the psychological needs of patients.
Biza Barzo, a 22-year-old International Studies student at the American University of Iraq-Sulaimani has been at the forefront of humanitarian efforts in the region. She has worked with refugees, families of Peshmerga, victims of ISIL and has established support circles for the cancer hospital in Sulaimani city.
'Help us'
In hopes of generating a culture of volunteering, Biza hopes to encourage young women to be more active in tackling societal issues in Kurdistan Region. Through this community-led project, Biza wants to push the public incentive and government towards building a robust healthcare system that does not overlook the psychological needs of patients.
Joining her, Eman Abdul-Razzaq Ibrahim is a 19-year old Pre-med student, an award winning innovator and TedX presenter. She has worked closely with Dastan, coming up with various innovations to help the region progress.
These young women, often unheard and unknown are challenging stereotypes about women in Middle East. Their pleas are simple — "Help us build a children's library" by donating a book or two. They're not waiting for governmental hand-outs or support, but want to initiate community-led projects that are run independently from governmental and political institutions.
In joining these bright and ambitious young women, I hope we can be a force of change in the region, where the public incentive towards transforming the societal ills are often premised on being government-led or funded. In the coming weeks, we expect more volunteers to help with this project, and turn it into a reality.