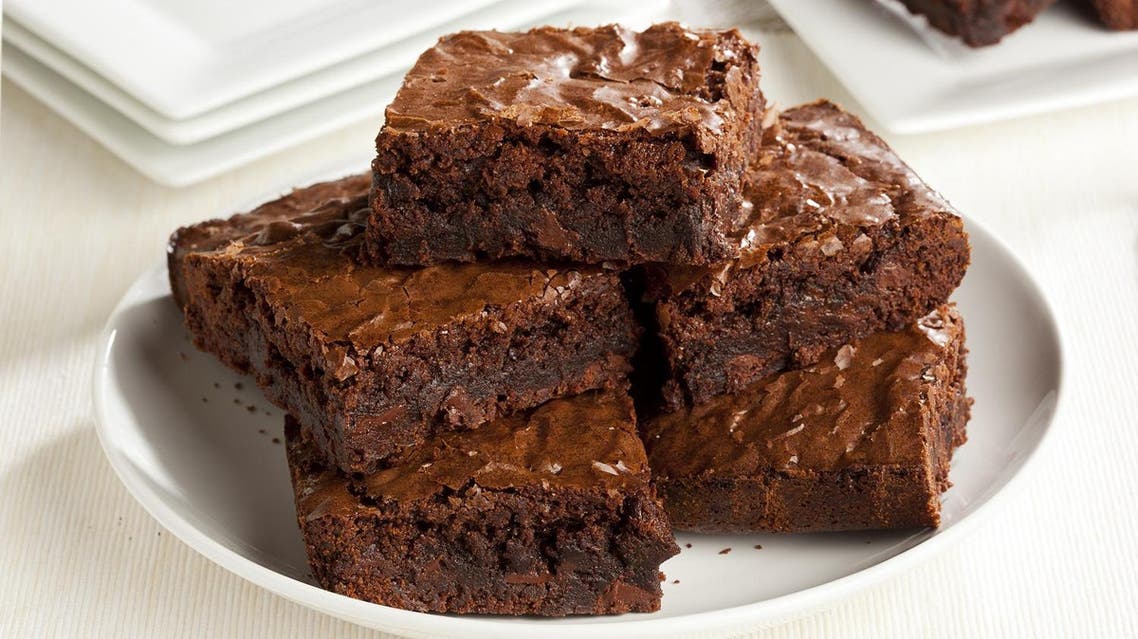 Three Dubai eateries to explore the different schools of brownies
Here are four places that have passed my brownie test and should cater even to the cakey brownie camp
Thankfully, I grew up eating fudgy brownies and only discovered the abomination that is cakey brownies in my teenage years. I understand that some people like their brownies cakey, but I don't understand why. If you want cake, eat cake. (Which is also great!).
There are a few things that mess up a brownie. Being cakey is one of them. It is part of a test I usually use to judge whether a brownie is successful or whether I will go on to despise the baker who produced it.
This intolerance may die when I stumble upon that cakey-brownie which is not dry nor stiff but airy and decadent. Until that day comes, and until the cakey brownie camp steps up its game, I will continue to wage this war.
With that said, I understand the controversy a brownie that is too heavy may stir on your palette. No one wants to eat a big lump of butter and chocolate (but I do).
After 17 years of eating this sacred chocolate dessert, I have come to the following conclusion: Brownies should be moist, decadent, and intense.
They should take over the insides of your mouth once you've gnarled on a square. That bite should proclaim to your palette: "I am the brownie, and I have arrived."
So here are three places that have passed my brownie test and should cater even to the cakey brownie camp.
Coco Ville - Jumeirah 3
No, a box of brownies should no cost 90 dirhams ($25) but if you are willing to spend that mych on a box of brownies then head to this tiny hole in the wall chocolatier in Jumeirah 3.
Excellent chocolate, excellent consistency, moist and that crust on top seals brownie goodness.
Hummingbird bakery - various locations
Okay, so this brownie is on this list because it is one of few slightly cakey ones that I enjoyed. I think it strikes a good balance between moist and airy, but the frosting on top of it is a little overwhelming.
Zo's Kitchen - By order
I do not go to my favorite brownie in Dubai, my favorite brownie in Dubai comes to me. Zo's Kitchen specializes in meticulously executed, flavorful, fresh, and honest homemade afternoon tea desserts.
Zo makes what I believe is the best brownie in Dubai. It's short, stubby, fat, and packs a lot of character. These brownies are truly decadent and while are on the pricey side, worth the splash.
They're drizzled with a thick salted caramel sauce that does not overpower the squares and are delivered right to your door step.
Make sure to check out her other dessert on her wonderfully curated Instagram account.