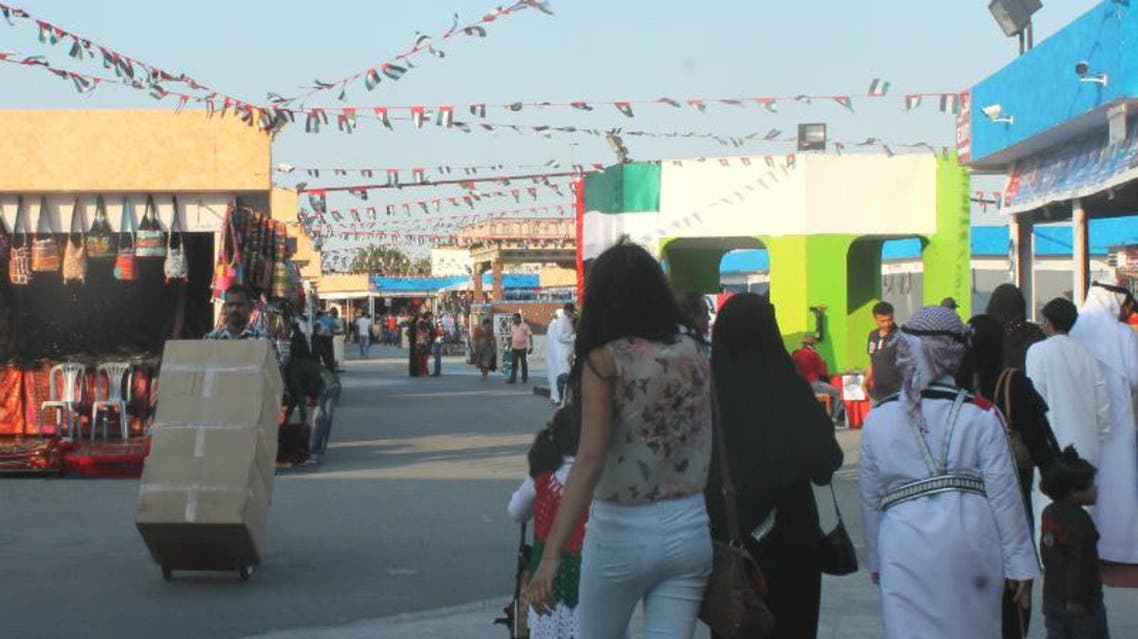 Travelling the world at Dubai's Global Village
From Tunisia to India, find the best of the world in your own Dubai backyard
Experience a real Middle Eastern atmosphere with families enjoying a browse, shopping and eating at the various international stalls. It's a big place so find out DoinDubai's Top Tips for visiting Global Village before you go!
Visit Yemen and pick up very reasonably priced rhodium based jewelry for yourself or as gifts. Sample all the various honeys on sale here, different ones for men and women's health! We also bought freshly ground cinnamon and a packet of spices for making biryani rice.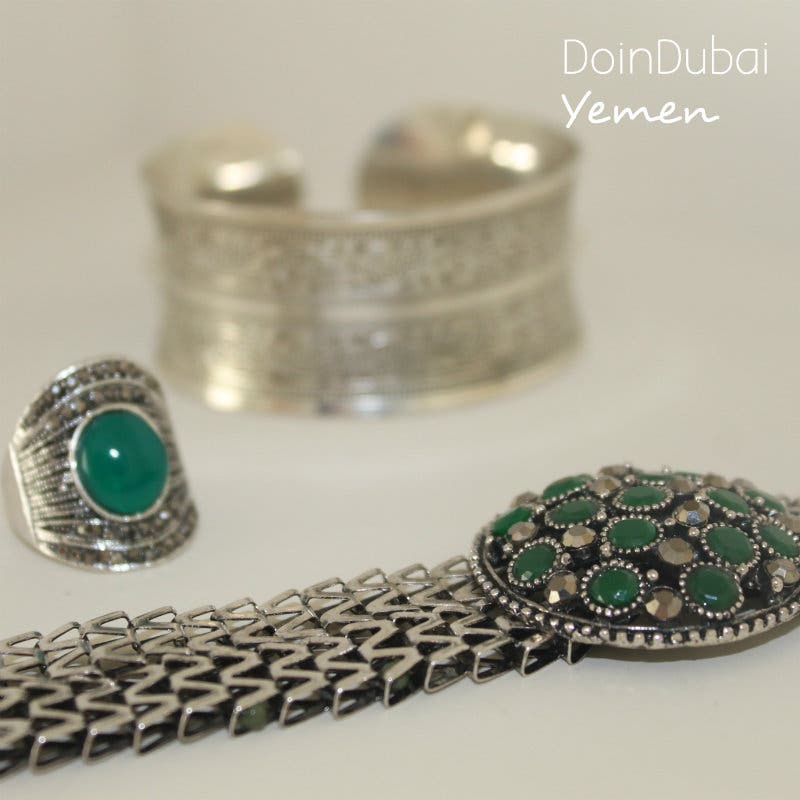 Try Iran for perfect dry fruits such as apricots and miniature figs, also stock up on your favorite nuts from here, apparently the tiny bitter almonds and dried apple are brilliant for keeping cholesterol down. Sample some of the many types of seeds on sale here from melon to sunflower, all perfectly roasted and delicately salted. Do eat some of the shelled pomegranate famous in Iran as you walk around.
Pick up some pretty painted pottery at Tunisia and very reasonably priced colored tea glasses from Morocco (use for tiny sprigs of Bougainvillea for easy table arrangements if you prefer your tea in a builder's mug) The funky teapots and tea glass sets here are identical but much cheaper than in a well-known department store in Dubai Mall.
We bought freshly made spicy soft cheese specially concocted and sealed in jars from Palestine, a great hit on savory biscuits for evening drinks with visitors. You can sample an almost endless variety with flat bread twisted into tiny rolls before you buy.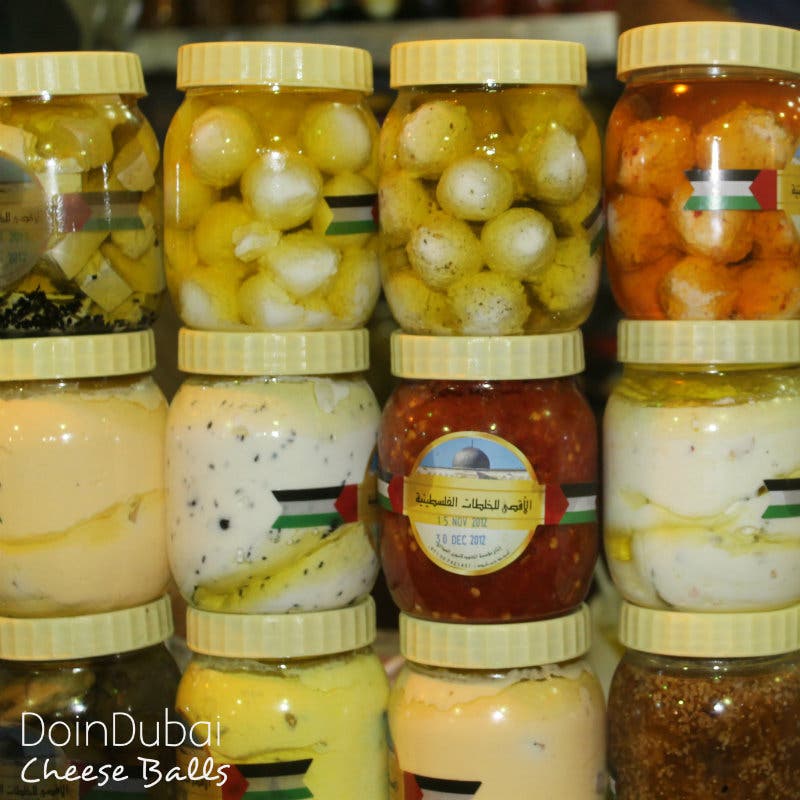 Take a close look at the costume jewelry in Lebanon, this was the most fashionable and trendy jewelry on offer and at fairly good prices. Very handy if the little ladies are begging for multiple ear piercings, get earrings from here that reflect that look minus the extra holes.
Walk through the India pavilion to get a feel for the variety of products on offer; it's like a mini Meena Bazaar. I picked out some unusual black and beige semi pashmina shawls that are versatile enough to match a number of outfits.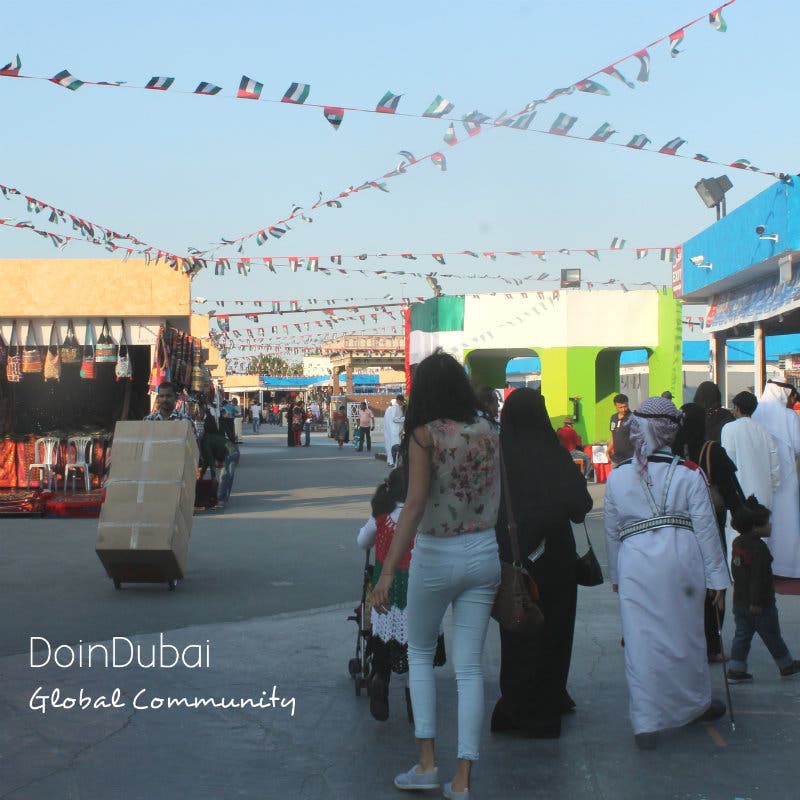 Do not expect fresh apple strudel or anything like this in Austria despite the very authentic façade of the stall. Do go to Global Village hungry, you can sample heaps of extremely authentic food either in stalls, at the food court area (we opted for Indian here) or in more formal stand-alone pop up restaurants dotted about the grounds. The Thai food is particularly good with stalls from restaurants owned and managed by Thais based in International City.
TIP: Apart from food do bargain hard for anything you purchase, especially if you're buying more than one of something.
This article first appeared on Monica's blog DoinDubai.com.