Experience a real Middle Eastern atmosphere with families enjoying a browse, shopping and eating at the various international stalls. It's a big place so find out DoinDubai's Top Tips for visiting Global Village before you go!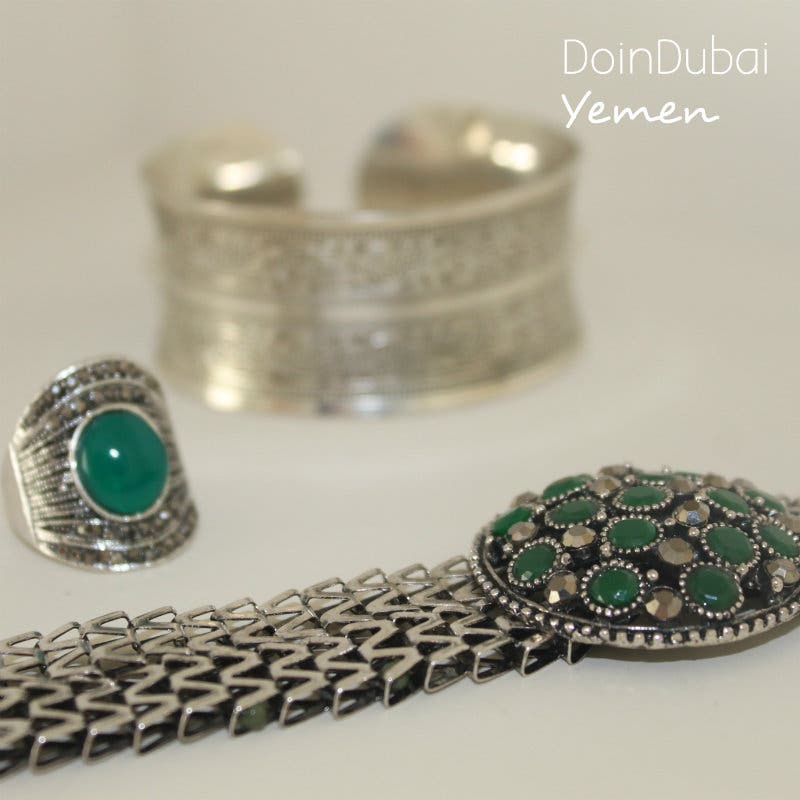 global village

Try Iran for perfect dry fruits such as apricots and miniature figs, also stock up on your favorite nuts from here, apparently the tiny bitter almonds and dried apple are brilliant for keeping cholesterol down. Sample some of the many types of seeds on sale here from melon to sunflower, all perfectly roasted and delicately salted. Do eat some of the shelled pomegranate famous in Iran as you walk around.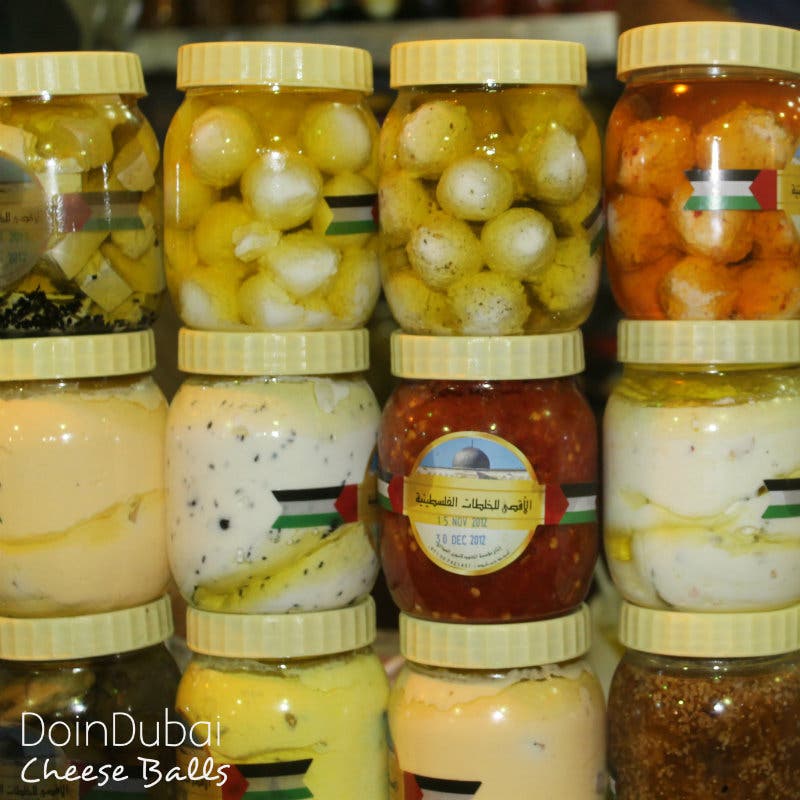 global village

Take a close look at the costume jewelry in Lebanon, this was the most fashionable and trendy jewelry on offer and at fairly good prices. Very handy if the little ladies are begging for multiple ear piercings, get earrings from here that reflect that look minus the extra holes.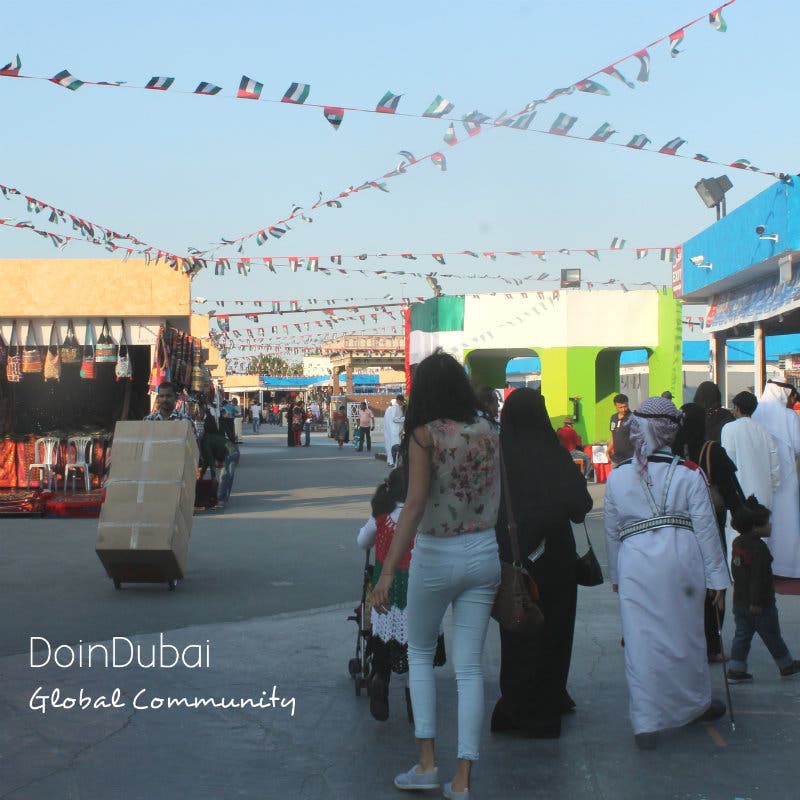 global village
SHOW MORE
Last Update: Wednesday, 20 May 2020 KSA 09:47 - GMT 06:47