How Jordan's Muslims and Christians promote Christmas unity
This year, the Christmas season in Jordan's capital city of Amman embodies some of the region's religious festivities
Beyond unfortunate tragedies in the Middle East, lies another world that is unfamiliar to many. While living in the United States for four years, I learned that many Western citizens perceive the Middle East merely as a region filled with religious fanatics, and few are aware of the Arab world's peaceful spiritual celebrations, its Christian population, and the harmonious coexistence between many Arab Muslims and Christians. While some extremists continue to create violence in the region, they do not represent the majority of Arabs.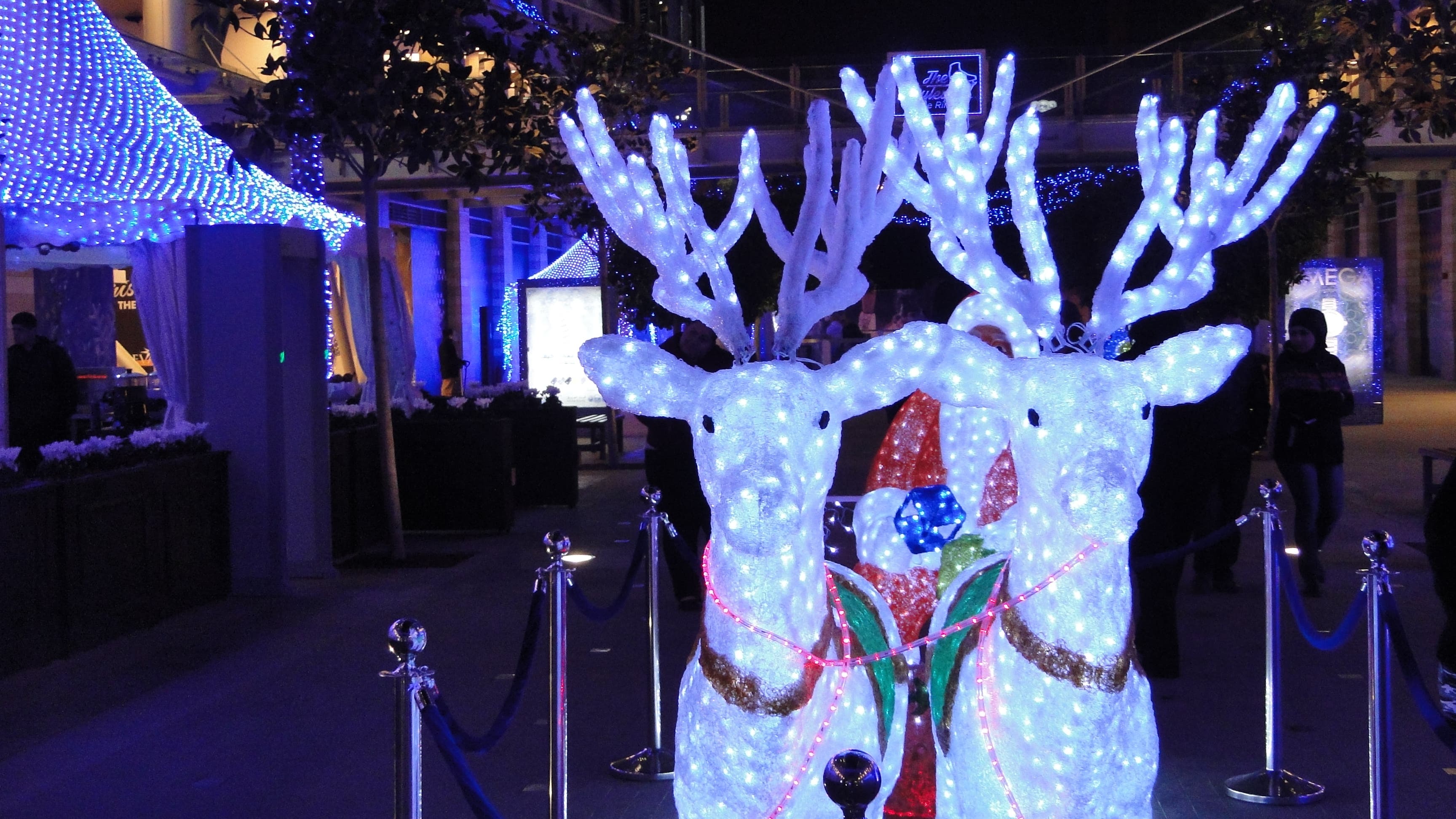 The Middle East is home to people of both religions who work together in the same offices, cook family meals with one another, and support each other's dreams and ambitions. It is a home to many motivated children and hopeful parents who aspire to make a positive difference in the world.
This year, the Christmas season in Jordan's capital city of Amman embodies some of the region's religious festivities, the unity that exists between Christians and Muslims, and the peacefulness that is instilled within the hearts of many Arabs. Amman's new downtown area, the Abdali, is hosting a month-long Christmas market for all residents: "Christmas at The Boulevard."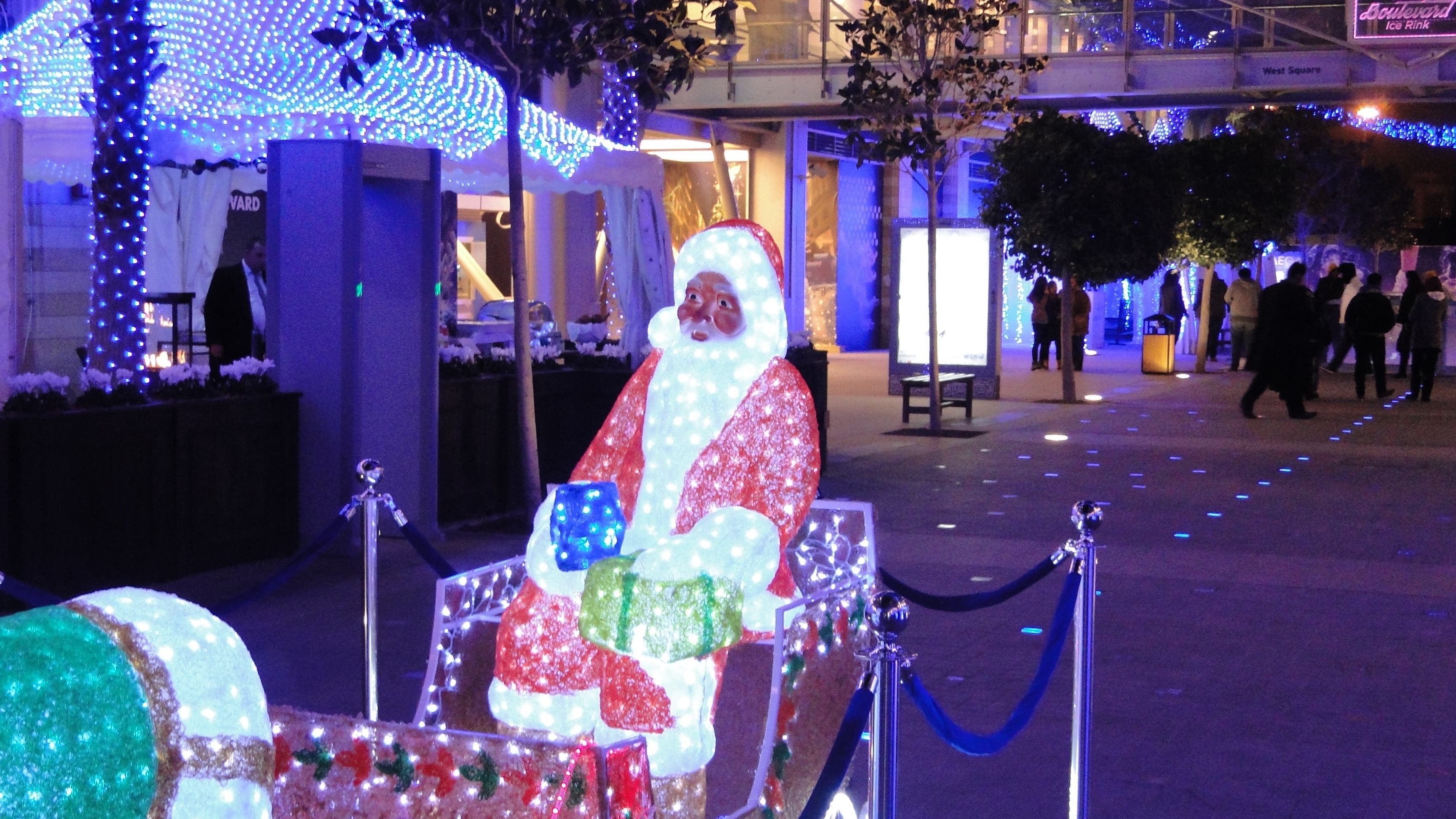 The market began with the lighting of a 15-meter-high and brightly lit Christmas tree, with sparkling blue, white, and silver decorations. Each night, children, parents, and friends from different cities across Jordan bundle up in their coats and scarves, and excitedly walk through the ornament adorned promenade sipping on warm hot chocolate and excitedly taking pictures with Santa and his helpers.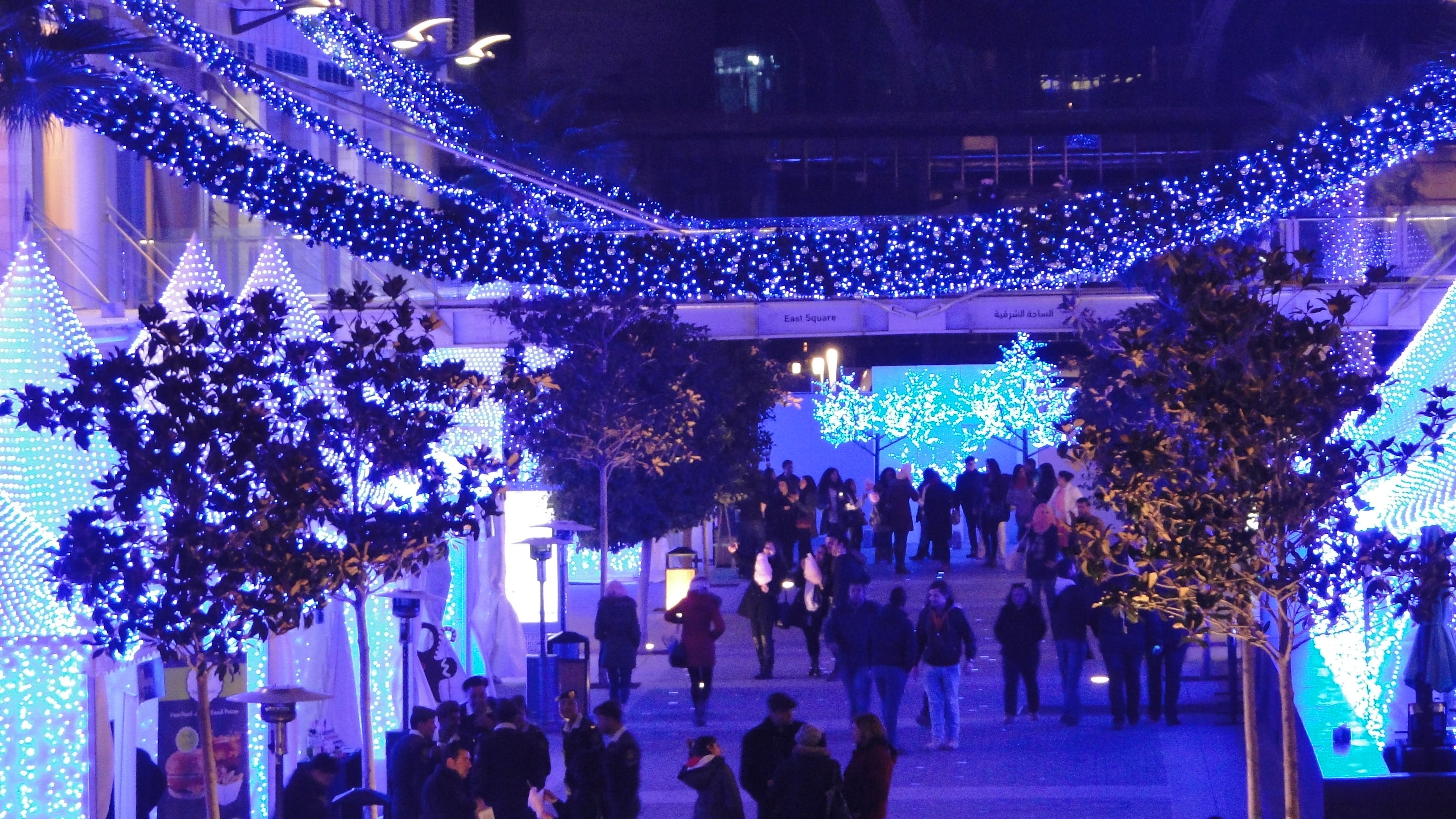 Some visitors also stop to buy presents from local shopping stalls, snack on warm roasted chestnuts, or pick up boxes of moist chocolate-dipped desserts from numerous bakery stands. Others gather closely together, smiling at one another as they sing along and enjoy the beautiful voices of both Muslim and Christian carolers.
25-year-old Mohammad, a local store employee at the Boulevard told me: "Violence may be near to Jordan, but look around you, Christian and Muslim men, women, and children are celebrating the Christmas spirit together. I believe that the younger generation is a lot more aware and hopeful than the current one, and we are going to lead a much brighter future."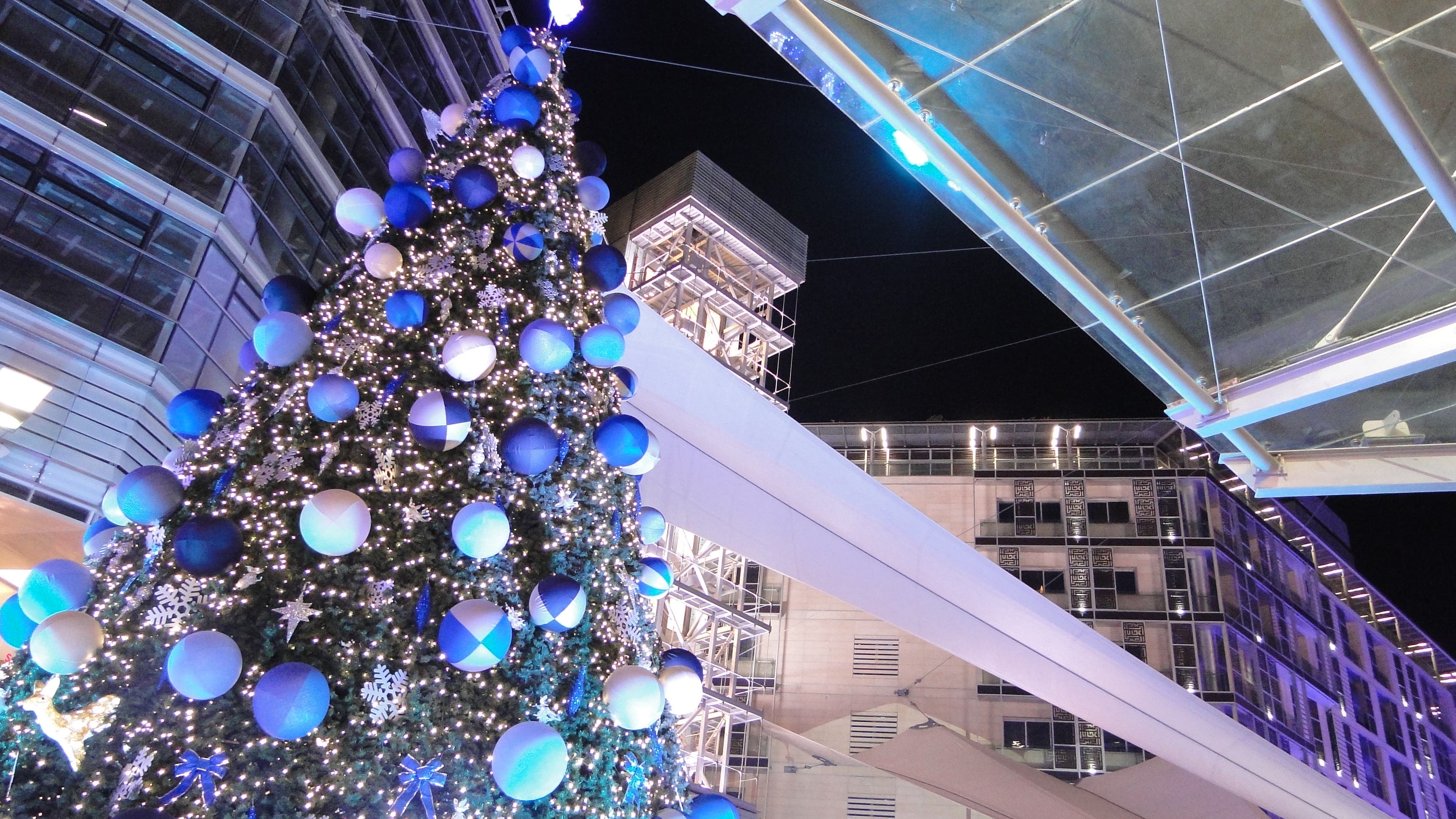 While discussing the unity between people of different religions, Jordanian Shadi Gaber told me: "Although the Boulevard has done a great job of representing the unity between Christians and Muslims in Jordan, we don't need the Boulevard to remind us of the unity that exists, because the entire country signifies it."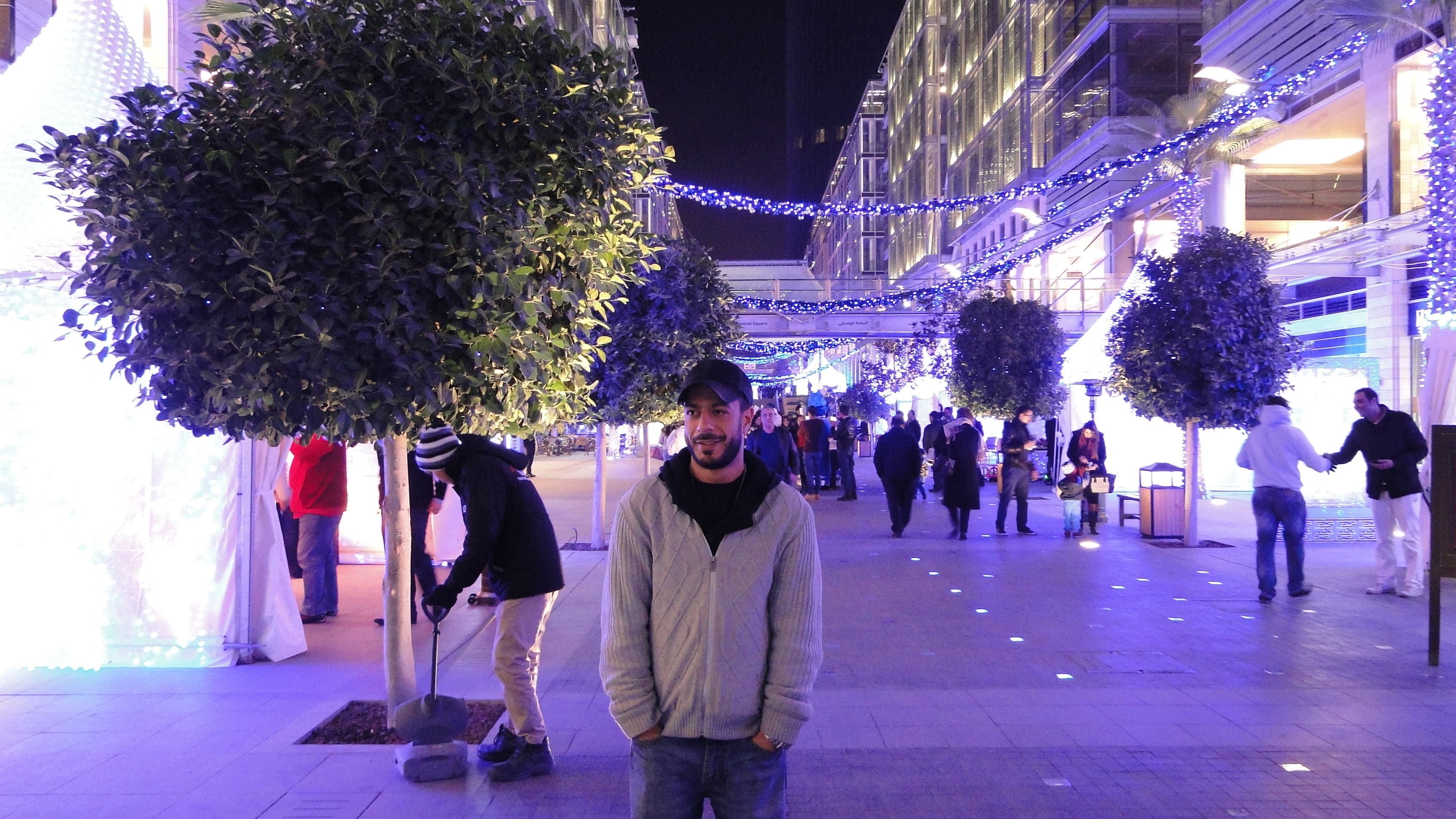 Simone, a California exchange student at a university in Jordan told me: "Many people in the West assume that Christianity only exists in Europe or Western nations; what people around the world need to realize is that Christianity has been part of the Middle East since the beginning of time, and Muslims and Christians have been living peacefully together for centuries."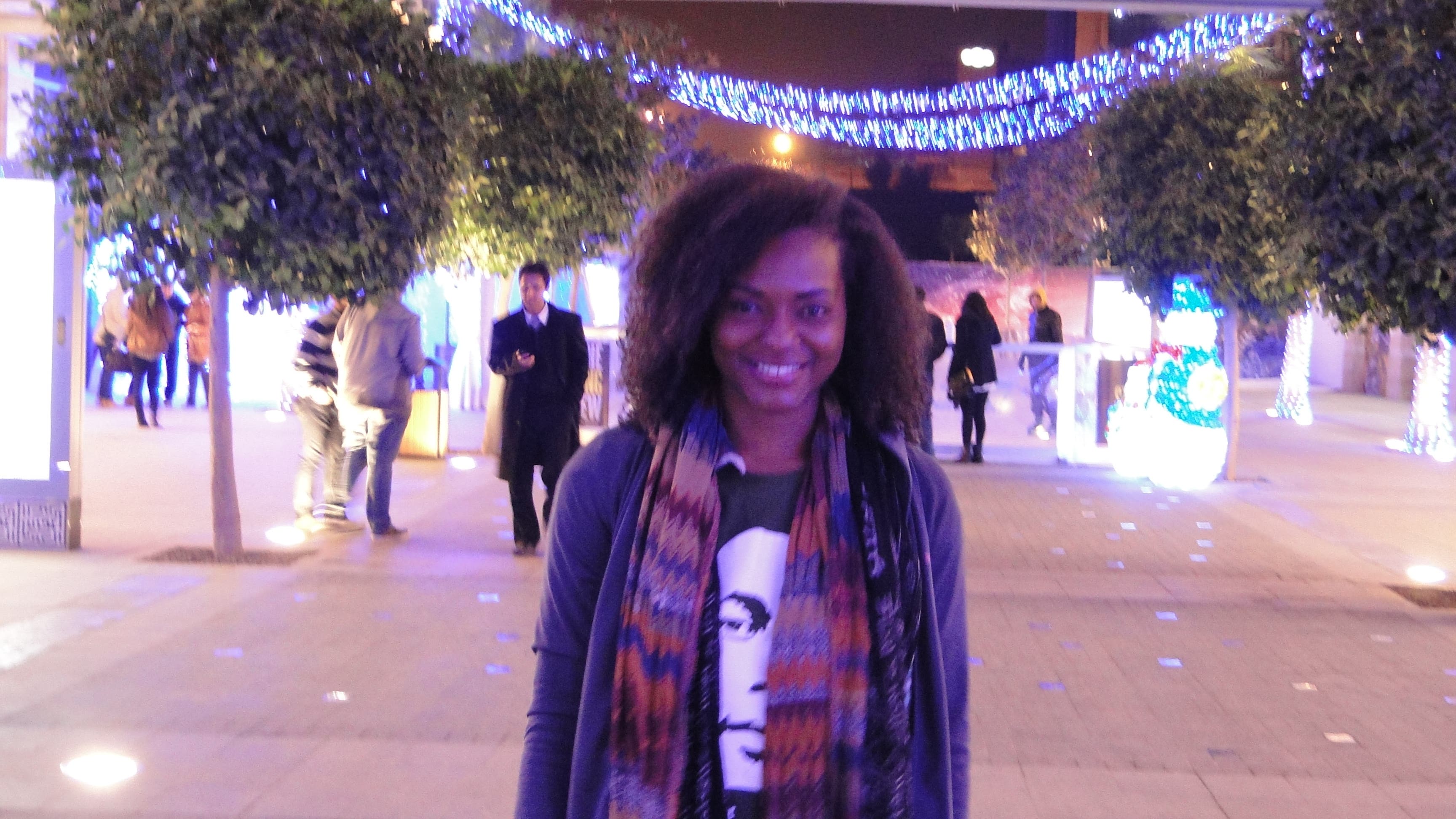 Each time I stroll through the market, I watch as different men, women, and children smile at one another, take pictures beside the Christmas tree, and enjoy their time as one large community.