How Nedaa Sharara gave Jordanian women 'The Voice'
According to MBC, 150 million viewers across the Middle East tuned in to watch the third season of The Voice
One year ago, 23-year-old Jordanian Nedaa Sharara was unaware that she would quickly become a singing sensation in the Arab world, let alone the first woman to win the latest season of "The Voice: Ahla Sawt," MBC's Arabic version of the Dutch television singing competition.
While Shrara has received tremendous support from viewers across the globe, the fact that she wears a headscarf has stirred controversy among many Jordanians.

Throughout the season, Egyptian singer Sherine Abdel-Wahab was Sharara's mentor, providing the Jordanian star with continuous guidance.
During the final three-hour episode, which was filmed at the MBC studios in Lebanon, Abdel-Wahab was confident that Sharara would win, saying that viewers "all have enough good sense and know better, and will make sure she wins and they won't disappoint me," The National reported.
According to MBC, 150 million viewers across the Middle East tuned in to watch the third season of The Voice, which aired every Saturday for 14 weeks. Both #MBCTheVoice and #NedaaSharara were among the top 10 trending hash-tags in the region.
Soon after the final episode, Jordan's Queen Rania Al Abdullah congratulated Sharara on her official Twitter account, saying: "A beautiful voice that deserves to win, congratulations Nedaa." Queen Rania's post was re-tweeted 1,269 times and liked by 3,184 users.
Despite her incredible success, the fact that she wears a headscarf has caused controversy among many viewers. During an interview last Friday on the Jordanian television channel, Roya, Sharara spoke about the criticism she has received regarding her veil.
She said: "Winning the voice is a success on its own, any new trend that appears in society causes a stir but that doesn't mean the trend is wrong. This shows that even if people seem moderate by the way they dress, their beliefs might be more conservative than my own. I was able to prove to all these critics that I am open-minded, and any individual who has faith in their talent can reach to the highest places, physical appearance was never a determining factor."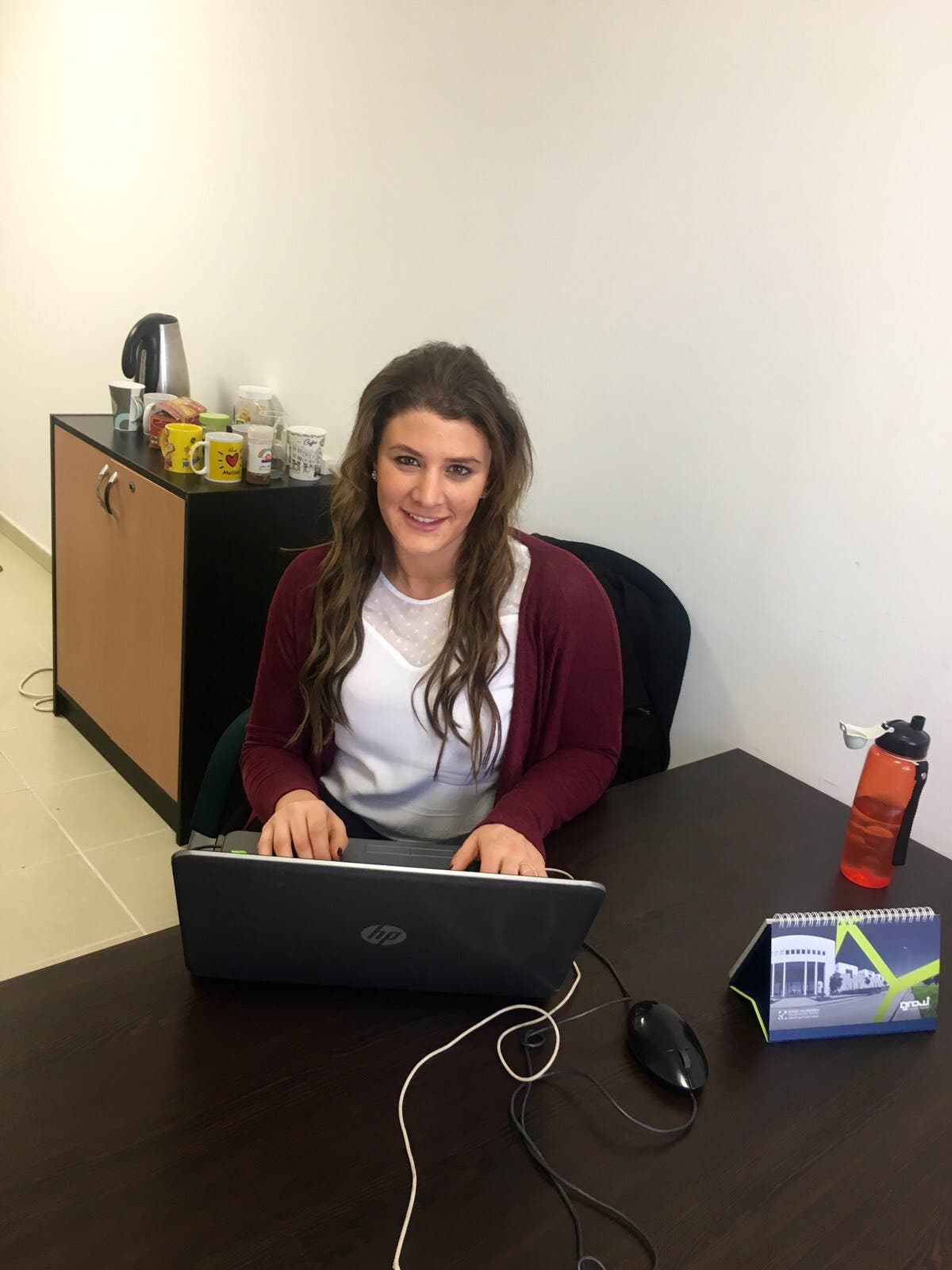 Jordanian Hania Akkah who thinks the headscarf is a blockade in today's entertainment industry said: We live in a world where appearance in the music industry is extremely important, and the hijab is not the norm. There isn't a single famous singer that wears it. Thus, by wearing a headscarf, I think Nedaa didn't gain as much popularity as she could have because she doesn't fit into the norm. If she wants to be successful outside of the show and in today's entertainment business, the headscarf might be a barrier."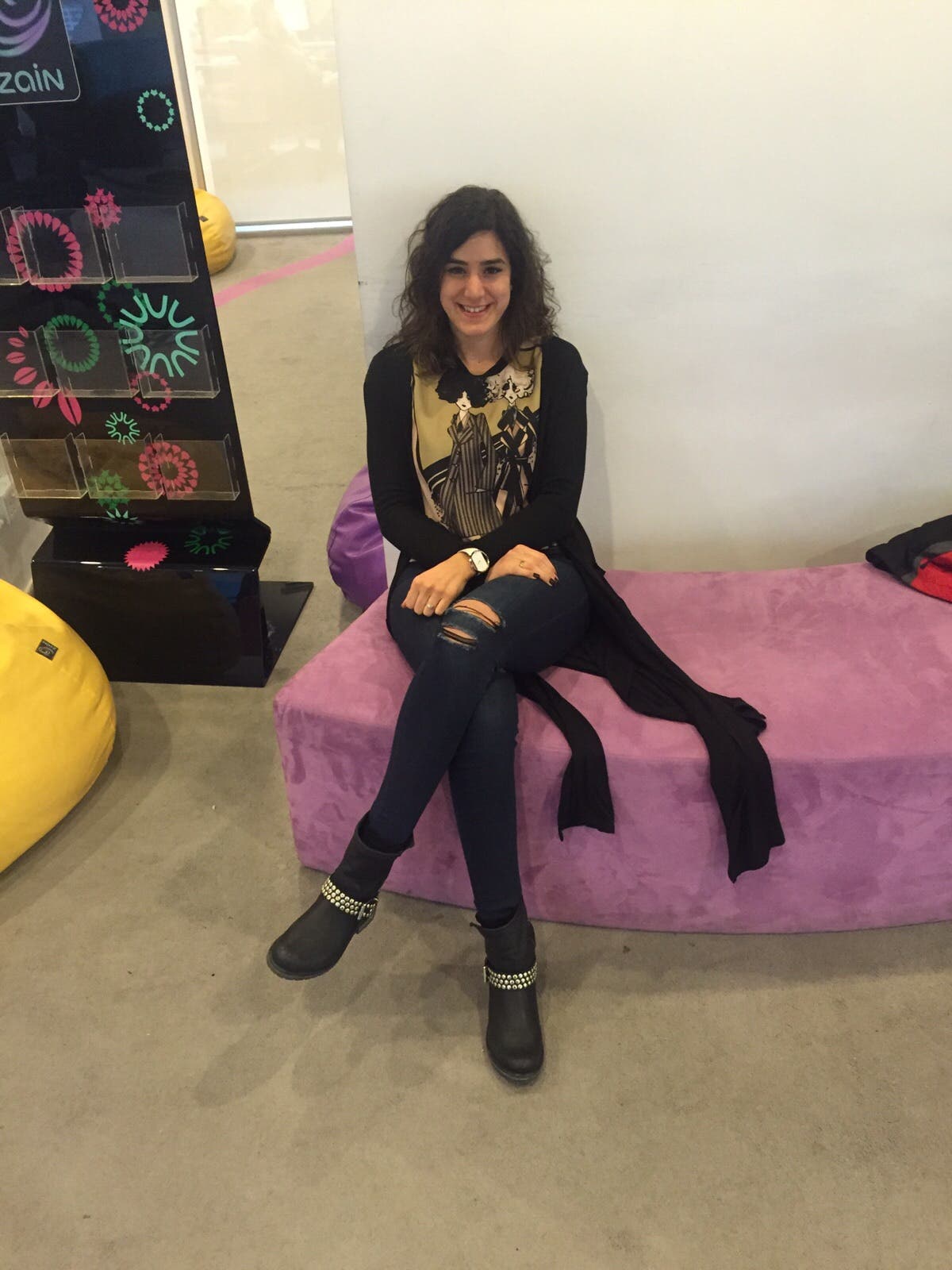 On the contrary, a huge fan of Shrara, Hiba Zabaneh said: "Society should not be focused on whether Nedaa wears a hijab or not. We should be focusing on her voice and how powerful it is. Regardless of a person's physical appearance, one can achieve success if he or she is talented, driven, and diligent."
Yazeed Munawar similarly said: "We should accept people for who they are, regardless of how they look, and if Nedaa wants to wear a headscarf than that's her personal choice and we have to respect it. It shouldn't be a barrier that prevents her from reaching towards great opportunities. Whether she wears a veil or not should not be our concern."
In today's day and age, groups such as ISIS are distorting the image of Arabs and Muslims, and feeding Islamophobia with their extremist ideologies and barbaric acts.
Thus, Arab Muslims like Sharara, who are promoting tolerance, talent, and ambition, should not be criticized for their physical appearance; yet they should be celebrated for providing a window into the distinguishable and positive characteristics that many Arabs embody.