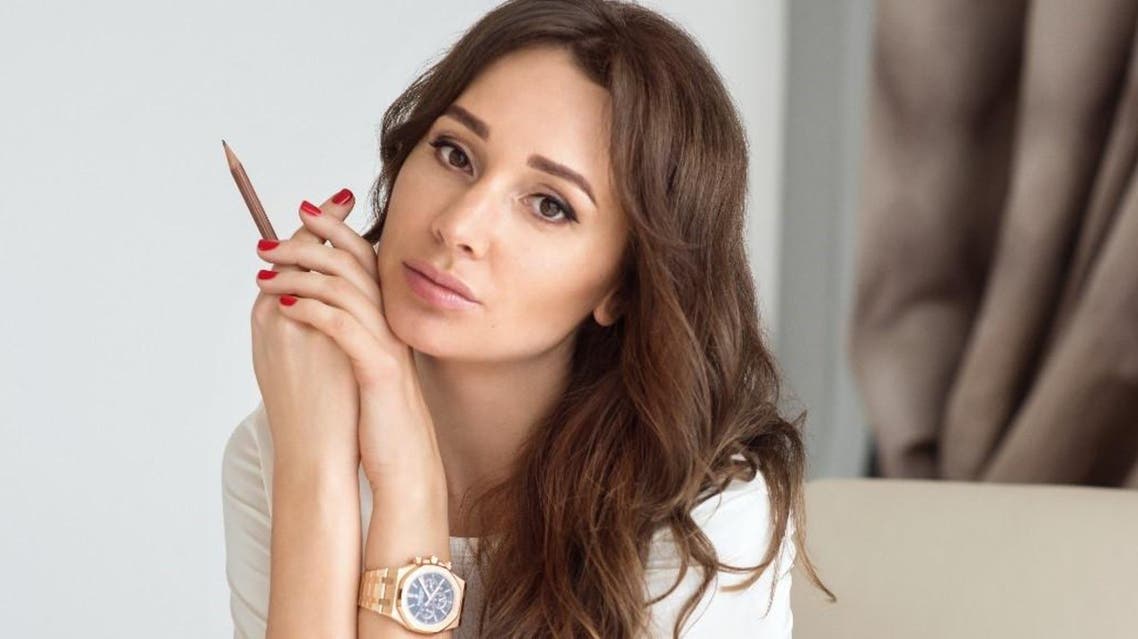 Meeting Dubai-based Prêt-à-Porter designer Kristina Fidelskaya
The intriguing yet simple complexity of fabrics, patterns, cuts and colors made her show astounding
This story began on the Fashion Forward Dubai runway of designer Kristina Fidelskaya for her Autumn/Winter 2016 collection preview.
Enjoying a front-row seat, bewildering music and watching the different styles and trends parade in front of my eyes, I instantly fell in love with the brand.
The intriguing yet simple complexity of fabrics, patterns, cuts and colors made her show astounding. Her designs, choice of the models' make-up and hairstyle on the runway, screamed minimalistic naturel grace.
Kristina Fidelskaya is a contemporary luxury Prêt-à-Porter fashion brand established in 2014 by entrepreneur, designer and creative director Kristina Fidelskaya. The brand's headquarters is in Dubai and production is based in Italy. The brand currently features a range of luxurious ready-to-wear designer pieces with plans of expansion into a full collection including jewelry and accessories.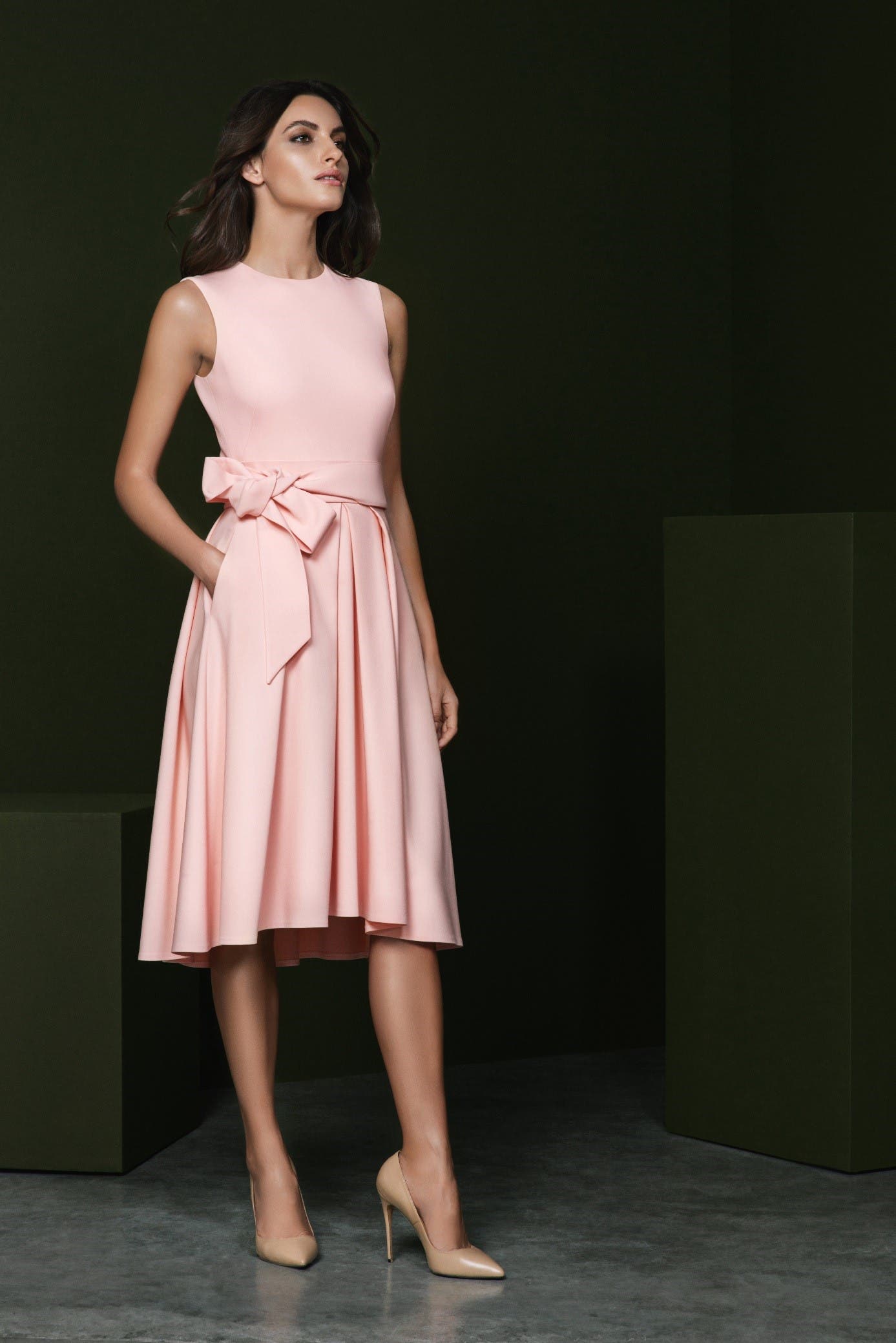 The brand is by far the definition of elegance and style, embracing all the modernity of today's woman life style, yet keeping it very feminine and minimalistic. Her designs can be carried from morning to evening; at the office or on to a business meeting, or out and about, to a special night out with girlfriends or your loved one; her cloths and designs are sure to smoothly carry you through from" business mode" to fun night out. KF is now one of my favorite new designers; keep a lookout for more of her beautiful and graceful designs.

So all in all, think feminine, elegant, minimalistic, silhouette embracing styles.
Following her show at fashion forward, I sat one-on-one with the amazing designer Fidelskaya and I'm so excited to share with you all the details of her private day-to-day life, her routine, inspirations, idol, message and advice to women around the world.
As a mother of two, her day starts with making sure her kids are ready for school. She then heads over to her atelier and office where she begins her day's work. "My world alternates between the calm and the busy." Her day revolves around meetings, time spent at the atelier finishing some final touches to certain pieces and sitting at her desk brainstorming and planning the upcoming collection.
"Seguici", Italian for "Follow Us" is the name of her AW16 collection. The collection is the story telling of the search for harmony and balance, a yin and yang, a duality that is explored through fashion and fashion statements. Her AW16 collection features a play on textures, fabrics and cuts. "The modern contemporary woman is behind my brand's DNA and creations; the woman who aspires for a sophisticated and timeless look without compromising on femininity".
And when asked about her muse, she replied "My muse is the woman I design for" – the person she has in mind as a muse and the image of the woman wearing her clothes is that of a strong and confident one, a woman who maintains her femininity and elegance. Her idols include fashion's powerhouses: Karl Lagerfeld and Coco Chanel – "They did not build a brand, they built a lifestyle".
The message she would like to convey to women through her garments is to embrace their femininity in all its glory, be it from their silhouettes or their own distinct personalities. "My garments act as a canvas that not only celebrate a woman's figure but allows her to experiment and portray her won creative flair and individuality through her accessories."
The advice she always gives women is to "be confident. Confidence with every woman's unique originality goes a long way. First impressions last, so it's best to make it count."
I have selected some of Kristina's favorite AW16 looks for you.