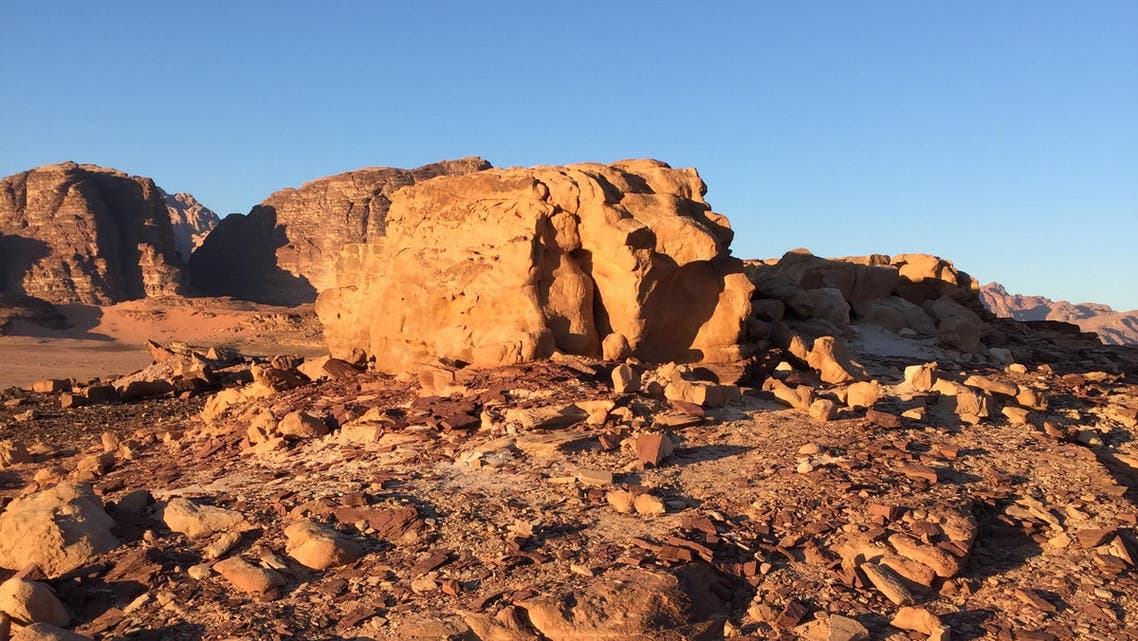 See stunning photos of the Jordan desert where 'The Martian' was shot
Wadi Rum, located south of the capital Amman, is a vast golden, red-colored arid region consisting of massive mountains
Its Jordanian treasure, admired for its romantic sunset views and sandstone mountains, welcome to the stunning Wadi Rum.
Jordan's most popular desert has long attracted tourists from across the globe. During my trip to the desert last week, I recalled the many reasons it remains an iconic destination.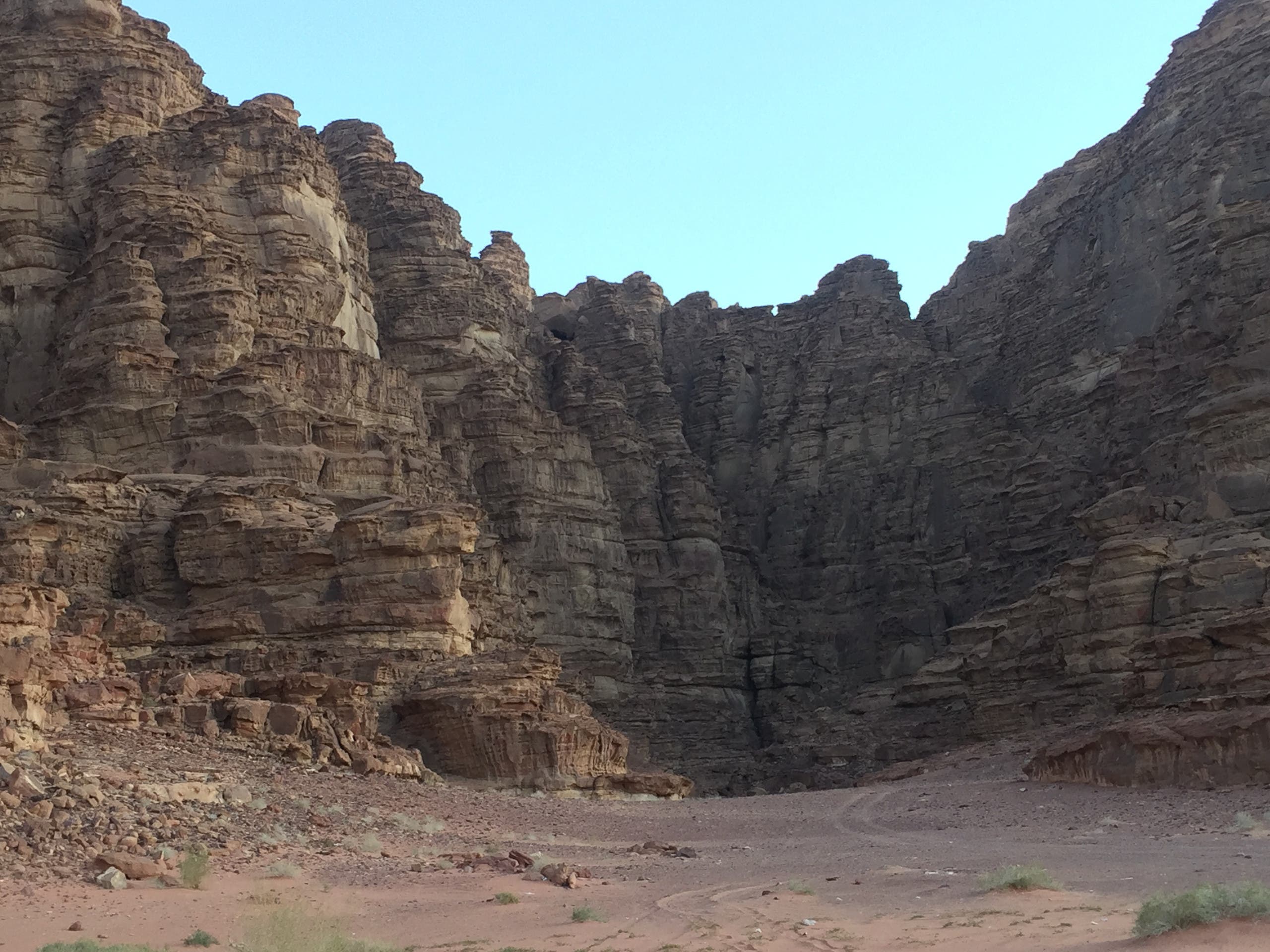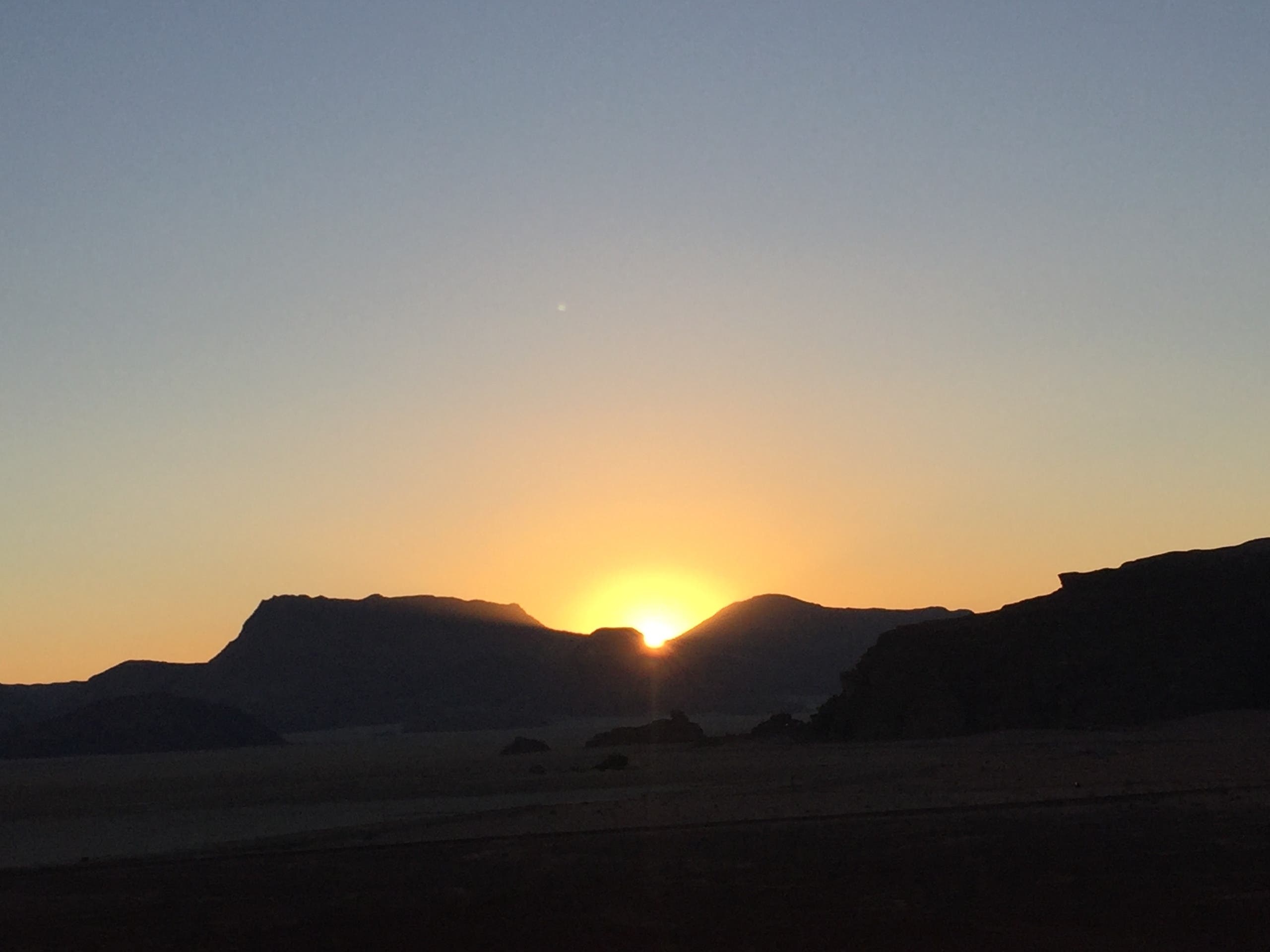 Wadi Rum, located south of the capital Amman, is a vast golden, red-colored arid region consisting of massive mountains and towering sharp-stone cliffs.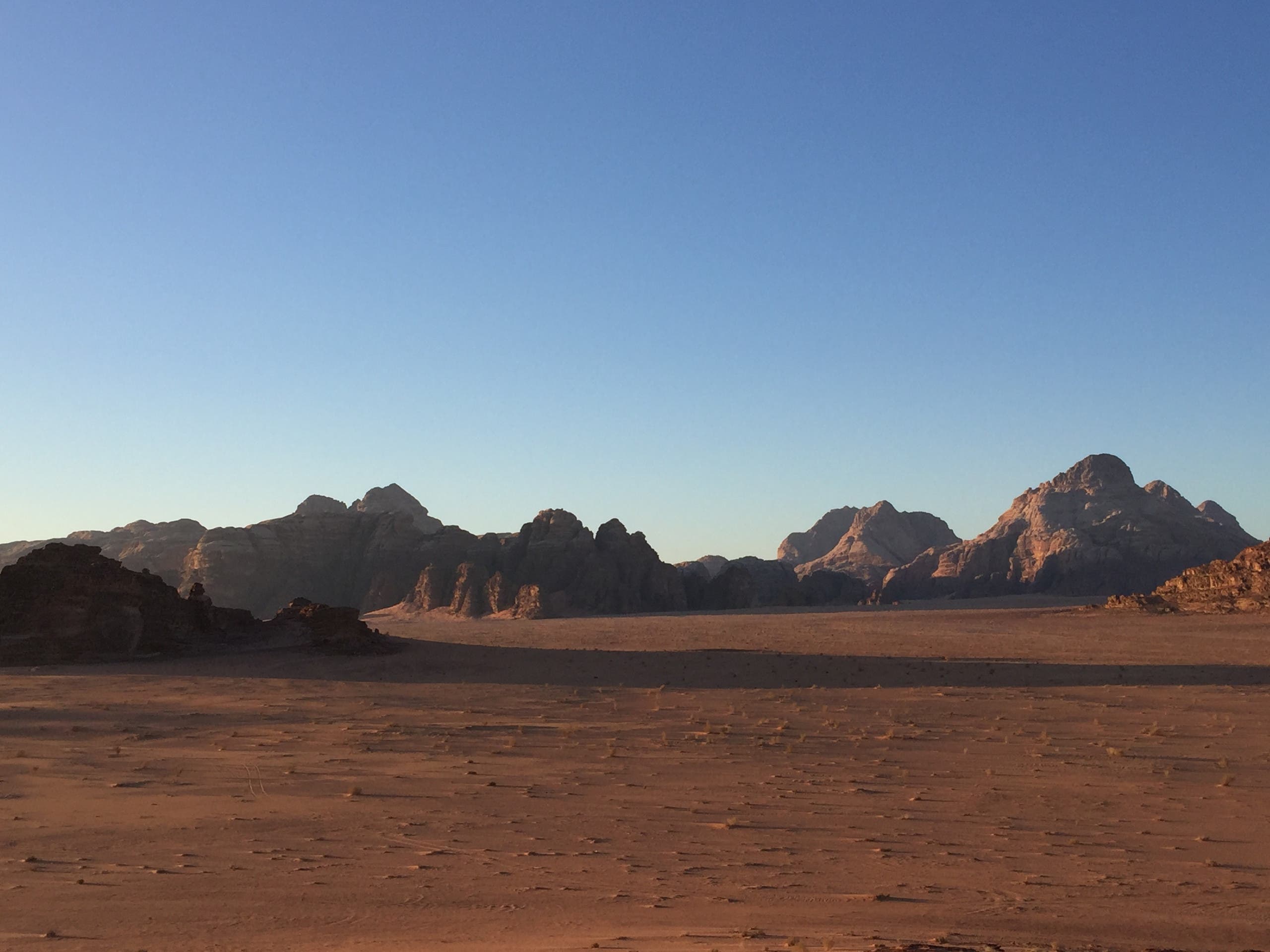 The desert landscape is filled with sandy valleys and narrow canyons with rock drawings engraved by ancient civilizations. Petroglyphs, inscriptions and archaeological remains in Wadi Rum testify to 12,000 years of human occupation and interaction with the natural environment, according to UNESCO.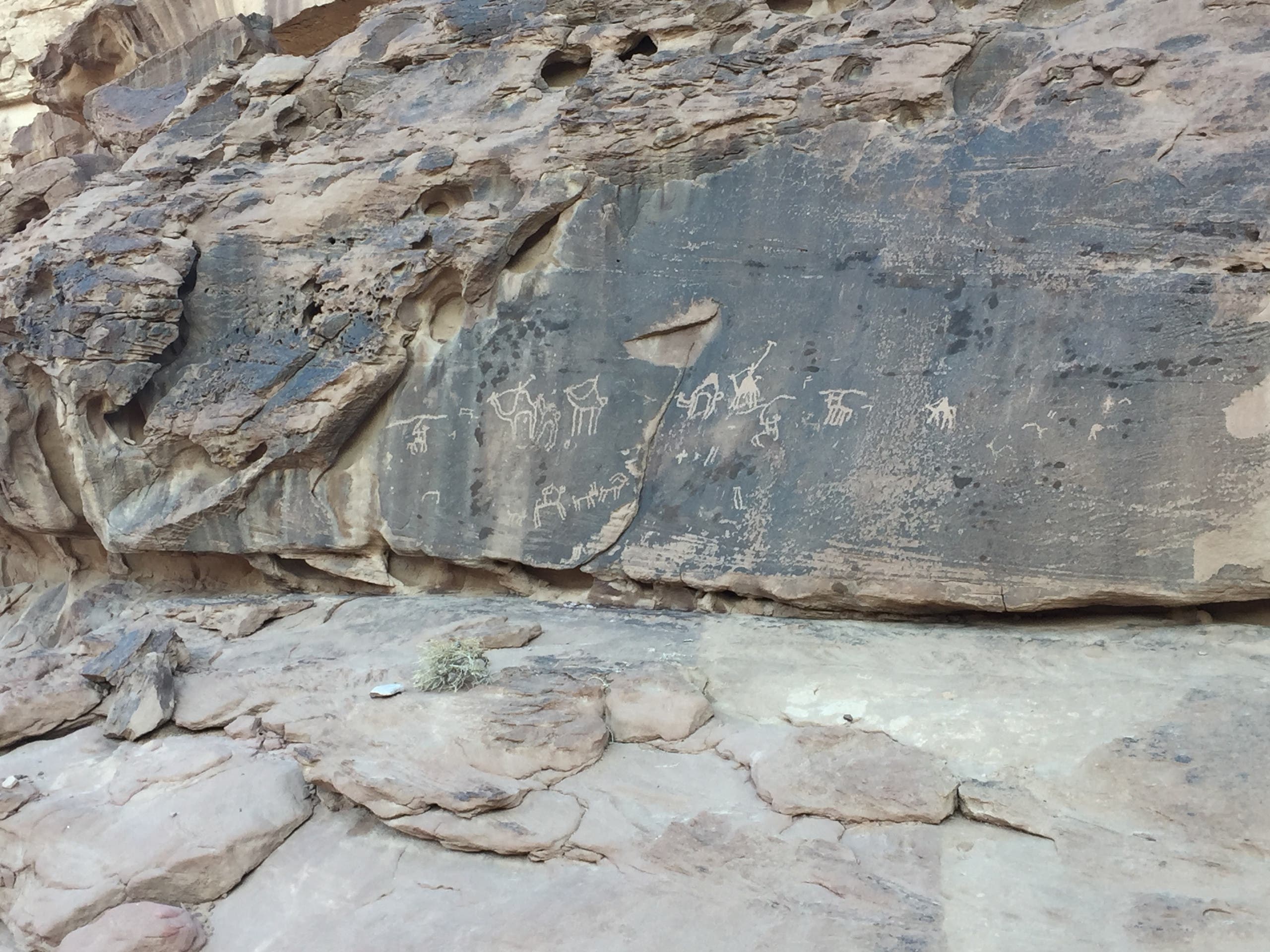 Recognizing the unique natural and cultural history of Wadi Rum and the vital importance of tourism to Jordan, the Jordanian government declared the desert a protected area in 1998.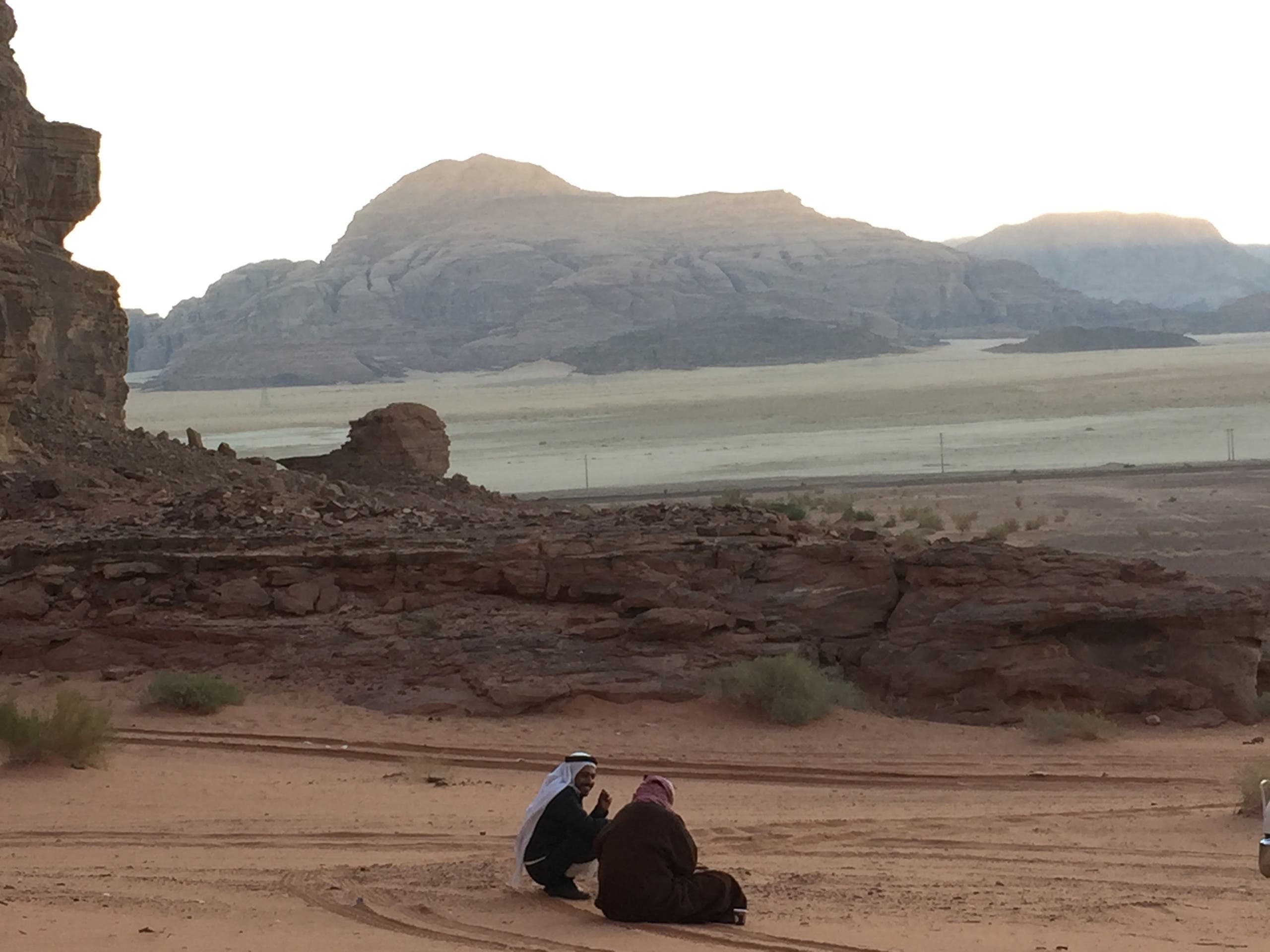 With support from the World Bank, they commissioned the Royal Society for the Conservation of Nature, a national NGO, to prepare a conservation plan and build a team of locals to manage the area. This team is now under the Aqaba Special Economic Zone Authority and is pioneering ways to restore and safeguard Rum's sensitive desert habitats.
There are many reasons local and international visitors are fascinated by Wadi Rum. Many trekkers and climbers are drawn to the Jordanian desert for its adventurous rock climbing trails, while other tourists highly enjoy activities such as stargazing, hot air ballooning, and camel riding. Watching the sunrise in this desert is also one of its most salient features, allowing guests to enjoy the serenity of the remote area as they view pink, orange, and blue colors shimmer above its uniquely shaped mountains.
Wadi Rum is home to people of Bedouin origin, commonly known for their immense hospitality and kind spirit. Many of the Bedouins manage various campsites and tourism services throughout the area, frequently hosting visitors, guiding tourists through various desert activities, and offering them countless cups of traditional tea.
The desert has also been a popular filming location for many internationally0renowned films. Hollywood blockbuster movies, "The Martian" and "Transformers: Revenge of the Fallen" were both filmed in Wadi Rum. The Martian's director, Ridley Scott told the press after the release of the movie that Wadi Rum should be the "eighth wonder of the world," the Jordan Times reported.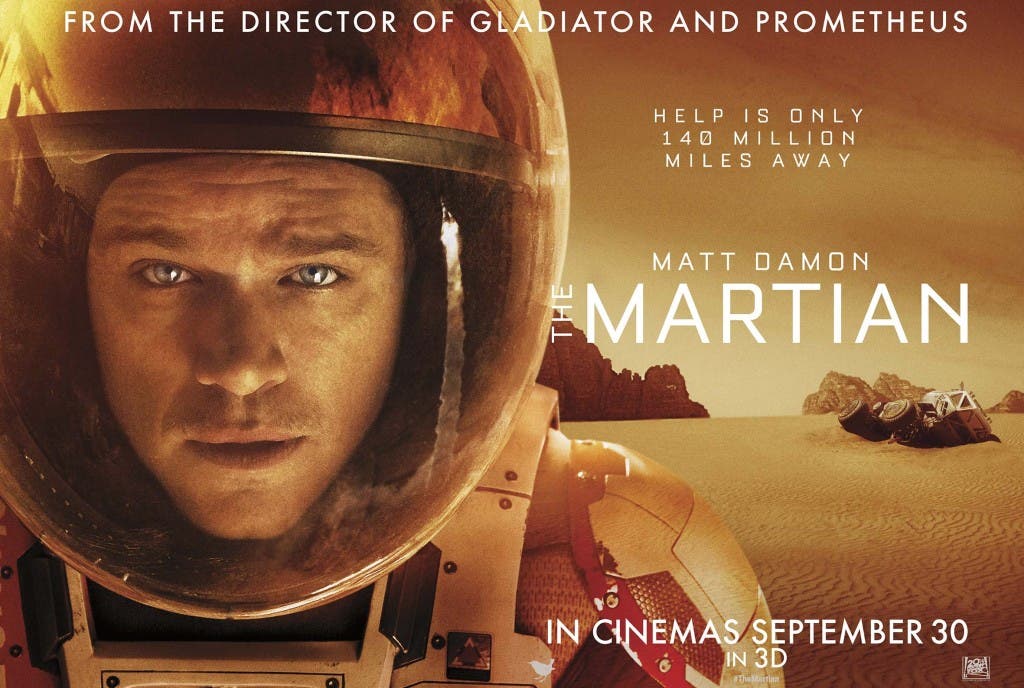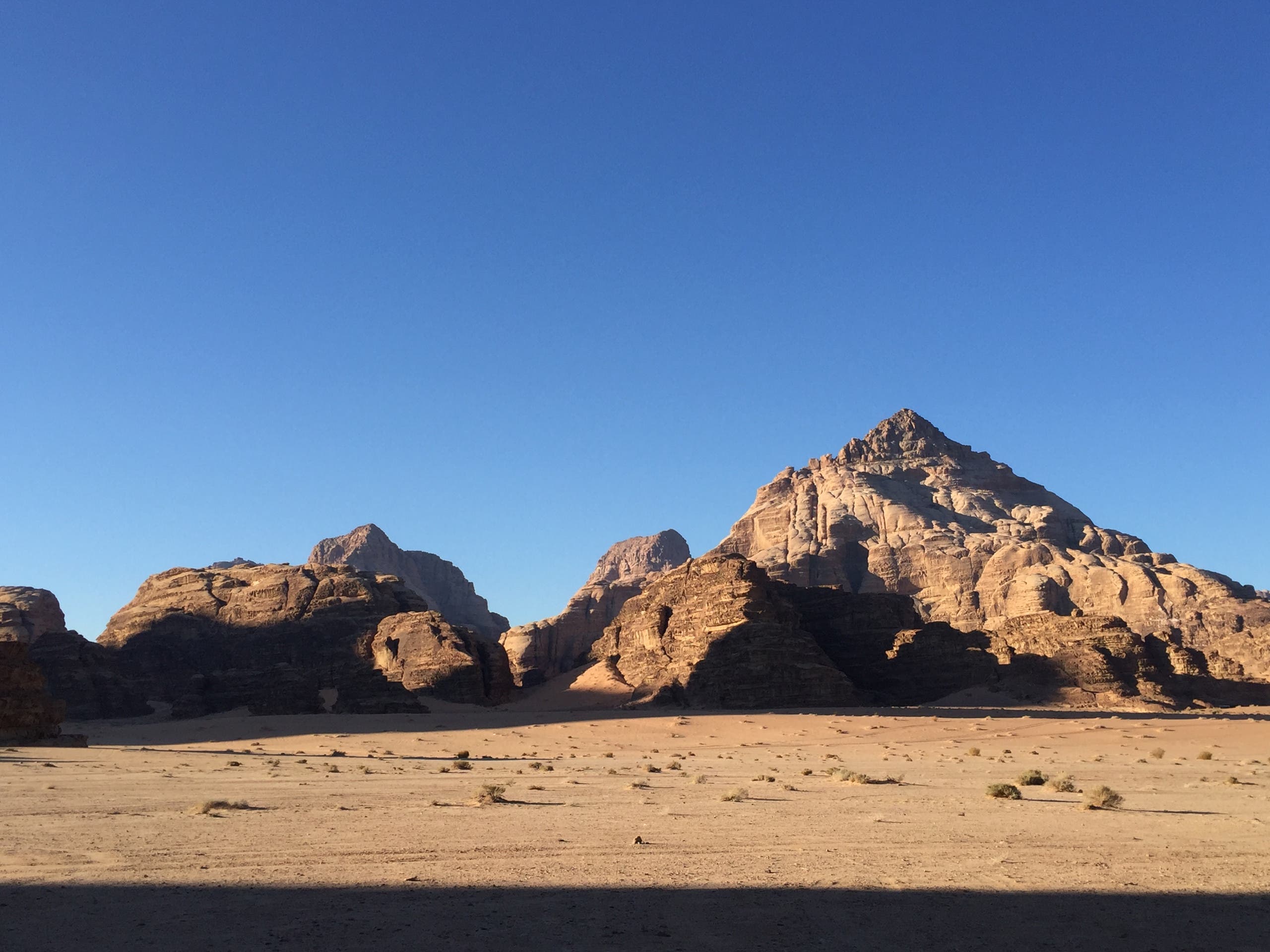 A Bedouin named Ali that I met during my trip said: "We are always extremely proud when directors use Wadi Rum to film their movies. We are proud of our desert, there is no place like it, so when people who haven't been to Jordan get to see how wonderful it is, it makes us happy. Many people don't know how much beauty and history exists in our part of the world, so I feel like it is our duty to show them in any way we can."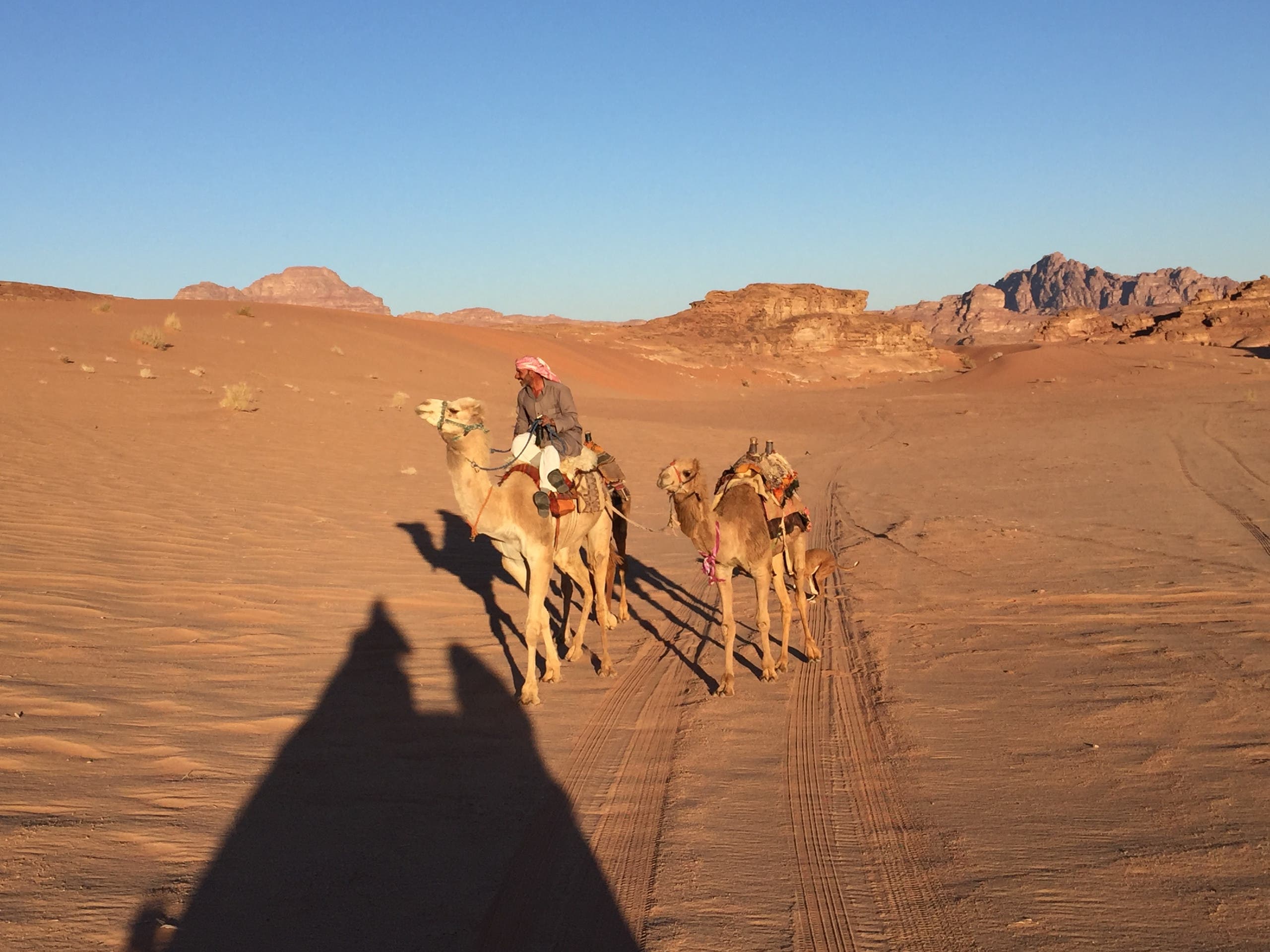 Emily Sternbach, visiting Jordan from the US state of North Carolina, discussed her experience in the deserts.
"Before visiting Wadi Rum, I only thought of it as a beautiful landscape; however, after my trip, I realized that there is so much culture to it. Meeting the Bedouins and seeing how hospitable, catering, generous, kind, and helpful they are made me realize that there is so much more to it than being merely a location.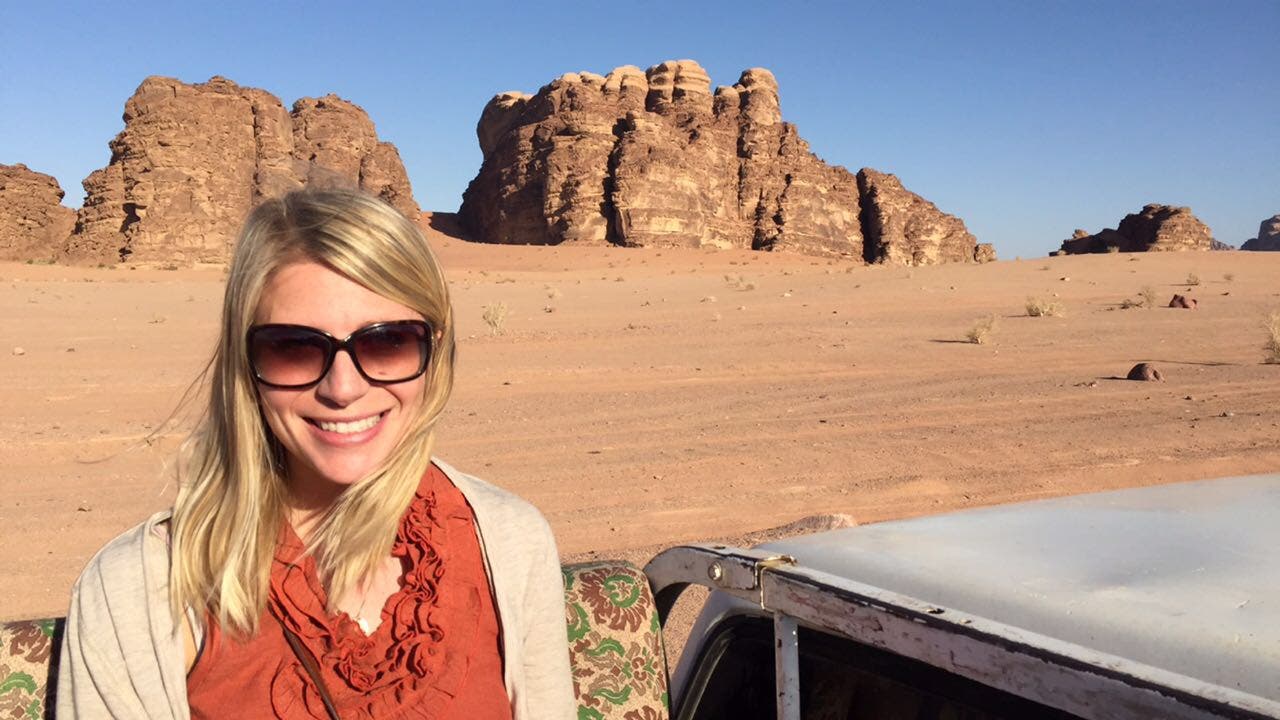 "Since I've been back in the US, I can't stop dreaming about it, I think it's one of the most amazing places in the world."
Anshuk from India, who was also visiting Wadi Rum during his trip to Jordan, said: "Coming to Wadi Rum was one of the greatest experiences of my life. It's only when you camp under the stars in an environment like this, you realize the beauty of silence and the vastness of our universe!"