What would Europe look like with tighter borders?
Analysts say that closing Europe's borders could cause more harm than good and ultimately do little to solve the existing problems
Following the terror attacks in Brussels in March 2016, plenty European right-wing politicians have called for further border closures and more restrictions on immigration.
In fact, seven European countries, which were part of the European Union's open-border system, have reintroduced border controls in one form or another.
Many label the open borders as a danger to the EU, believing that isolation is the only possible approach in order to deal with the steadily growing migrant crisis. But what would Europe look like with closed borders?
'The Schengen is dead'
For most of its history, the EU has encouraged the principle of free travel for its citizens. A total of 22 EU members, plus four participating non-EU states, are all part of the Schengen area. This is the mostly adjoining region in Europe and does not require a passport or any border control along its internal boundaries. The Schengen area stretches all the way from Iceland to Greece. But with terror attacks and migrants forcing policy makers to take action, some will say that the Schengen area will soon be a thing of the past. In January, Frances' former President Nicolas Sarkozy announced that the "Schengen is dead."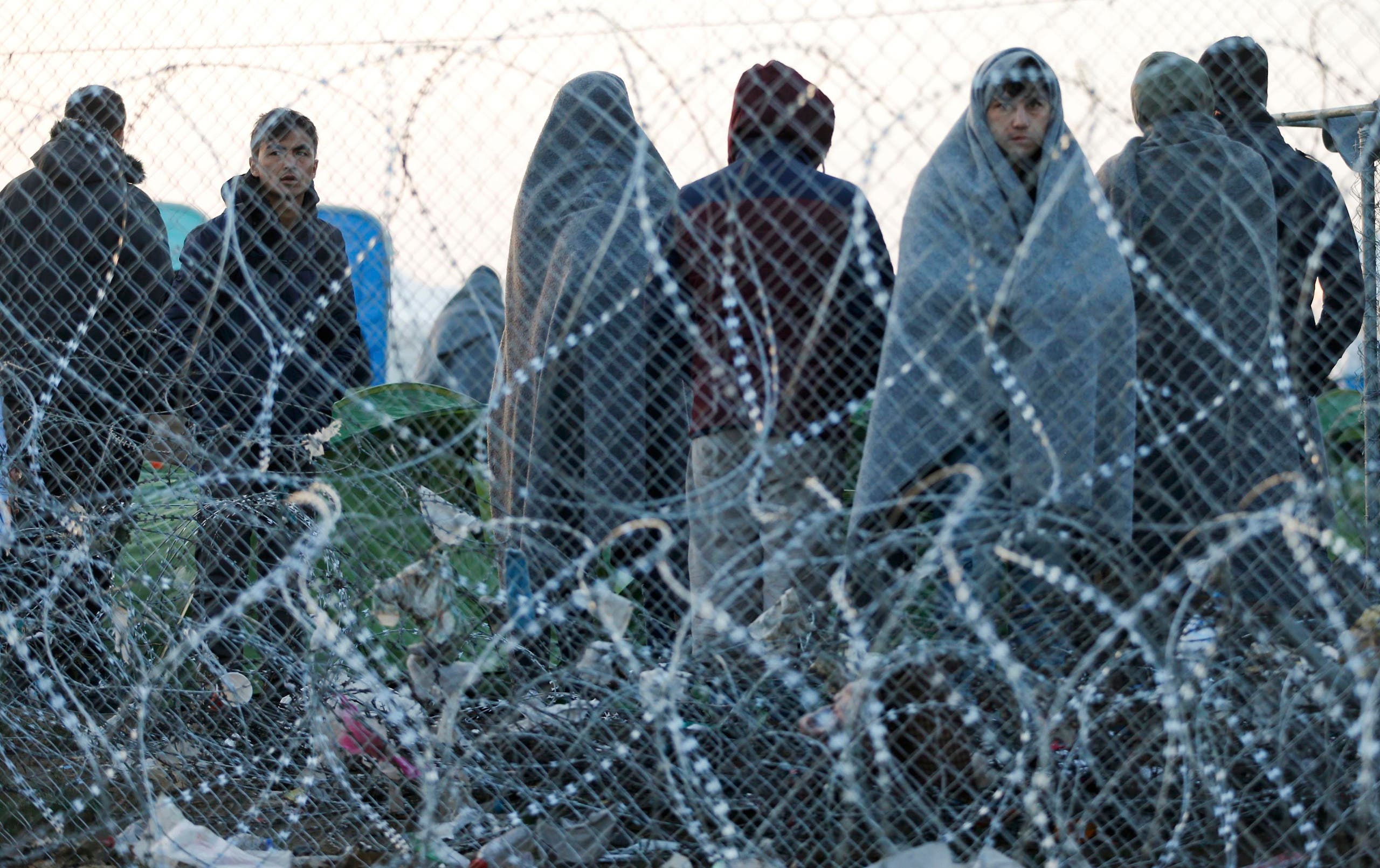 However, analysts say that closing Europe's borders could cause more harm than good and ultimately do little to solve existing problems. Greece, which has seen an enormous number of migrants arriving from Turkey, is facing isolation from the rest of Europe due to the closed borders.
This is especially dangerous as the debt crisis continues to threaten EU stability, leaving Greece at the forefront of two major crises. The United Nations has warned that closing borders along with other rigid moves could threaten the European unity. Without a united response, leaders will be pressed to balance the EU's mutual sovereignty with policies designed to protect individual countries.
More extremists leaving than entering?
Minor episodes on the issue have already occurred in Hungary and Croatia, that are essentially sending refugees back and forth; neither side willing to accept them but both sides furious with the others' actions. Blocking borders to stop refugees in order to fight terrorism, as some countries have done already, doesn't entirely make sense. Let's not neglect that most of the terrorists in the Paris attacks were citizens of the EU and the suicide bombers in Brussels were suspected to be Belgium-born. And these are only two of the fact clarifying that these people, as well as other possible terrorists, would have been able to travel throughout Europe with or without the Schengen area.
Additionally, it seems that there are more Europeans leaving to fight in the Middle East than there are extremists entering Europe. While there have been several terror attacks in Europe over the past year, Belgium alone has been responsible for contributing hundreds of fighters to ISIS and similar groups in Syria.
As Europe changes to accommodate more than one million migrants some countries are taking extreme measures to stop the incoming flow of people. But with tighter borders doing little to stop terrorism and suggesting a large promote of antagonism between countries, the pro-border argument doesn't hold much weight. Instead, an anti-Europe's open borders regulation might threaten not only its stability but also its unity. Without the Schengen area, the European Union might just end up as old Europe again.
This blog was first published on PenvsWords.com on April 23, 2016.