The Jordan spot that will 'make you realize how beautiful Earth is'
Not only does its extensive wildlife fascinate many of its visitors, but it is also home to breathtaking rivers, ponds, and waterfalls
Admired for its spectacular waterfalls and piercing mountains, Jordan's Wadi Mujib is one of Earth's many natural treasures. For years, its incredible array of scenery and adventurous activities has attracted nature lovers and worldwide tourists, leaving many visitors mind-blown.
Located south of the capital Amman, Wadi Mujib is a mountainous sandstone gorge that enters the Dead Sea at 410 meters below sea level combined with the lowest-altitude nature reserve in the world. The reserve is home to more than 300 species of plants, 10 species of carnivores, and numerous species of birds. Bordered by the Rift Valley-Red Sea route, the world's second-most used flyway, which hosts more than 1.5 million migratory birds during the spring and autumn, the reserve is extremely important for bird migration.
In 2011, UNESCO declared the Mujib Nature Reserve a biosphere reserve.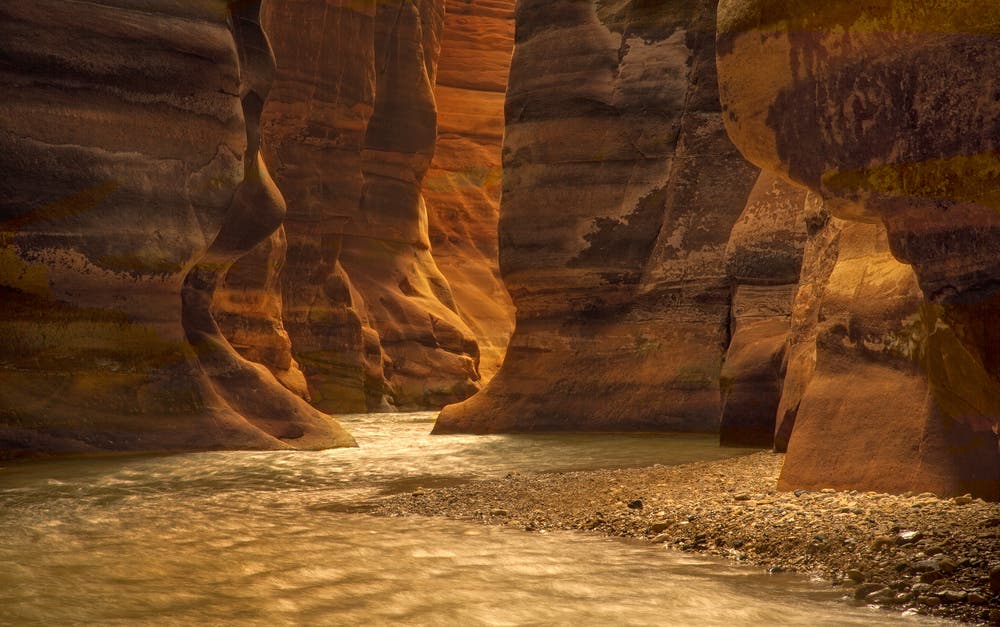 Not only does its extensive wildlife fascinate many of its visitors, but it is also home to breathtaking rivers, ponds, and waterfalls. Its most poplar activities include, hiking through narrow cliffs and mountains, swimming in cool, clear waters, and reaching 20-meter-high waterfalls. Some natural lovers also enjoy camping overnight in Wadi Mujib, gaining a remote wilderness experience.
After being closed during the winter season due to flash floods and rising water levels in its valleys and trails, Wadi Mujib has recently reopened for the summer.

Its spectacular scenery and diverse wildlife has already attracted numerous locals and visitors from around the world.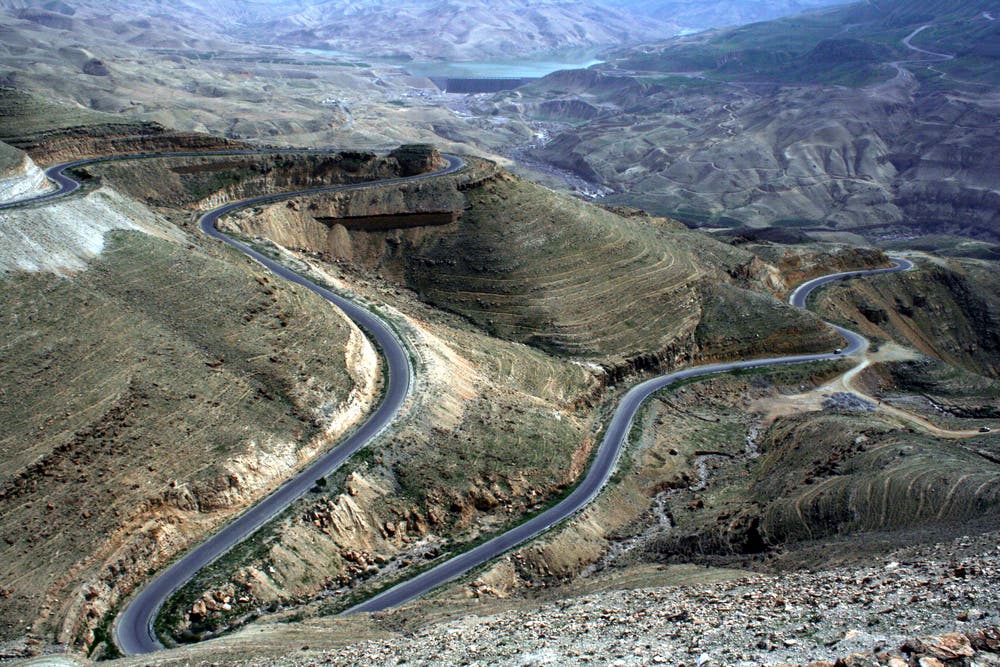 Last week, Marcelo Orchis, a Brazilian native visited Jordan for the first time and discussed his experience in the river canyon.

Orchis said: After watching the Canadian travel show "Departures" and seeing how beautiful Mujib is, I decided that I really wanted to go and see it for myself. Being able to hike in a mountain in Jordan that has rivers and waterfalls was an amazing feeling.
"People won't imagine how beautiful the rivers situated within rocks and huge mountains are. At the beginning of the hike, you can see the Dead Sea and then you start hiking through the river canyon to reach a waterfall; the combination of the Dead Sea and a waterfall is something that is very unique, it's something you don't see very often, it's truly spectacular."
Wissam Mansour, a Jordanian citizen living in Switzerland and a first-time visitor to Mujib said: "Growing up in Jordan's capital of Amman, I always knew about Wadi Mujib and all it has to offer, but I never had visited it prior to moving to Switzerland. When my international friends decided to visit Jordan this month, I wanted to take them to Wadi Mujib and also experience it for myself."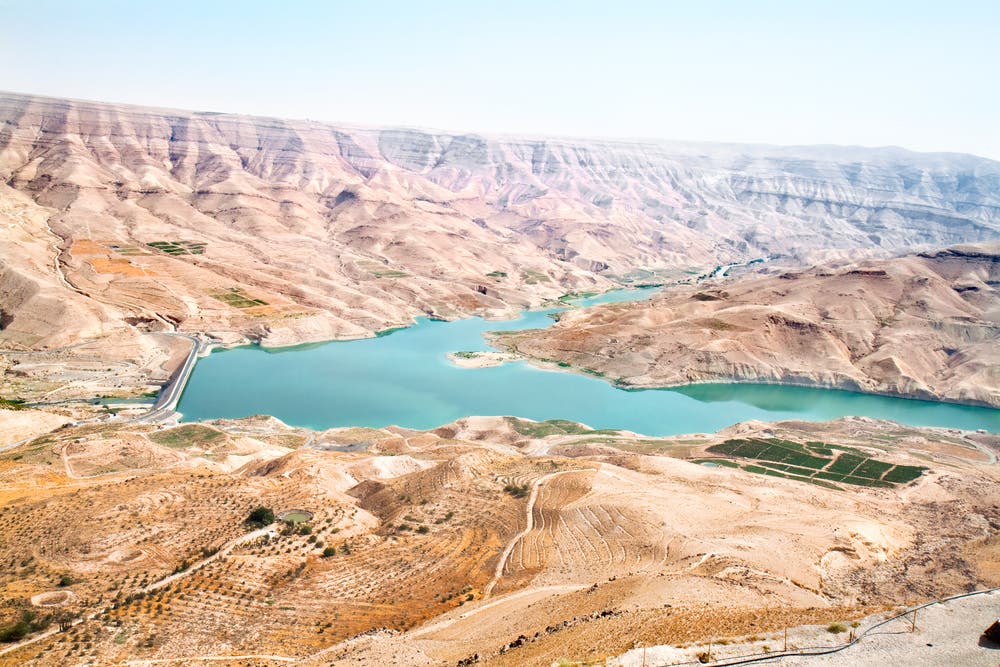 Mansour added: "I was truly amazed by the incredibly colorful rocks and the beauty of the rivers streaming within the massive mountains. It's only when you walk between these mountains and swim in bodies of water like the ones in Wadi Mujib, you realize how beautiful our Earth really is!"