How to perfectly pack all you need for a summer holiday
The biggest dilemma when preparing for a summer holiday is what to pack
The biggest dilemma when preparing for a summer holiday is what to pack. Here are the must-haves in beauty and fashion for your suitcase:
Make-up remover - my favorite are Bioderma Sensibio H2O
Micellar Water or facial wipes
Facial cleanser - Erno Laszlo, Sea Mud 'Deep Cleansing Bar' for Normal/Combination Skin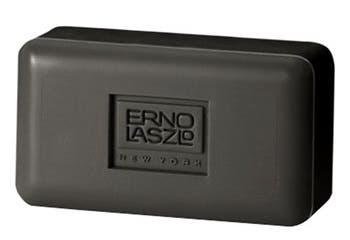 VERSO travel series - cleanser, day cream with retinol B, night cream with retinol B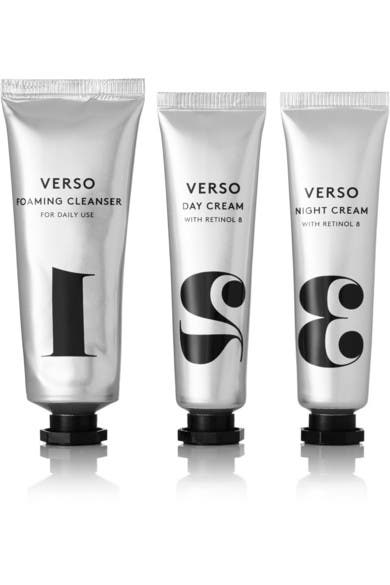 Travel hair kit - Bumble and Bumble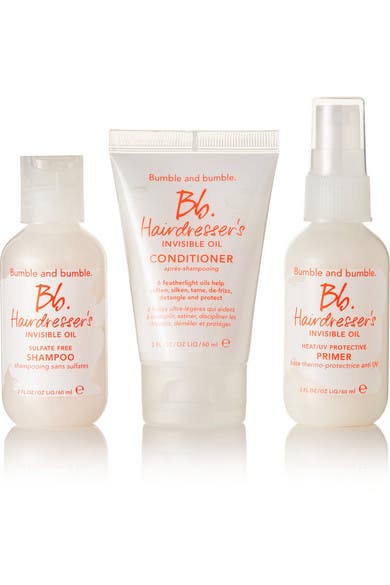 Eye cream - Kiehl's 'Rosa Artica Eye' Youth Regenerating Eye Balm, day and night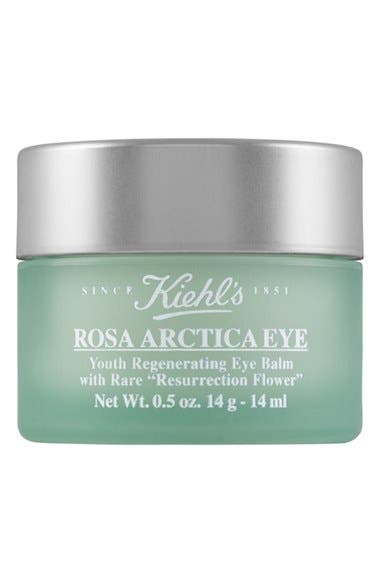 Sunscreens - you can choose a tinted facial sunscreen, or a traditional no-color one, or a compact one, depending on your skin type and needs. Do not forget body sunscreen! You need to treat your body the same as your face, because some sensitive areas such as the chest and hands will show signs of aging very early if you do not take care. Here are tinted and no-color options.
Lip gloss - my favorites are from Dior
Concealer - I like Lancôme because it is creamy and has an SPF of 30
Waterproof mascara
A summer scented perfume - my favorites are all the Elie Saab perfumes
Bronzer - blush and highlighter. Choose one that works best on your skin complexion. Here is an interesting two-in-one: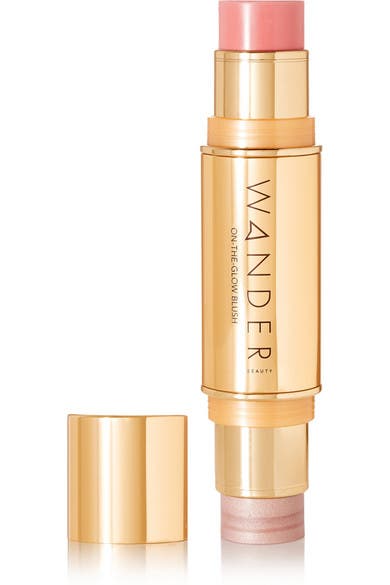 Your favorite sunglasses
A cool hat - I am in love with Maison Michel and Eugenia Kim brands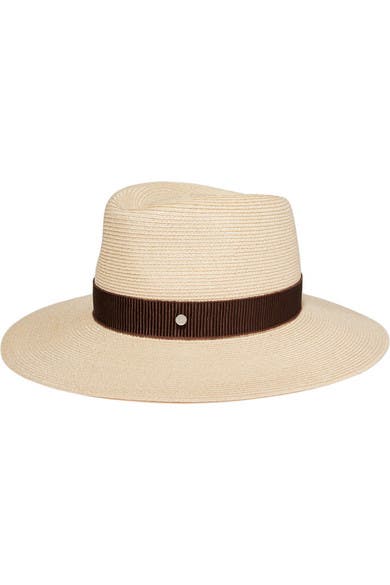 Swim suit - I love the Danish brand Hanne Bloch. Pair it with a romper, caftan or mini dress
Flat sandals - I love ancient Greek sandals for an effortless, every-day, go-with-everything look
Maxi dress - Self-Portrait is one of my favorite brands. It is trendy and very reasonably priced. For a different and higher price range, I love Max Mara. For those on a budget, Zara has beautiful long dresses.
Your favorite pair of denim shorts. Mine are Abercrombie.
A couple of sassy t-shirts
A carry-all bag - I love the Balenciaga Papier A6 and A4 Tote, the Balenciaga City or Goyard tote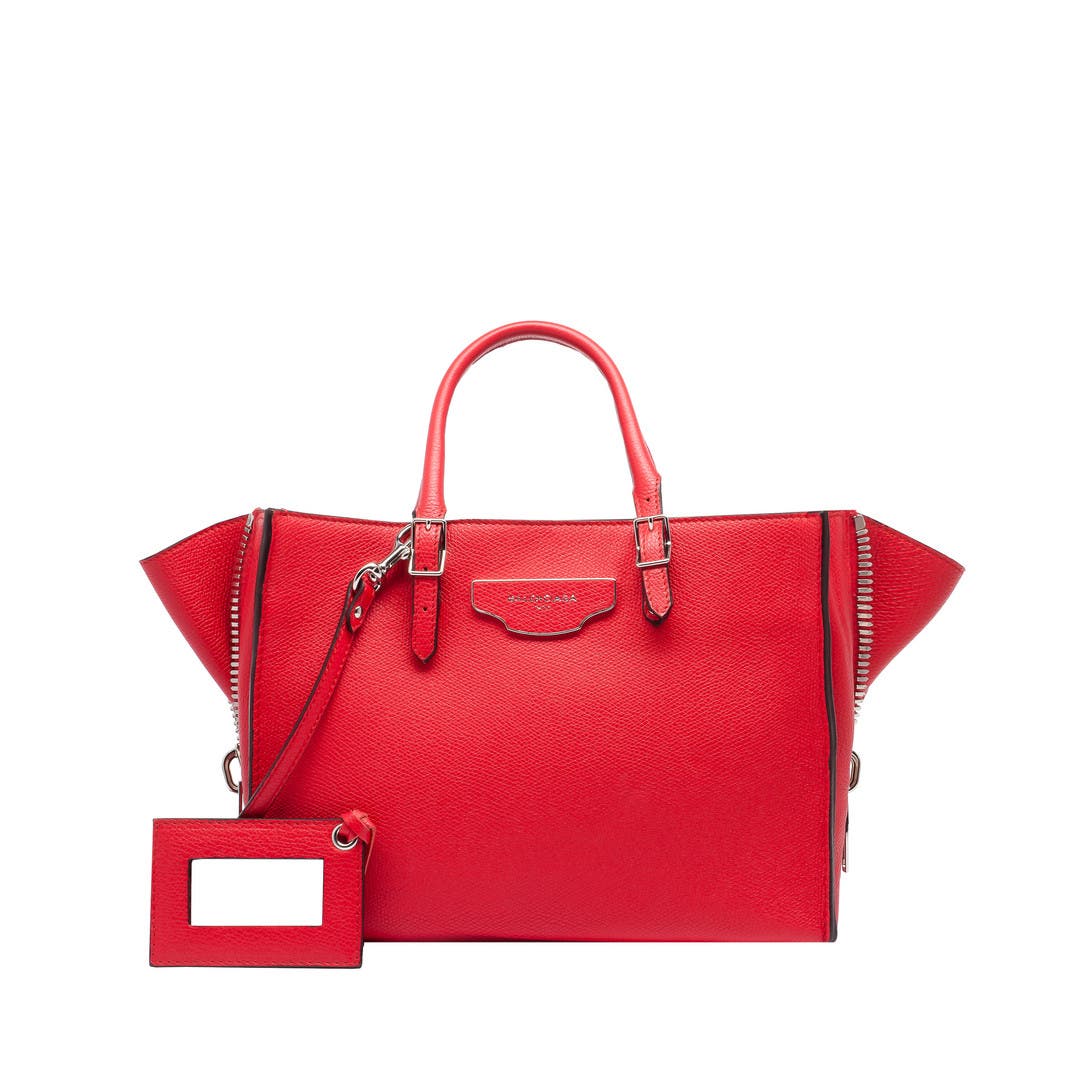 Cross-body bag - I love Bottega Veneta cross-body or Gucci, which has an amazing collection and a wide variety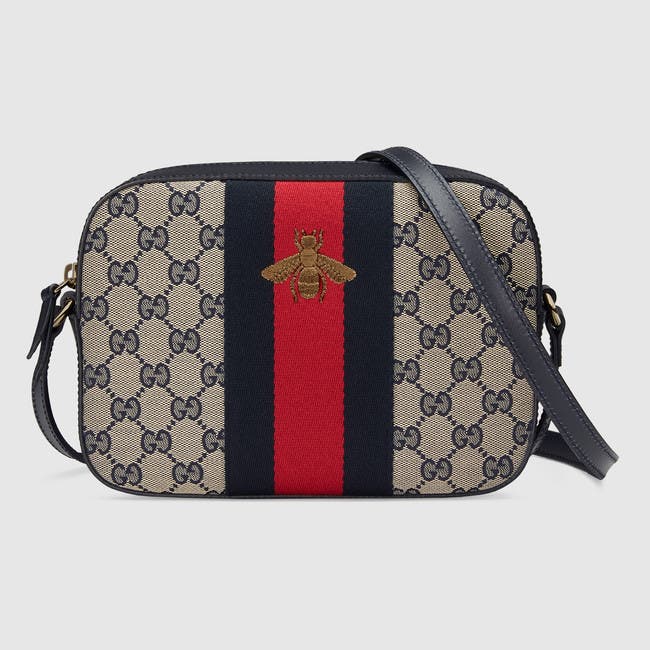 Trendy jeans – I recommend M.i.h
A sweatshirt - summer pullover
Your favorite pair of sneakers - mine this season are the new Balenciaga Low Sneakers
A pair of comfortable wedges. I like Jimmy Choo - they are very comfortable, and easy to wear and match
This is optional and depends on your summer destination: Two nice evening dresses and a pair of sexy stilettos
Voila! You are all set and ready for your summer vacation.