Need a new bag? Here are your top picks for next season
Here's how to know what bag describes your personality the most and meets your needs and wants
Who wouldn't want to hold the "it" bag this season. The choices are abundant and the styles plenty. So how can you choose the right bag that fits you and your lifestyle the best? Here's how to know what bag describes your personality the most and meets your needs and wants.
The Cross-Body:
Designed to be worn on one side of the body, the cross-body bag is so versatile it can be easily carried from day to night.
Miu Miu: "The new Miu Miu black leather Club bag is crafted from matelassé-quilted leather to an exuberant finish. It's elevated with metallic-silver hardware and has a chain cross-body strap that can be doubled and worn over the arm in the evening. Use the leather-encased mirror inside to touch up your lipstick during events."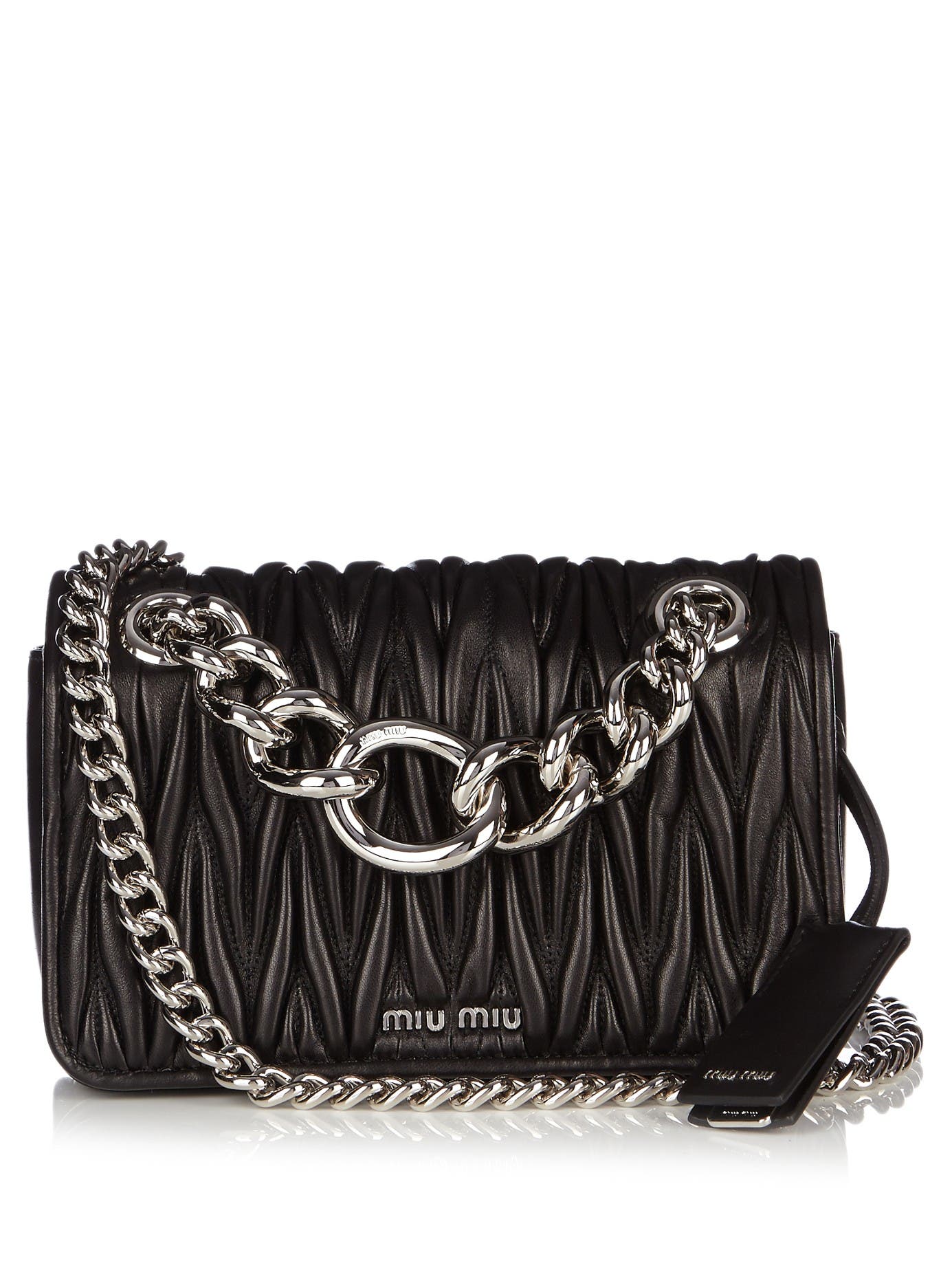 Givenchy: "Sculptural silhouette and sharp details perfectly collide in Givenchy's black smooth leather Bow Cut bag. It comes in a compact size with a precisely shaped front flap, and is punctuated with slick silver-tone hardware. Attach the chain strap and wear it across the body of equally sleek evening looks."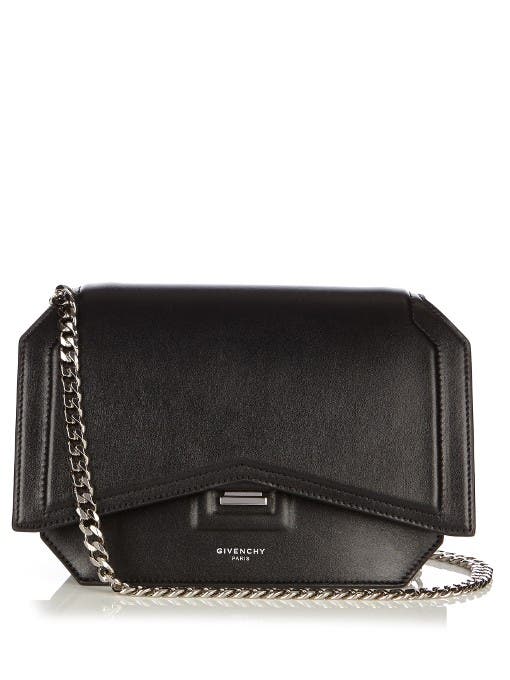 Saint Laurent: "Saint Laurent's chocolate-brown suede Eddie bag illustrates the retro influence of the Pre-AW16 collection. It has a neat satchel shape with a compact interior, and is accented at the front with the label's new serpent monogram. Wear it across the body to complement a folksy-patterned midi dress."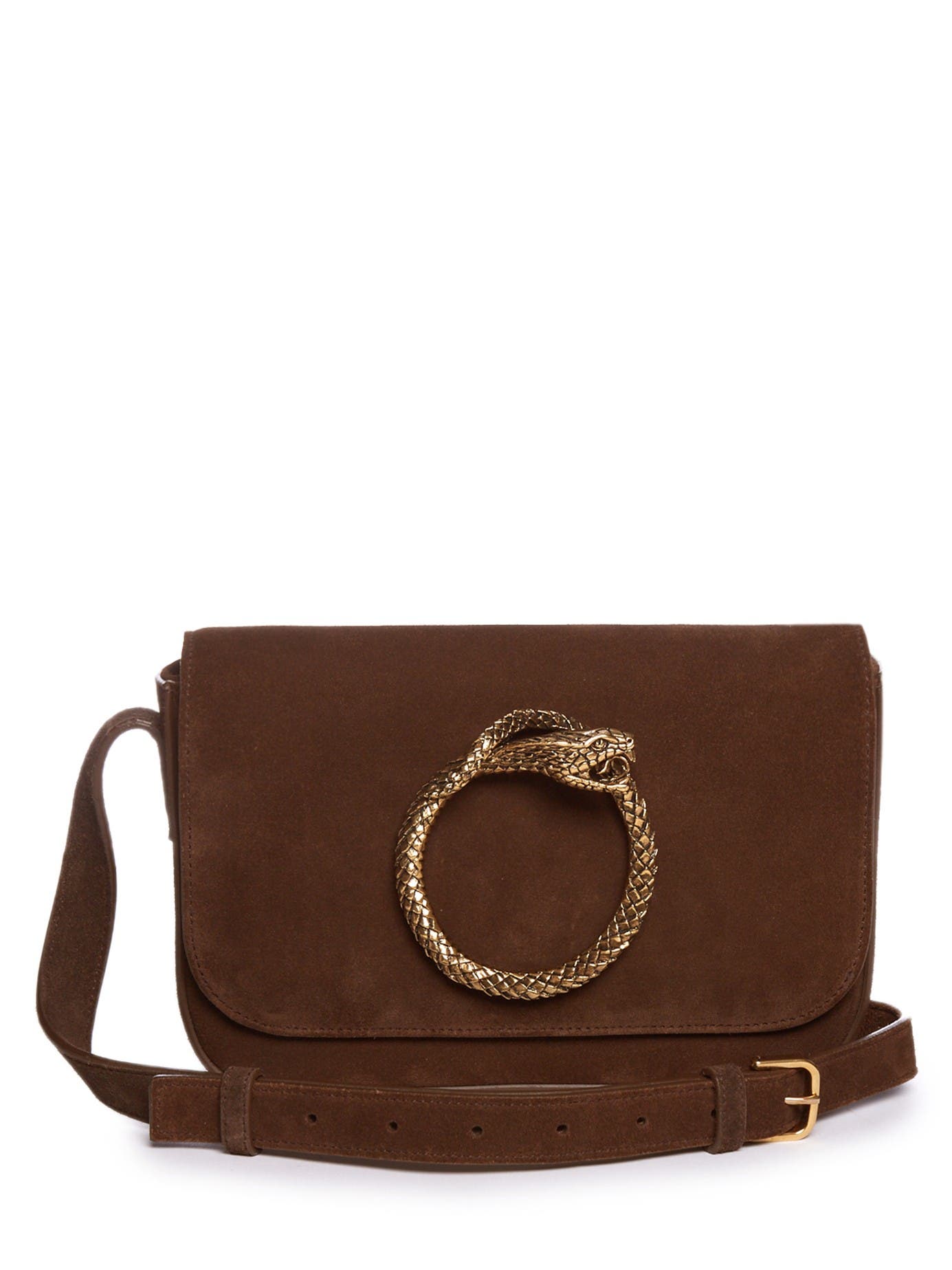 For those who have a lot of things to carry in their bag and feel like their whole life could fit in it, the tote bag is a great choice. Here are some of the best labels and designs this season.
The Tote Bag:
Balenciaga: With embossed crocodile leather and signature gold-tone metal hardware and studs, this bag is perfect for the working week.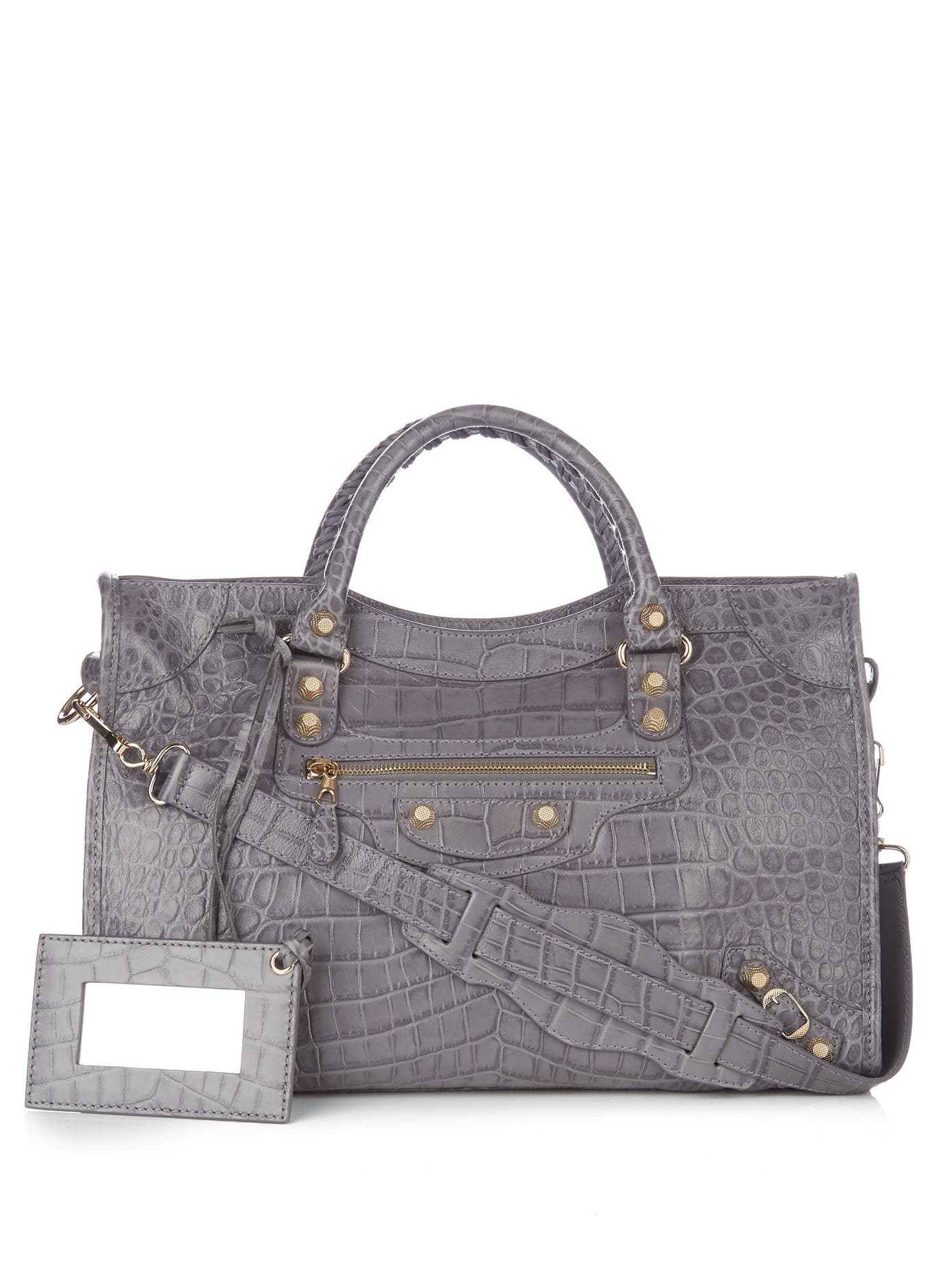 Max Mara: Max Mara Jbag in crocodile-print nappa leather with single handle and detachable two-tone strap will elevate your look and enhance a sleek silhouette. This bag will add instant refinement to an everyday look.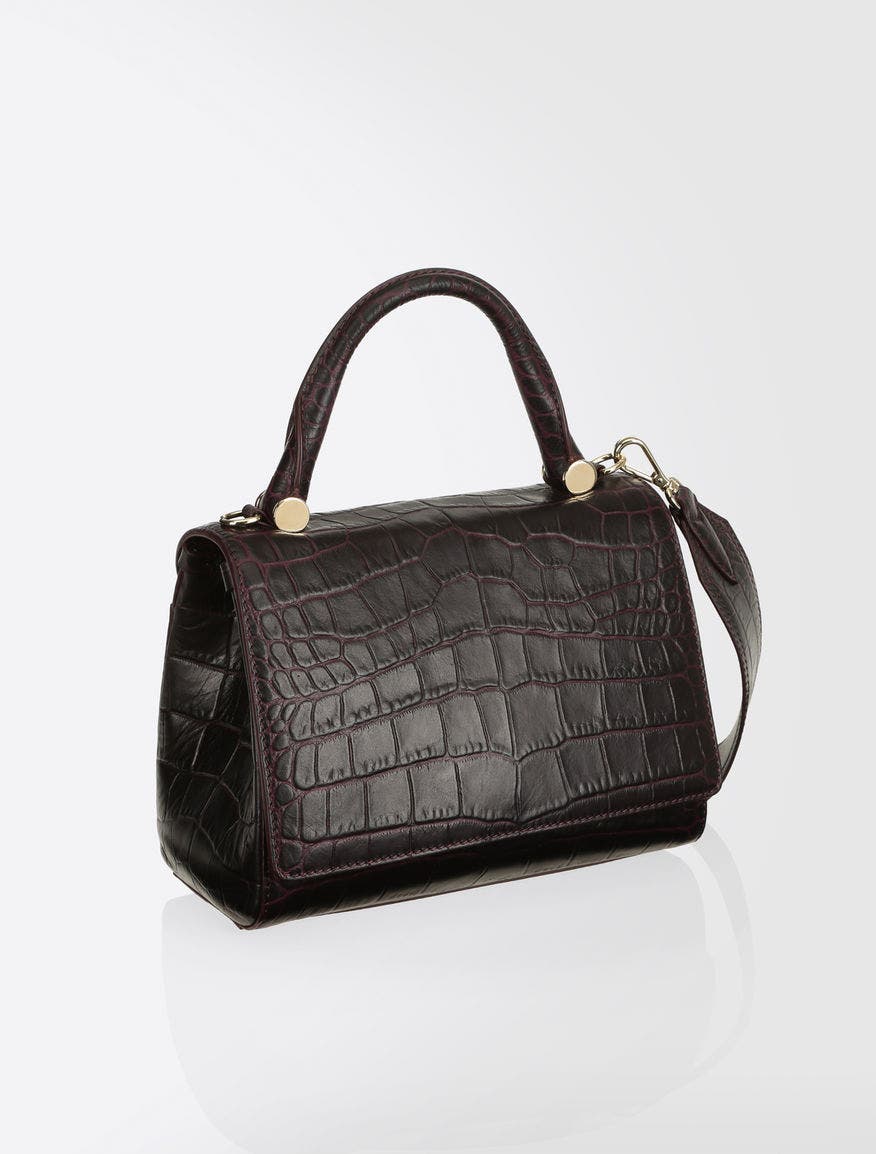 Issey Miyake-BAO BAO Bag: For a trendier futuristic look, the Bao Bao Issey Miyake's Prism Platinum-1 will instantly land you sophistication and win you attraction. It's architectural shape, metallic-blue hue and signature triangular PVC high-shine panels will definitely catch the eye. Wear it with black ready-to-wear , white, grey or even color block cloth.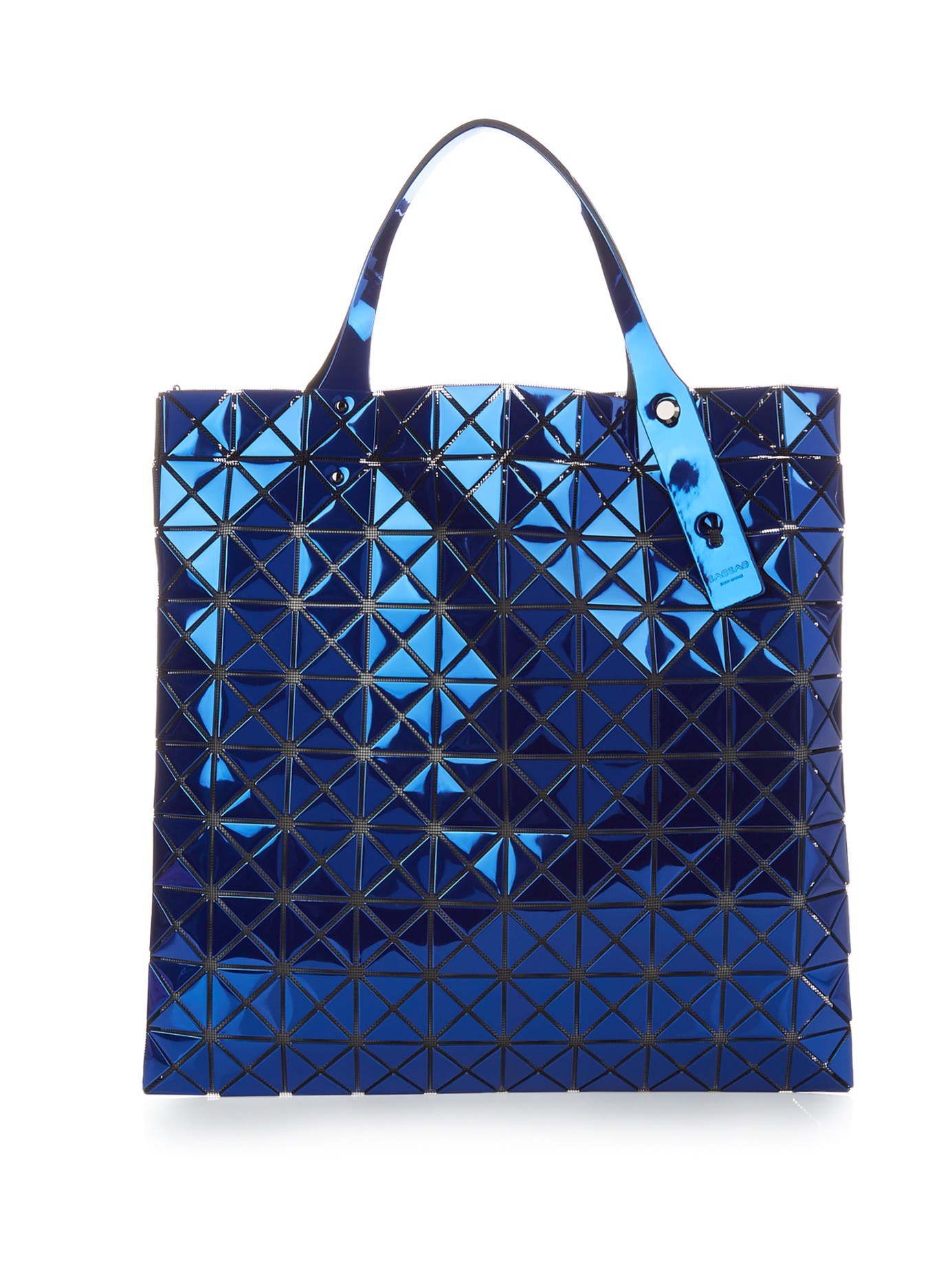 Saint Laurent: Sac De Jour small leather tote.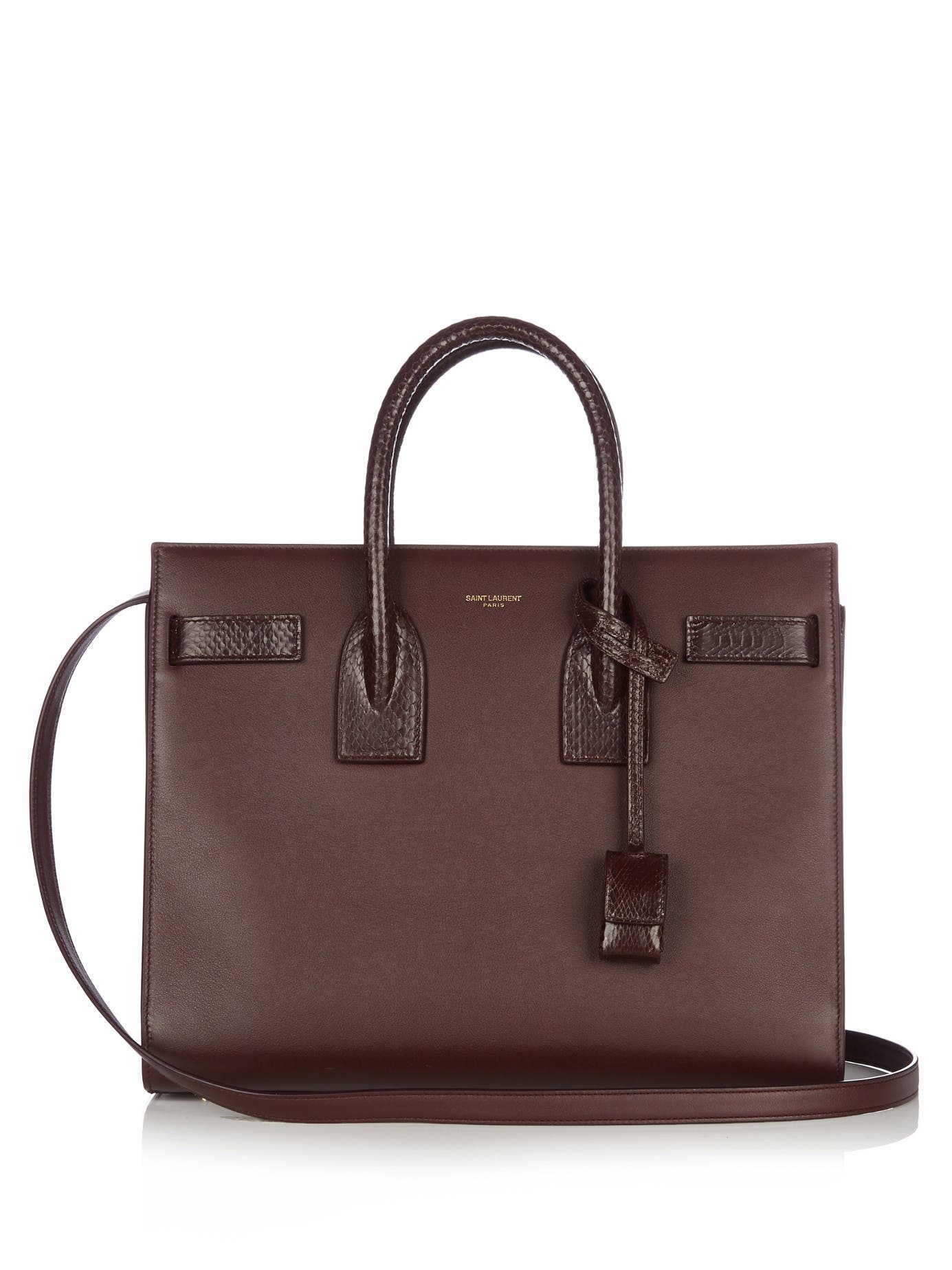 The Backpack
Fendi: Fendi 'Monster' backpack is the ultimate combination of cute and sassy. Wear it traditionally with both straps over a pair of jeans or even a cute A-Line skirt or a long dress.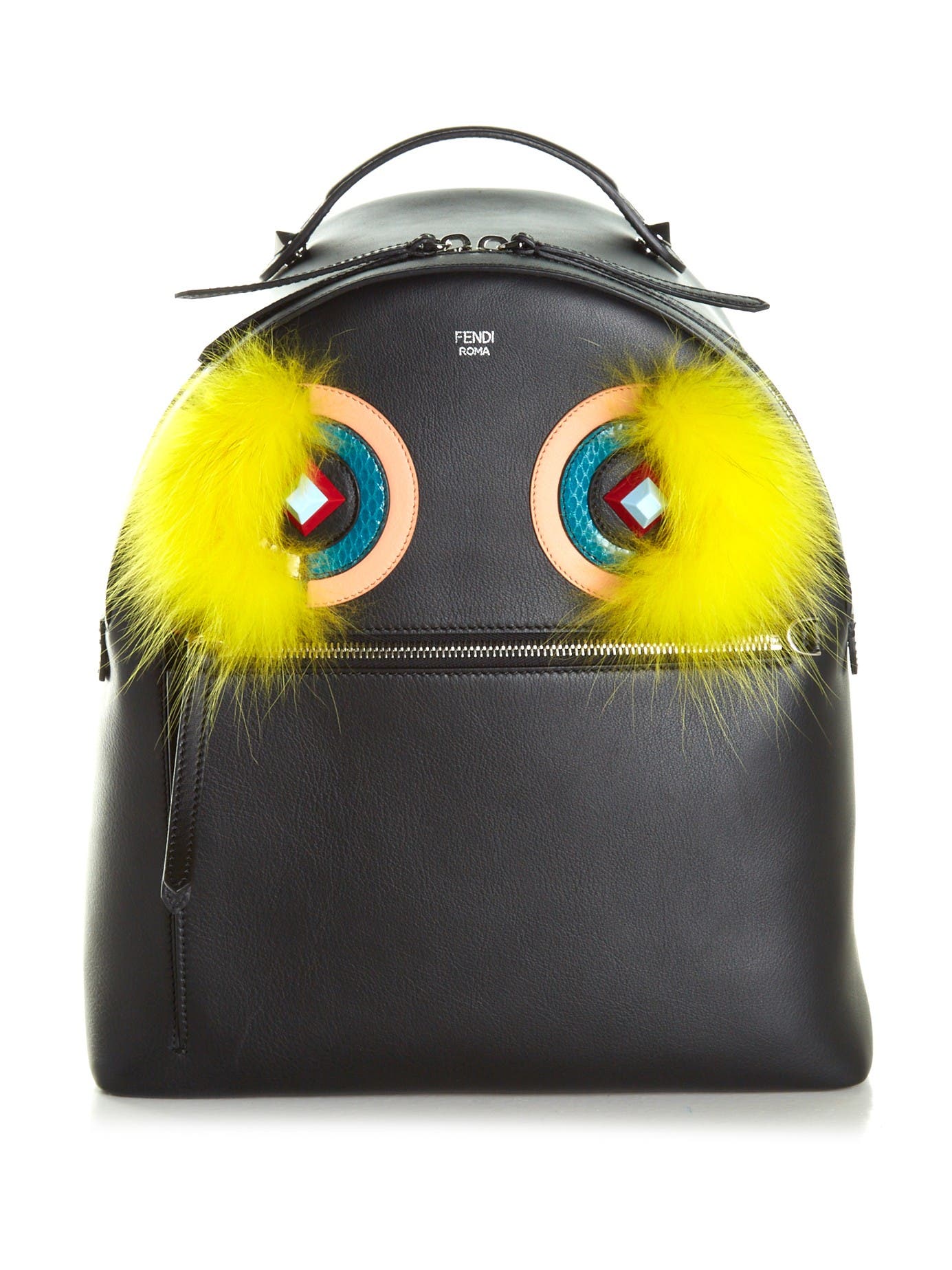 Proenza Schouler: PS1 leather-trimmed nylon backpack.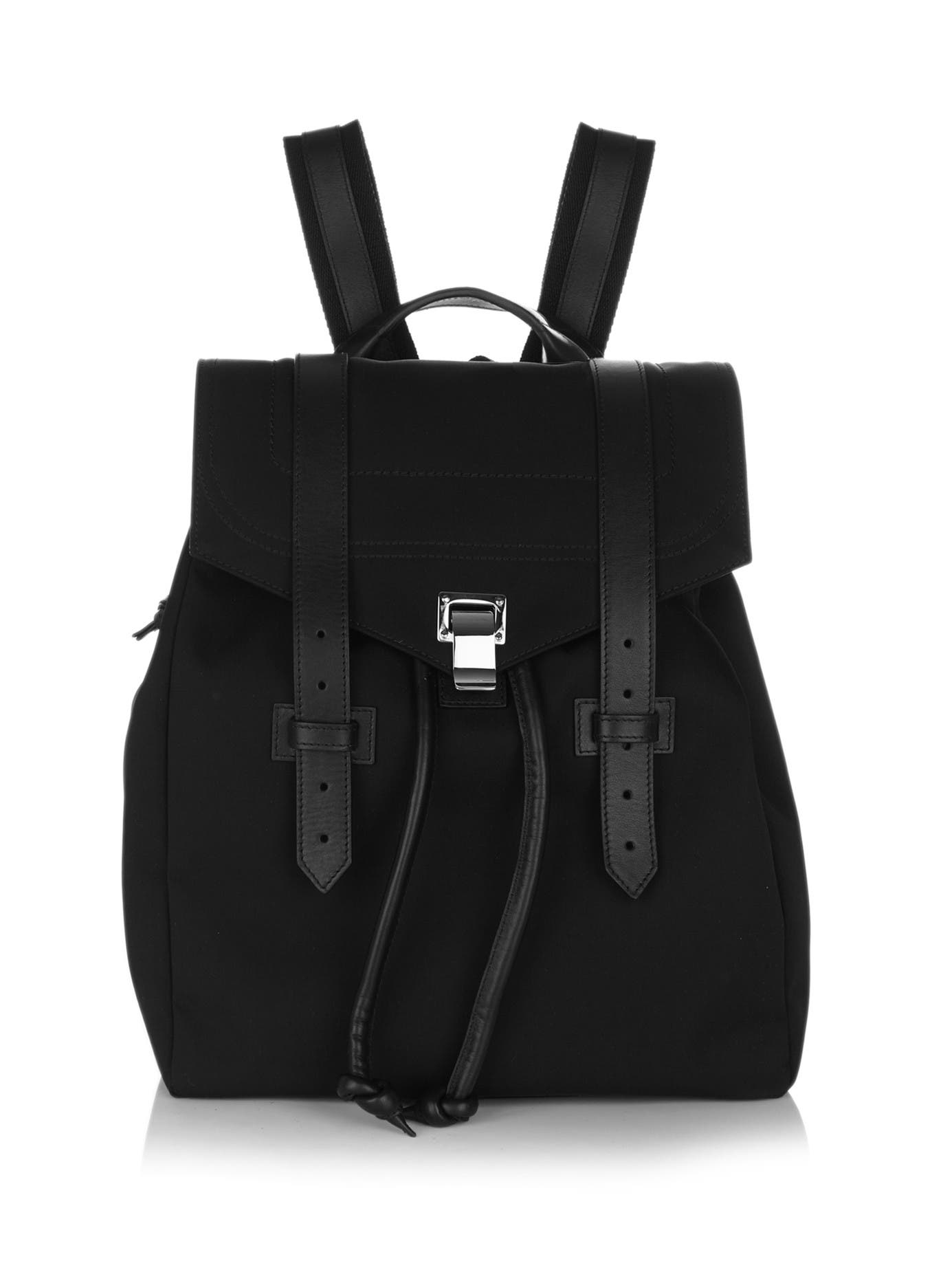 Burberry London: Leather-trimmed small nylon backpack.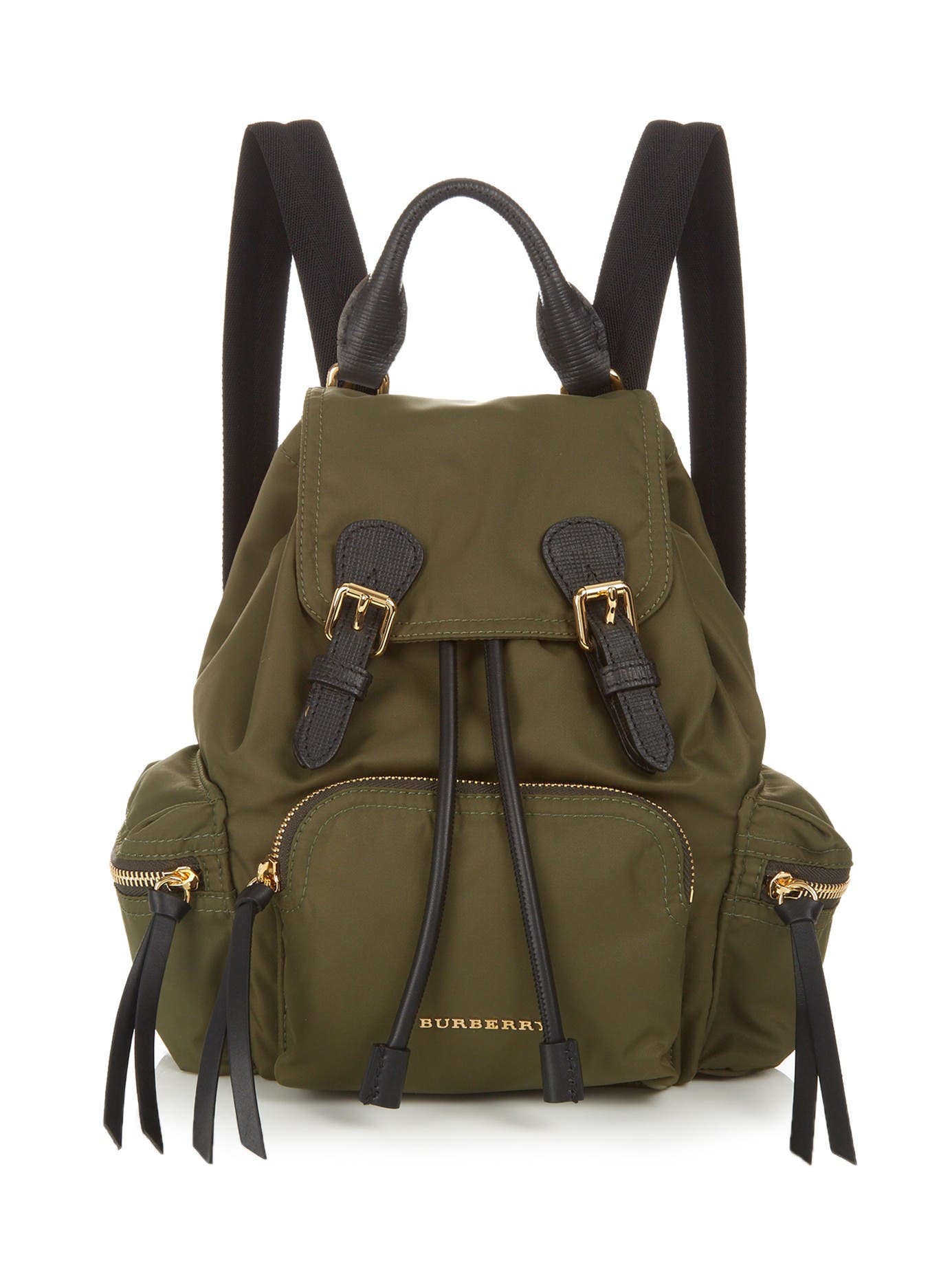 Anya Hindmarch: Space Invaders mini leather backpack.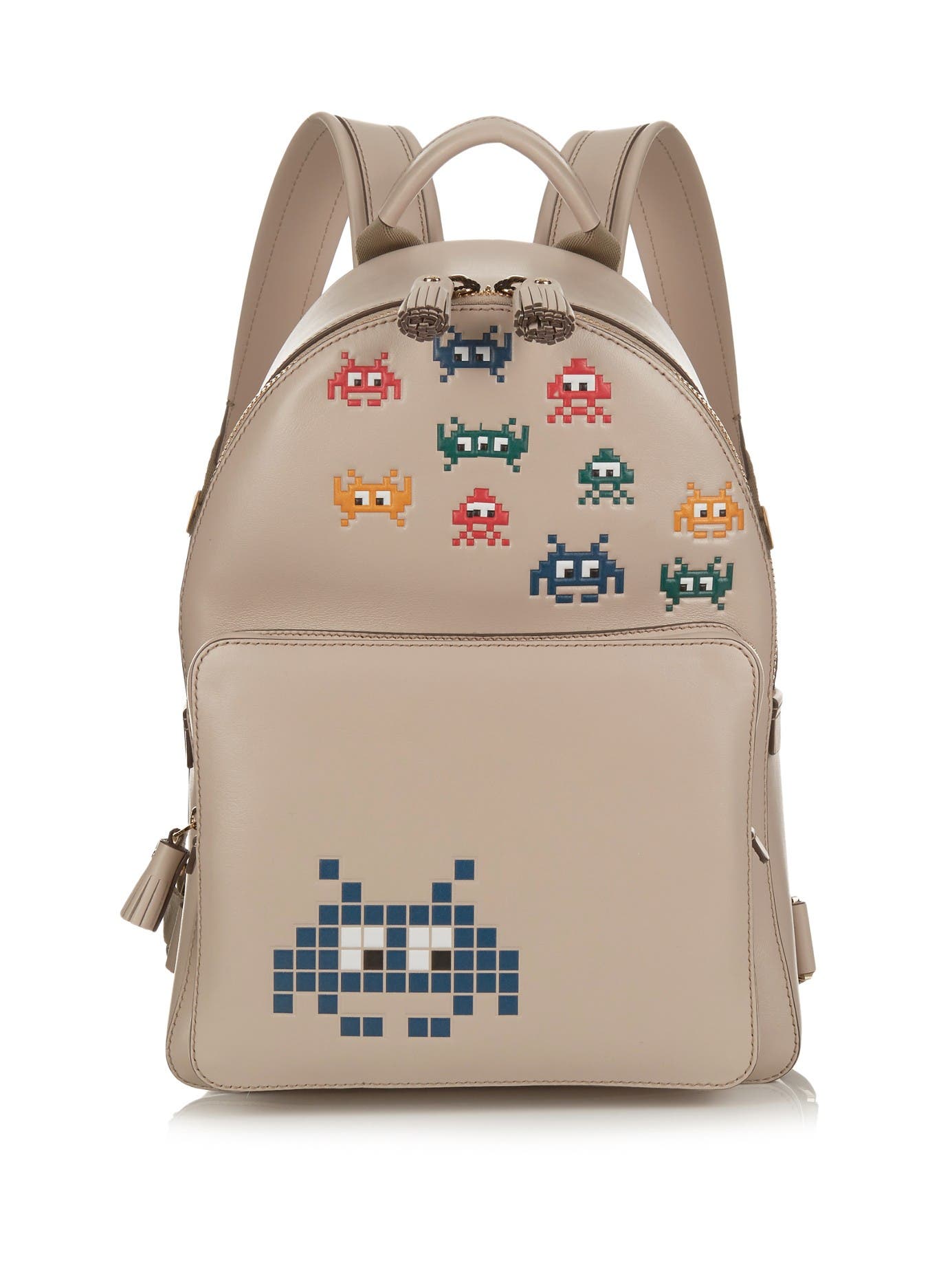 Charlotte Olympia: Feline leather backpack.