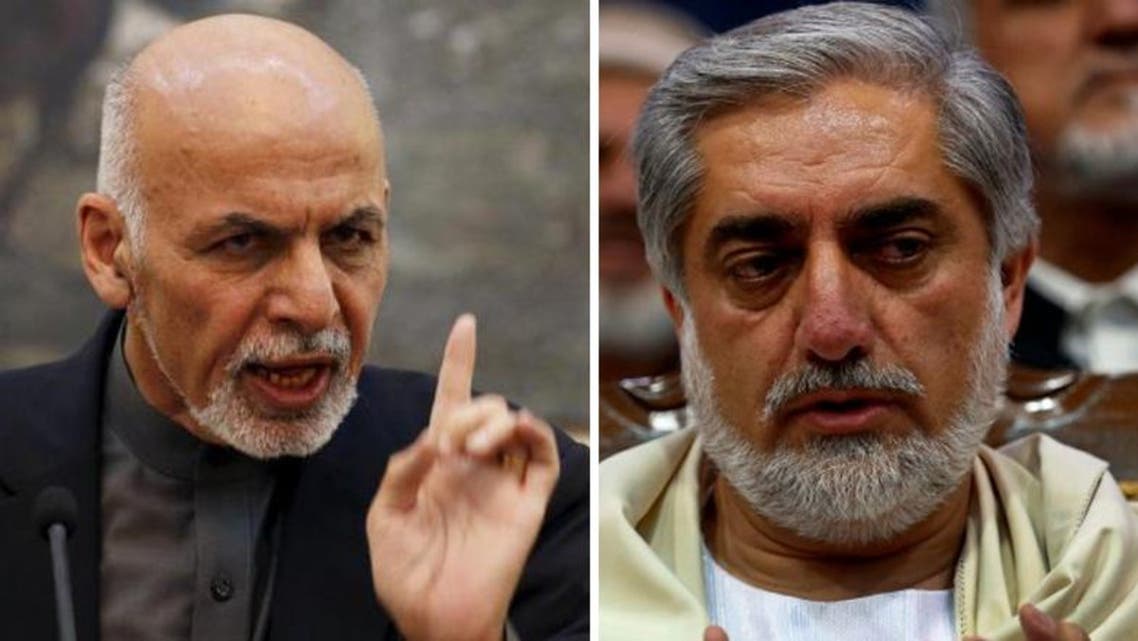 Does the US know what is best for Afghanistan?
Afghans believe that the US knows what is best for their country, but most of them are seeking to establish lives outside
With U.S. blessing, Afghanistan's rival presidential candidates ended six months of political deadlock by signing a power-sharing agreement that paved the way for a national unity government in Sept. 2014. However, the agreement is now seen as having brought turmoil rather than ending it.
The unity government is entering its third year. The agreement states that Loya Jirga, a traditional council, "shall be held within two years. Loya Jirga will decide on the Chief Executive position, and will change it into a Prime Minister position or decide to eliminate it."
Opposition leaders are exploiting this clause to call for early elections. They have been active in the media, trying to convince Afghans that it is time for a real democracy free from foreign intervention. Suddenly, U.S Secretary of State John Kerry makes a surprise visit to Kabul and appears on TV at a joint press conference with President Mohammad Ashraf Ghani to say the unity government could continue beyond Sept. 2016 to avert a political crisis.
However, differences between Ghani and CEO Abdullah Abdullah, controversy over national electronic IDs, and an increasing insurgency in parts of the country have convinced almost all Afghans that the government is unable to fulfil its commitments.
Days ago, Abdullah expressed disappointment on TV that Ghani had not met with him once in the last three months. He said the president was ignoring him and the power-sharing agreement. Abdullah's statement once again showed the government's fragility, at a critical time when both figures should be united against opposition parties that waste no effort in bringing about early presidential elections.
Afghans now believe the government is weaker than its predecessor and repeating its mistakes, with Ghani and Abdullah competing over appointments of senior officials that are based on connections rather than qualifications.
Political scenarios
There are three likely political scenarios. One is Ghani eliminating the CEO position and merging it with the presidency. This could lead to the government collapsing as Abdullah is backed by the Jamiat Islami Party, which is led by Foreign Minister Salah U Din Rabbani, and whose members are rooted in the government.
The most controversial party figure is the chargé d'affaires of Balkh Province, Atta Mohammad Noor, who recently warned Ghani of the consequences of not fulfilling the power sharing agreement.
The second scenario is early presidential elections. This is unlikely, but if the first scenario fails then the international community, especially the United States, would have no option but to back the second scenario to avoid chaos.
The third scenario is U.S. mediation to ease tensions between Ghani and Abdullah, but no one knows the futility of this approach better than Kerry.
Afghans believe that the United States knows what is best for their country, but most of them are seeking to establish lives outside it to escape war and misery.