The definitive beauty guide to looking your wedding day best
Wedding day beauty doesn't start on the day of your wedding but in the months preceding the big day
In the final months leading up to your wedding, you will feel a rush of emotions from excitement to stress but the one thing you should keep in mind is the condition of your skin.
Wedding day beauty doesn't start on the day of your wedding; if you want to obtain the ultimate bridal glow you should start prepping your skin as soon as possible. The old adage "the early bird catches the worm" is true!
With the average engagement lasting just over a year, brides have plenty of time to adapt their pre-wedding beauty routines, you know, the routines we all place on our New Year resolutions lists but never get round to doing. As they say, there's no time like the present to grow or cut your hair, change the color or clear up your skin and deal with brittle nails.
Face
Everyone has a different skin type (oily, dry, etc), find out yours, if you don't already know, it's best to consult a dermatologist, they will be able to prescribe certain oils and creams to help clear your skin of any bacteria or harmful chemicals. I would recommend starting any facial treatments such as chemical peels and facials at least six months before your wedding as your skin will need to adjust to your new regimen. Facials will help improve your complexion, clear blackheads, remove dead skin and improve circulation, giving you a healthy bridal glow.
Stay hydrated by moisturizing and drinking plenty of water in the months leading up to your wedding and try to cut down on sugar-laden foods as they are prone to producing spots for some people.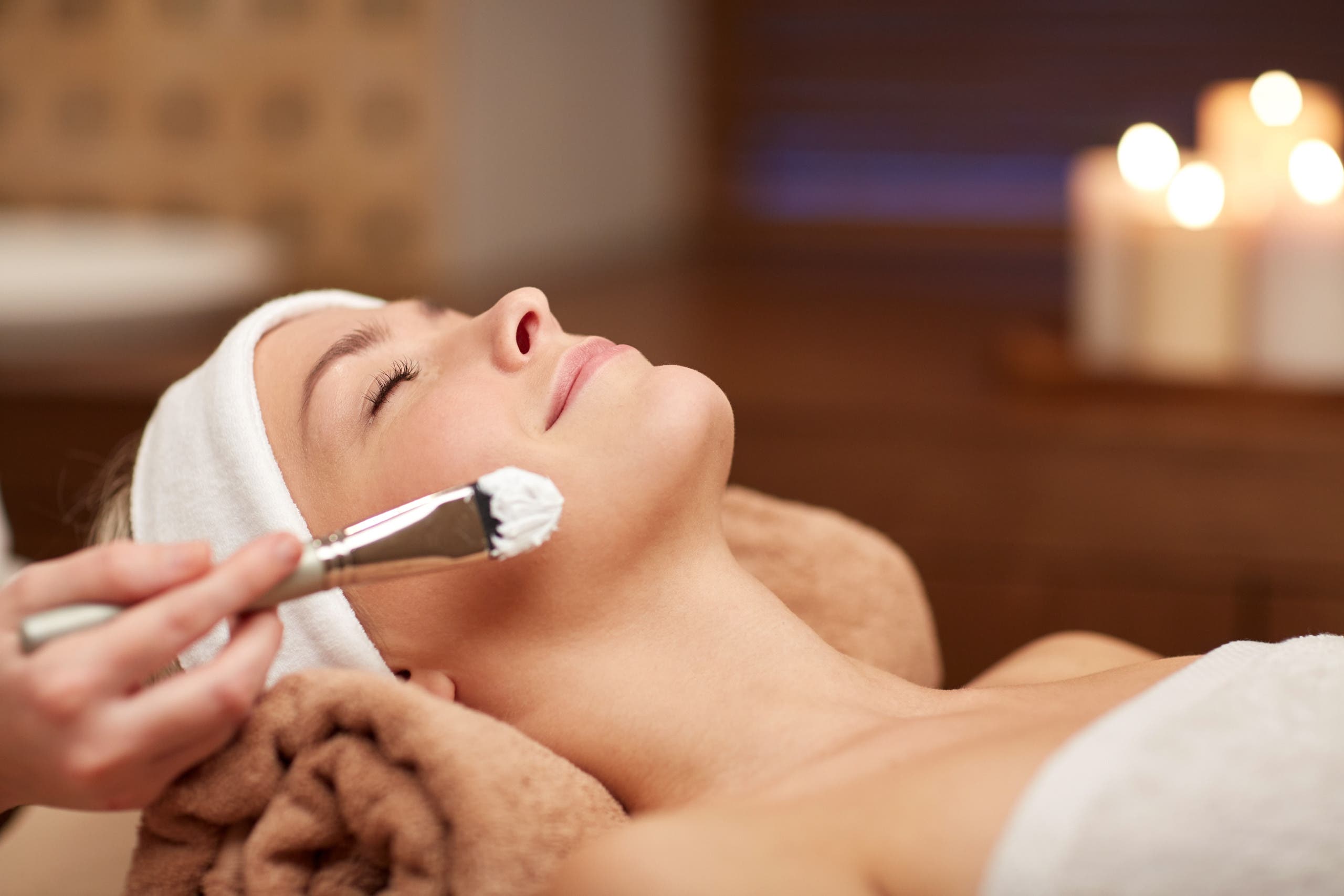 Hair
Using heating products such as hair dryers and curlers can take a toll on our hair, resulting in split ends and dryness. Start repairing your hair from the inside out with a healthy diet and Vitamin B nutrients (eggs, nuts, fish) which help bring out the natural shine in your hair.
Use a deep treatment mask once a week on your hair, leave it in for at least 15 minutes before rinsing to insure that your hair has absorbed the product. If you would like longer locks on your wedding day, I recommend using coconut oil, or castor oil as a pre-shower treatment.
For a fresh start, schedule a haircut as soon as you start these treatments to remove any damaged ends.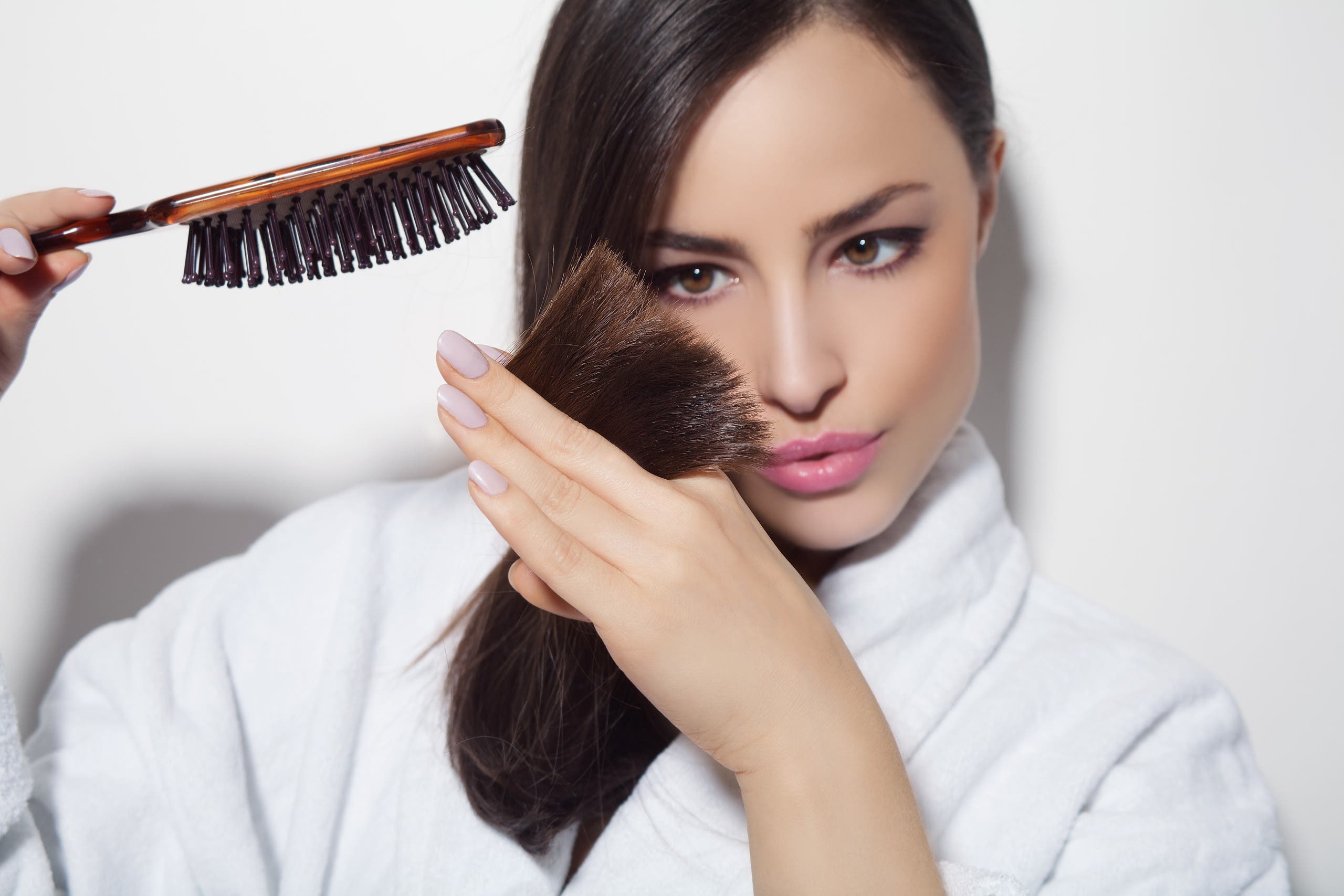 Eyes
The skin around your eyes is one of the most sensitive areas on your face, therefore keep note that when you remove your eye makeup use water-soluble products and be gentle (avoid scrubbing).
To avoid dark circles and puffiness on your special day, apply eye cream on a regular basis (morning and night). For the most benefit, do not rub the cream into the area but dab gently in a circular motion. To keep the puffiness at bay, try to improve your sleeping habits and apply cucumber gel around your eyes during the day.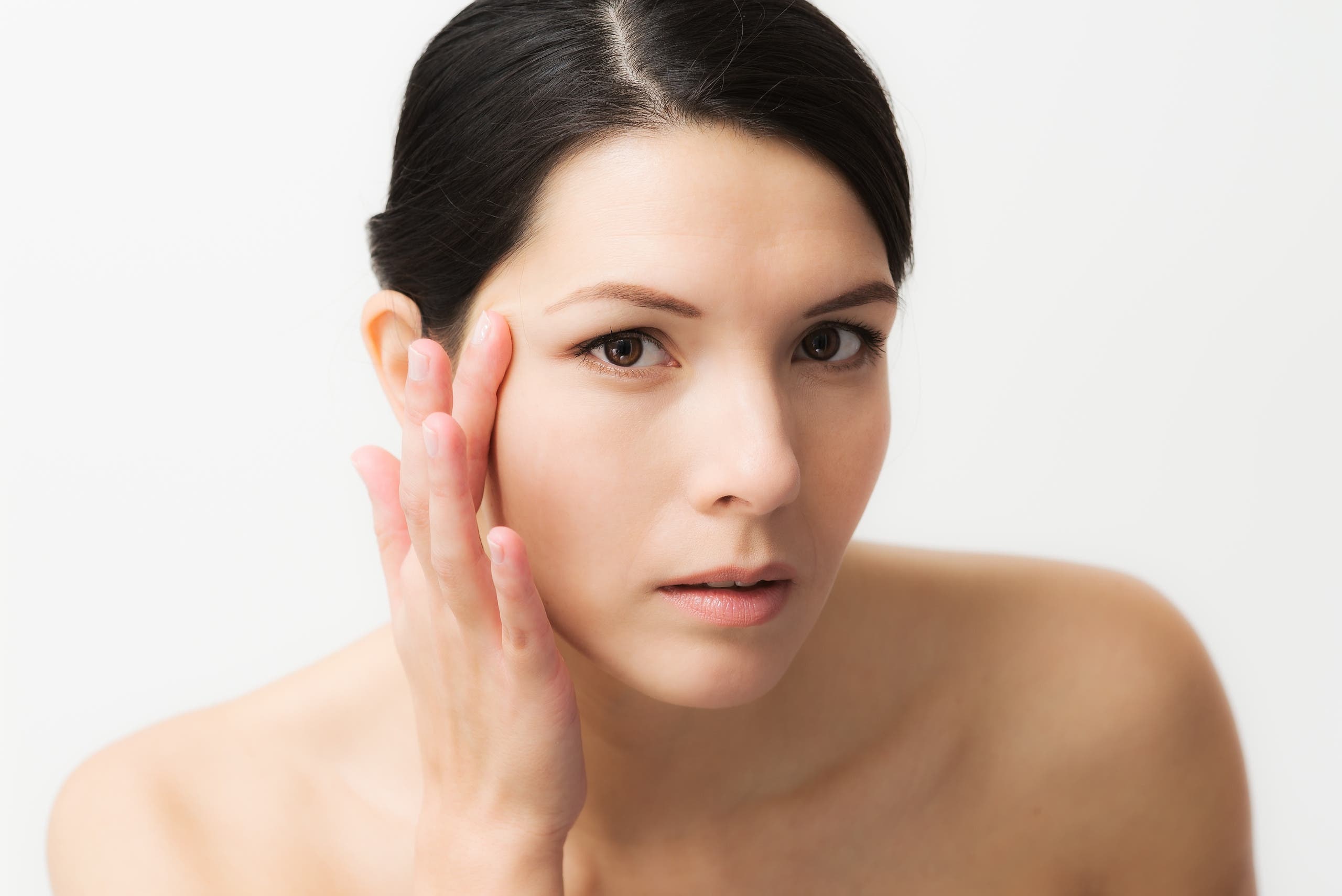 Hands and Feet
For perfect nails on your wedding day, treat yourself to regular manicures and pedicures. Regular treatments help keep your nails in shape and avoid breakage or chipping. It's always best to have a professional shape your nails. Go the extra mile and request signature treatments once a month such as hand and food wraps. Occasionally nails can change color from using constant nail polish so I advise giving your nails a rest from time to time.
If you don't like the thought of bare nails, use a topcoat for that clear glossy look. Treat your feet at night by applying a thin layer of moisturizer and sleep in a pair of socks - this will help seal in the moisture overnight.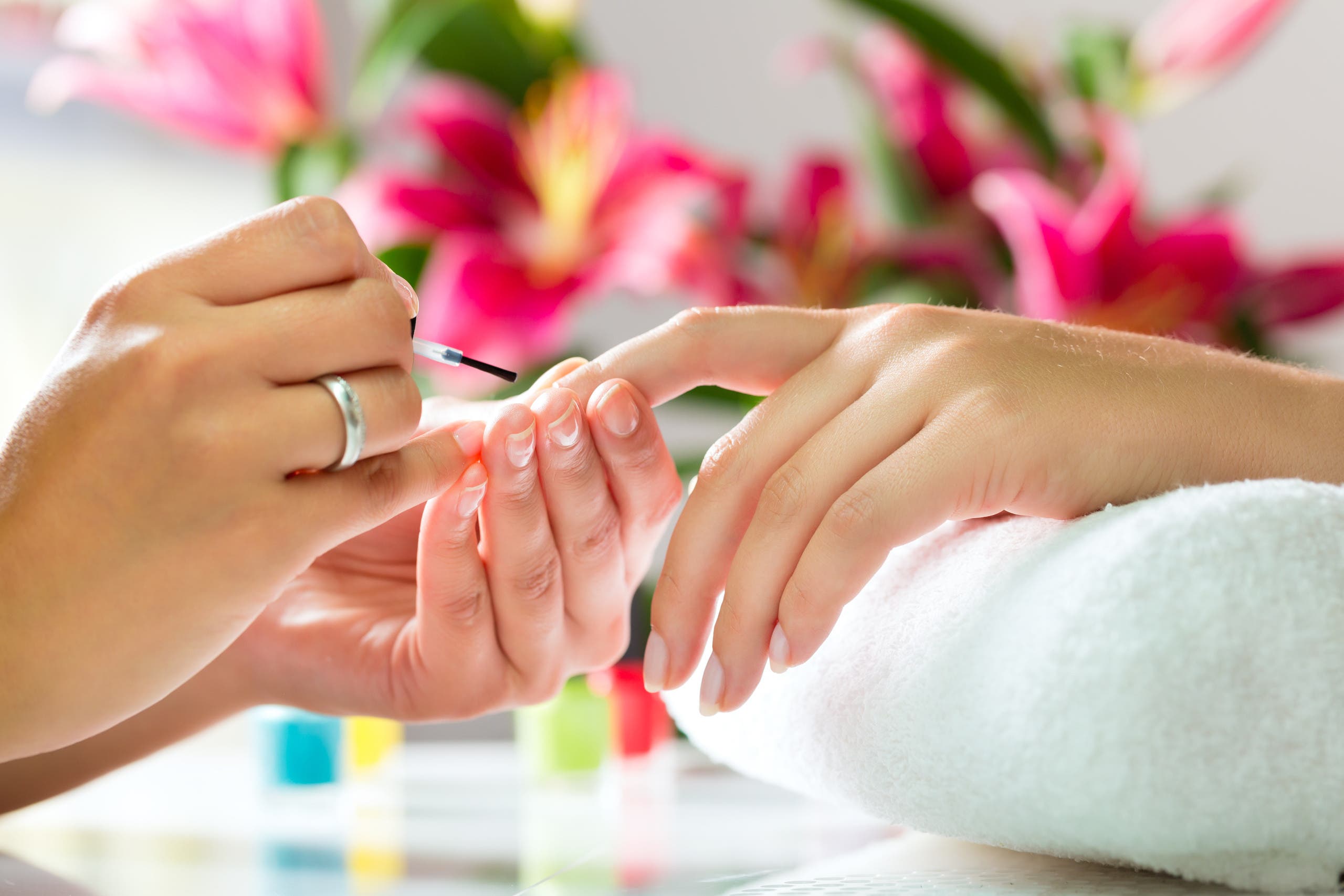 Lips
The change of seasons can have an effect on the condition of your lips, causing them to become dry and appear bumpy and uneven under lipstick. As a bride you want your lips to be in the best possible shape on your wedding day and a Vitamin E chapstick can help fight off signs of dryness. If you are exposed to direct sunlight, remember to use an SPF factor on your lips.
It is also important to remember that your lips need to be exfoliated at least once a week. With the help of a wet toothbrush (use warm water), brush your lips gently to remove dead cells.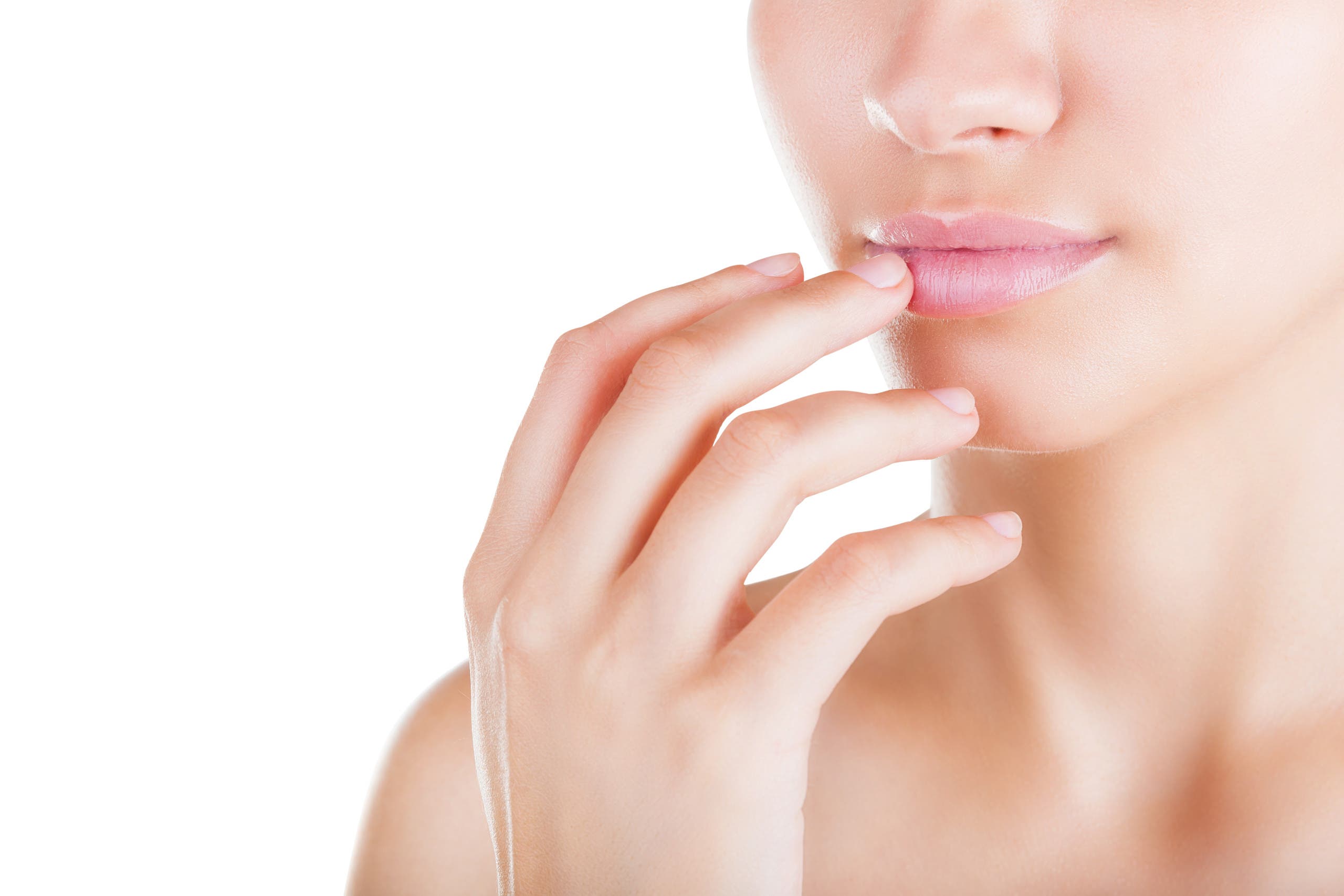 Save
Save