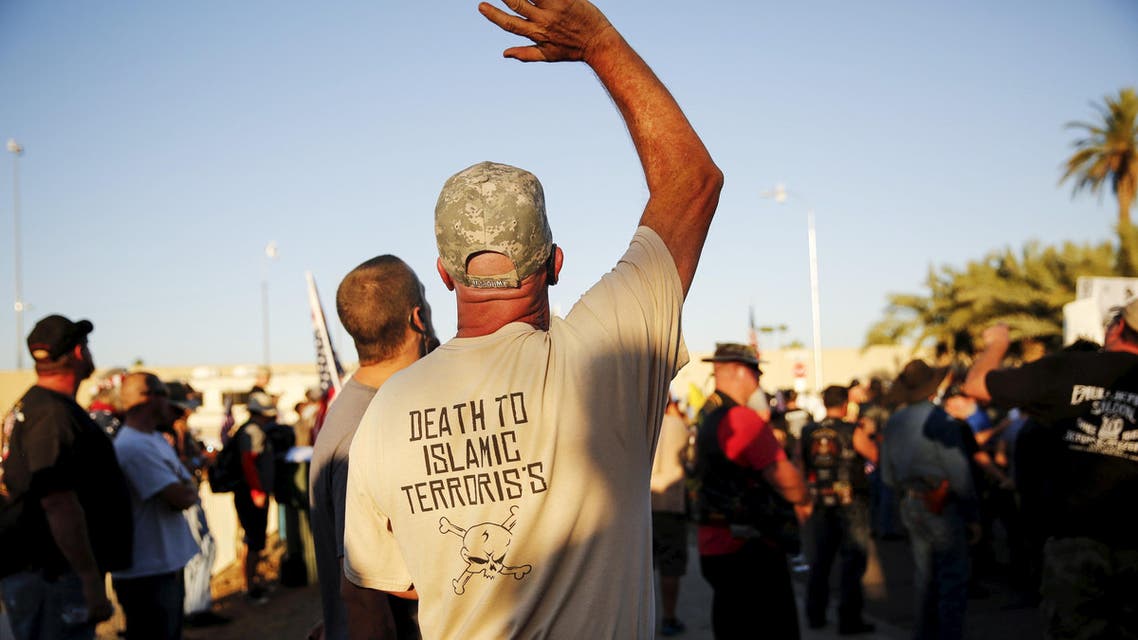 Should I be worried about my relatives in the US?
Hate crimes targeting innocents have been on the rise all over the world, with a series of distressing incidents occurring across the US
Ever since my cousins and I moved abroad for university or work, my grandmother manages to find time every day to follow the news and weather in the country we have moved to. She checks the weather in Dubai and then calls me expressing alarm over the heat making sure I take an umbrella to work and use sunscreen to shield me from the sun.
However, with my cousin working in the United States, it is now a different story. Never have I seen her so involved with the news unfolding in that country. She is worried about my cousin who lives in California – not because of the Los Angeles heat – but the rise in hate crimes across the region. She feels it necessary to call him every week making sure he doesn't stand out "like a flower in a sea of thorns", as she likes to put it.
The recent murder of #WeAreAll… hashtag trending worldwide.