As the weather cools, these fashion trends are heating up
As we turn the corner into the autumn season, it's time to ditch the sundresses and stock our closets with a dazzling new set of clothes
As we turn the corner into the autumn season, it's time to ditch the sundresses and stock our closets with a dazzling new set of clothes.
But, fear not, you don't have to break the bank with this handy fashion guide.
The puffer jacket
The puffer jacket is one of this season's must-have outerwear items. We see it on all runways and on every fashion rack, from premiere designers to high-street brands. This is fashion meets functional at its best.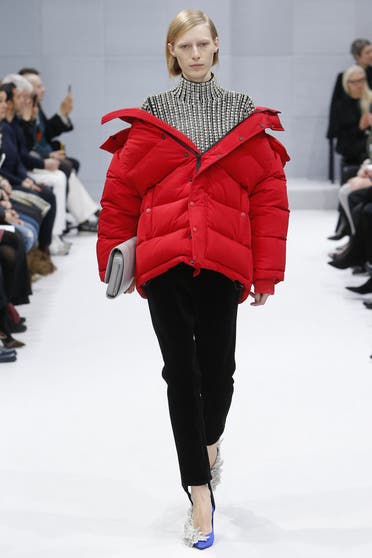 Velvet
This season most luscious and lavish fabric is velvet. We are seeing it everywhere from shoes to accessories (think chokers).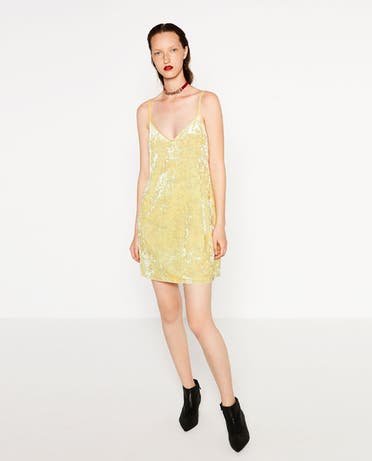 Patent, Metallic & PVC
A definitive must have this season. Whether clothes, bags or shoes, this new trend will surely elevate your style.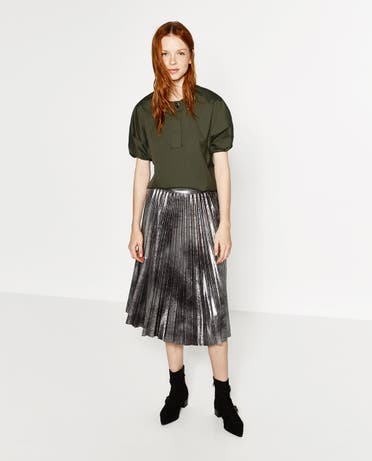 Borrowed from the boys
This borrowed from the boys look is dreamingly nonchalant and we have even seen celebrities such as Rihanna flaunt it.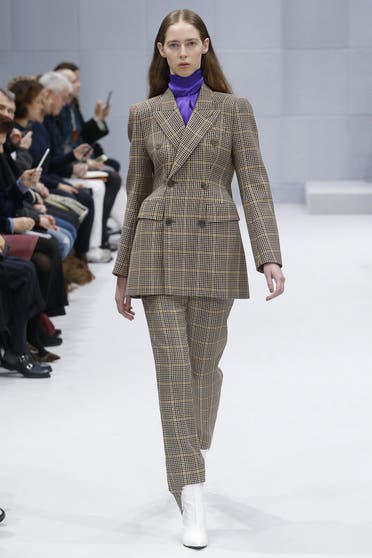 Shearling
Snuggly, cozy and inexpressively trendy this winter, the shearling fashion makes our list.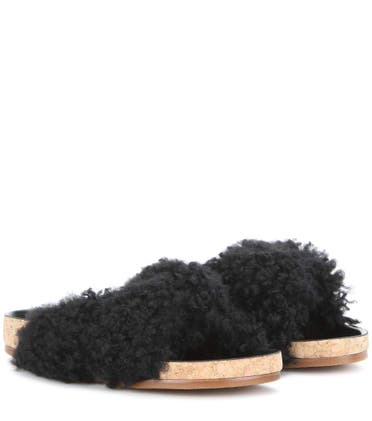 Brocades and upholstery-inspired styles
Inspired by upholstery fabrics and styles, this trend is elegantly sumptuous and romantic.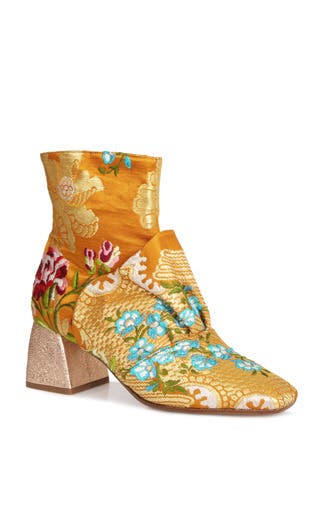 Street-style look: Track pants, hoodies, stipes and tartans
Who doesn't like the street style look. From track pants and hoodies to stripes, tartans and checkered cloth, this style is still kicking this season, so stay in the game.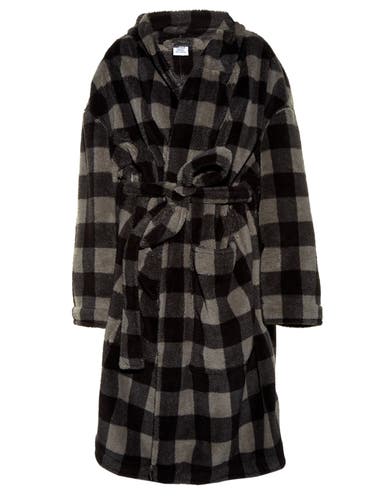 Capes & biker jackets
Again this season, we see the cape and biker style everywhere. A true essential and enduring staple in your wardrobe.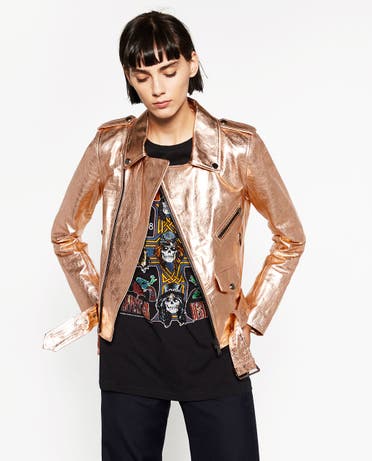 Victorian style
An AW16-17 style that made all the runways. If you are a fashion savvy trendsetter, then this look will win you sure visibility. Whether a blouse or a dress, this look will make you unswervingly noticeable.
Après-ski sweater style
The reimagined Après-ski style made the podiums this season. Pair it with an off the shoulder puffer jacket for that instant "it girl" look.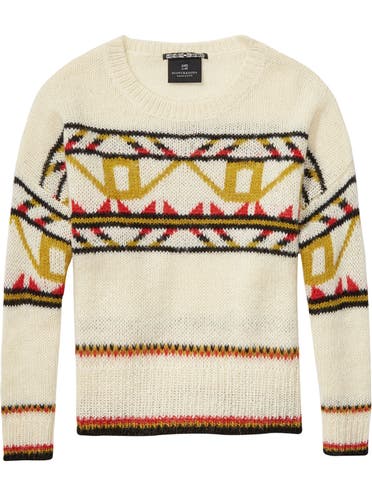 Save
Save
Save