Fashion hits and myths: Don't follow the crowd!
Here is a list of fashion mistakes you should not be making, and fashion mythsyou should be embracing
Here is a list of fashion mistakes you should not be making, and fashion mythsyou should be embracing.
You think you can only wear one bold color at a time
It is all about color-blocking. Bold saturated colors look even better with another bold color. For example, mix electric blue with neon yellow and fuchsia – you will look super-modern.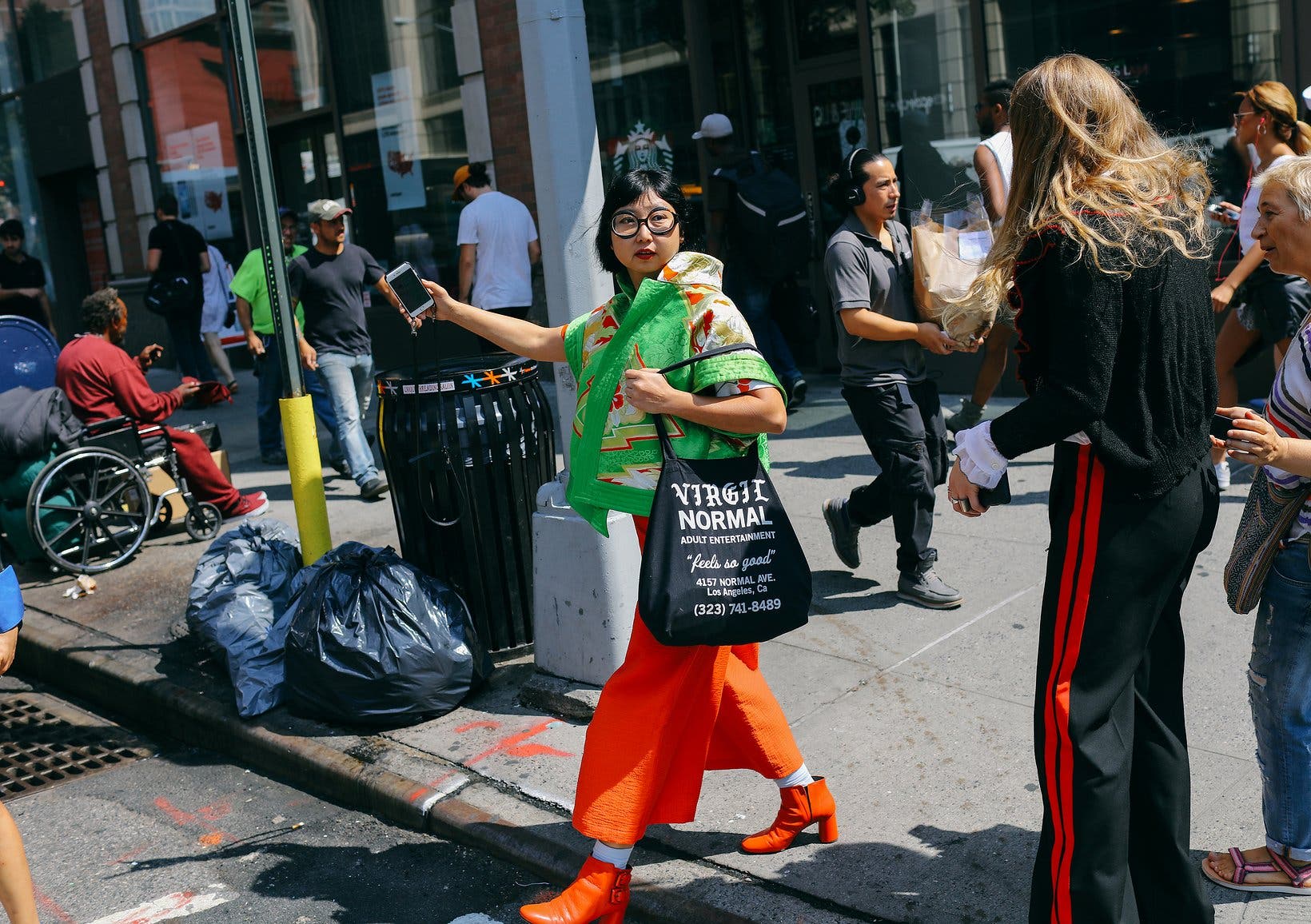 You think menswear is just for men
You would be surprised how many clothes made for men look amazing on women. Do not be scared to stroll down the man aisles at Zara, H&M, Massimo Dutti and others. Think slim-cut button-downs, t-shirts, oversized sweatshirts and utility jackets.
Do not wear head-to-toe runway looks
Mix and match your runway pieces with your regular clothing or high-street fashion pieces. This highlights your individuality.
You think mixing prints is way too busy
Do not be scared to mix different prints. It is sassy, playful, and can elevate your look. Think leopard and camo, floral and polka dot, stripes and floral etc.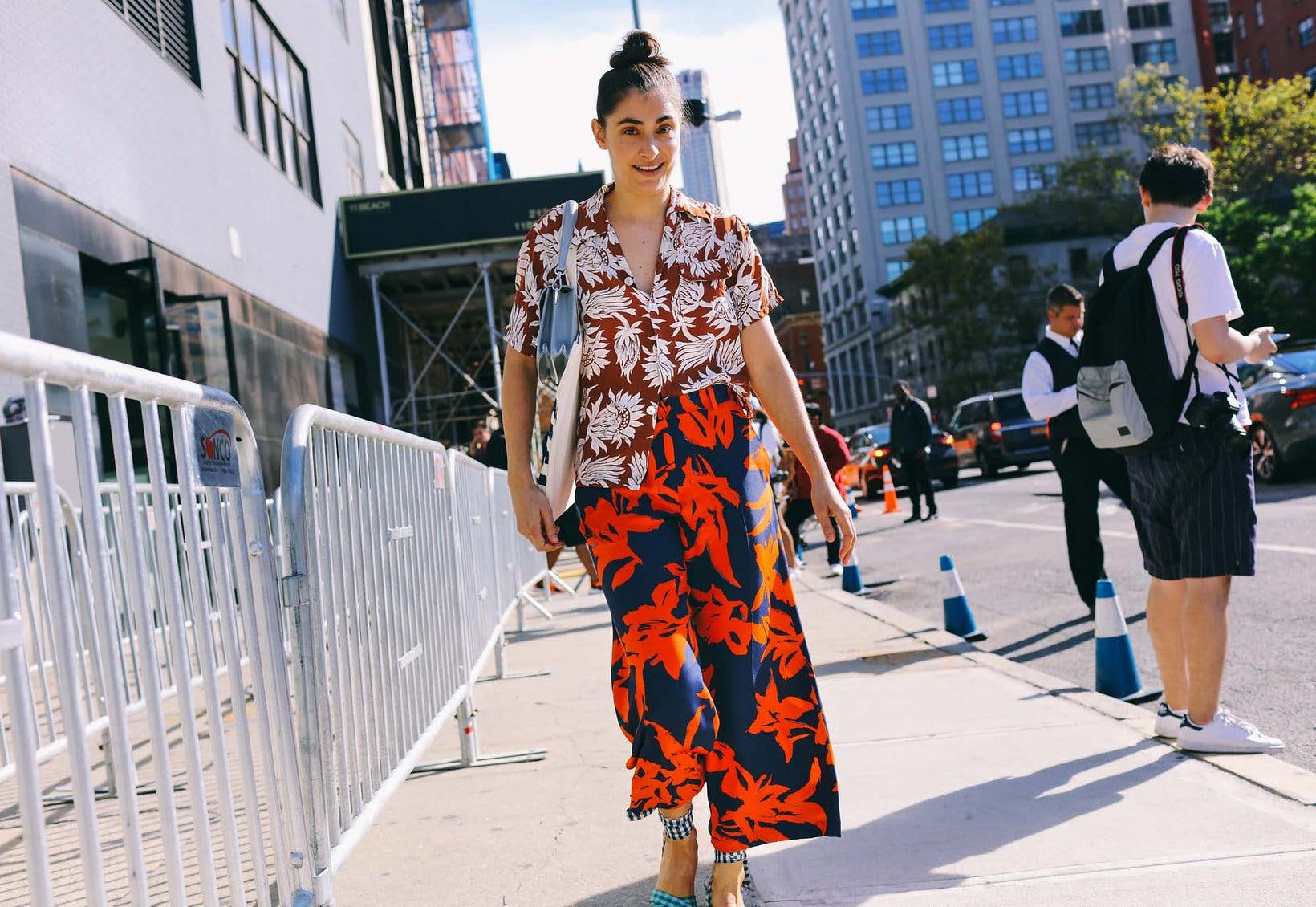 Sweatshirts are purely causal wear
Think again, because we have seen them everywhere, mixed with midi and maxi skirts, fitted slacks, heels, shorts and statement accessories. The sweatshirt is your new best friend this season.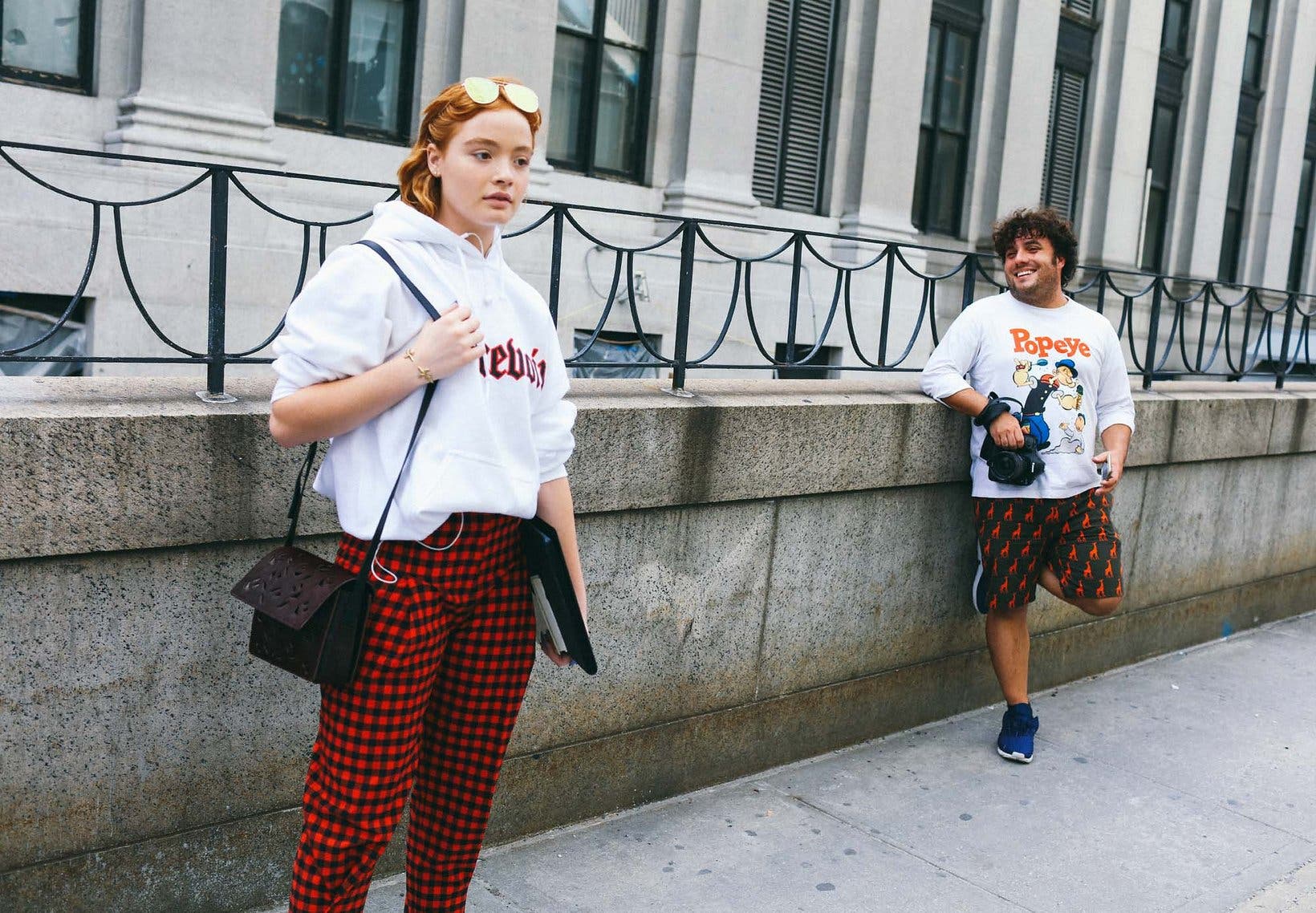 Wearing something that does not scream you
Following fashion trends and styles is nice, but does not necessarily work for you, so stay true to yourself.
Loose-style fit is only for plus-size women
This is a myth that needs to be dropped. Pairing loose-style clothing with a high waist belt could make you look thinner. An oversized shirt paired with a high waist midi flowy skirt will look fantastic.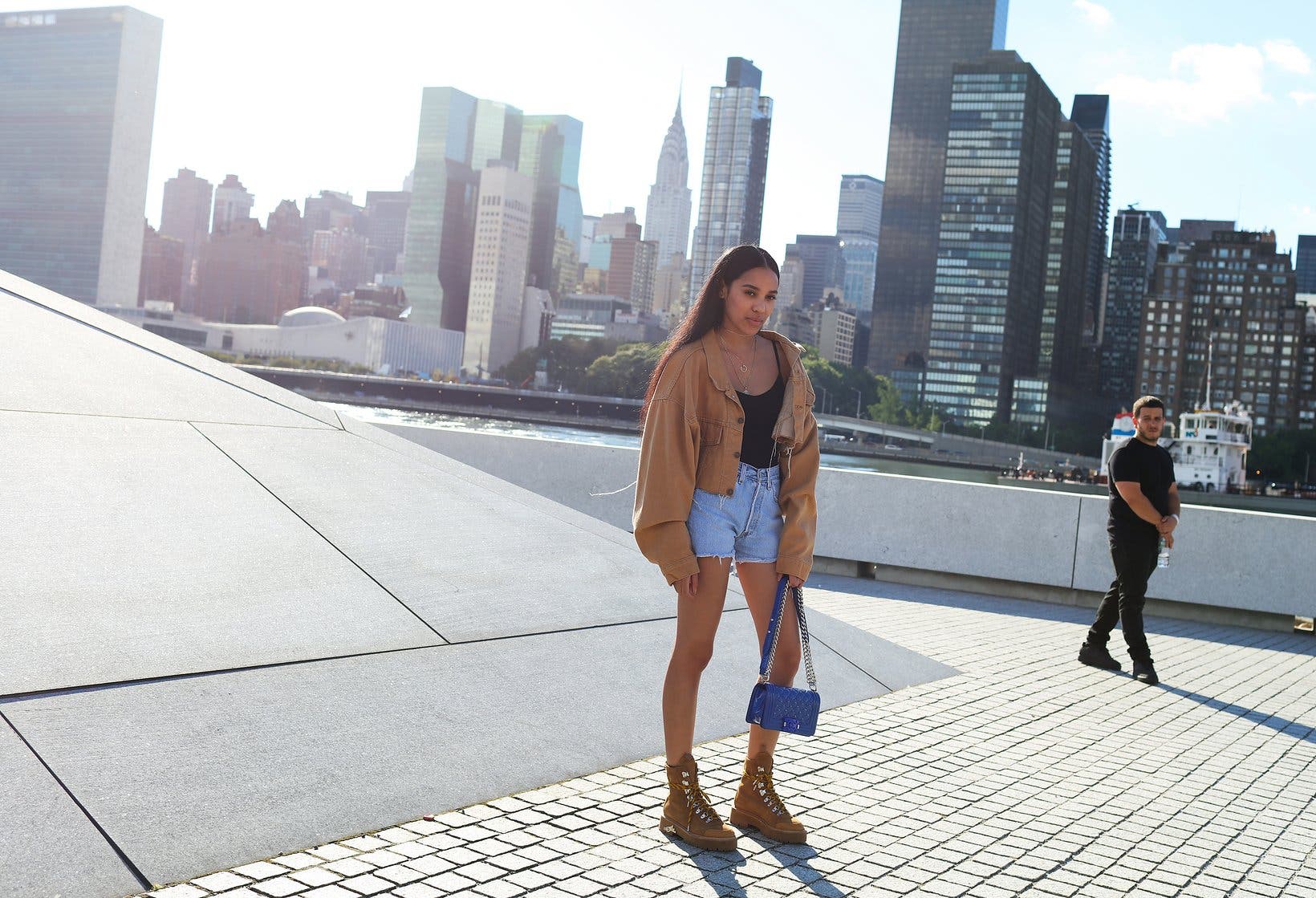 Sequins are only for the night
This is another myth. You can very much wear a sequined or embellished blazer with your favorite jeans or a maxi skirt.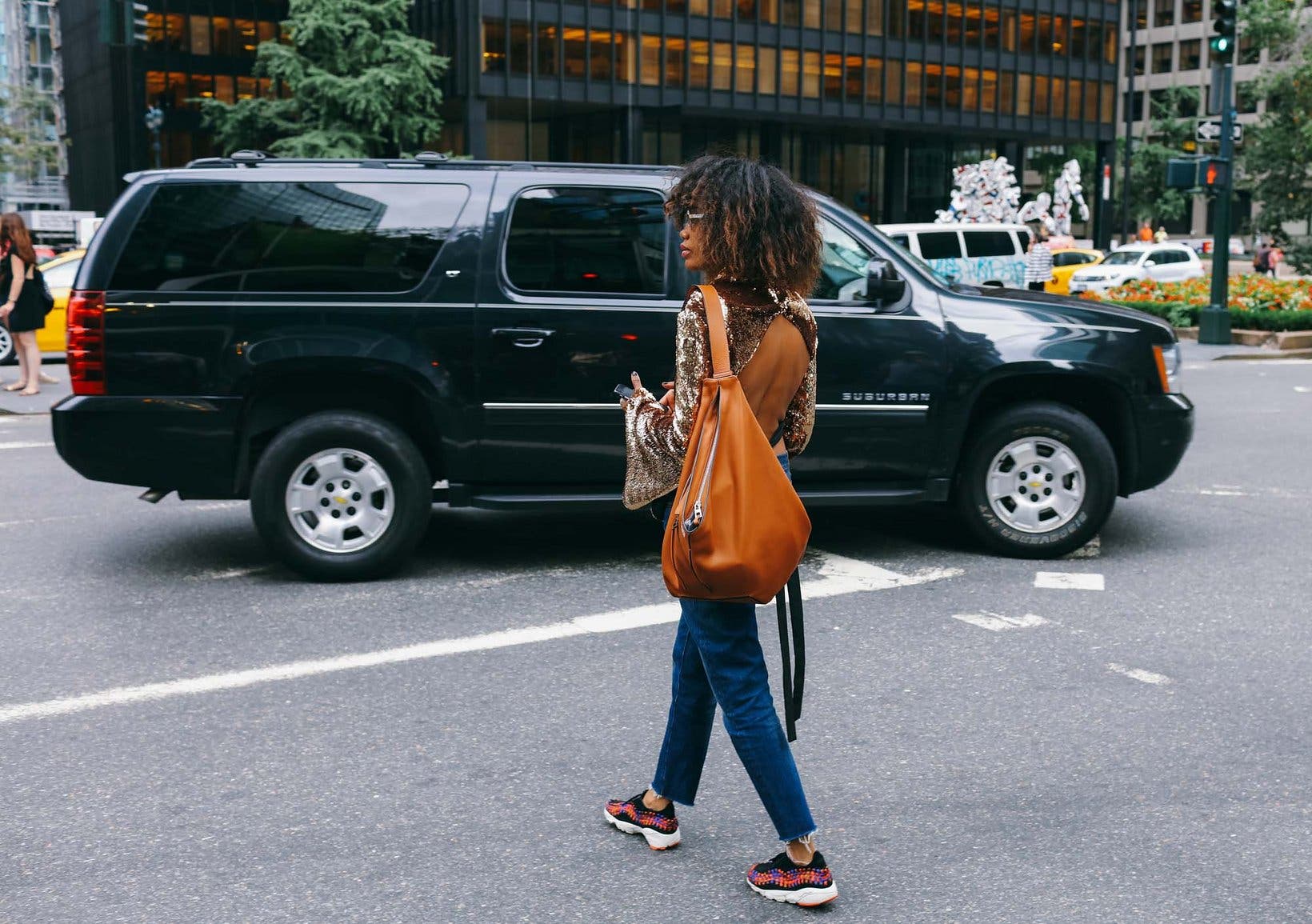 Clutches are only for nighttime
Another fashion myth. There is nothing more stylish than pairing a beautiful clutch with cool boyfriend jeans or track pants.
You think sneakers are only for the gym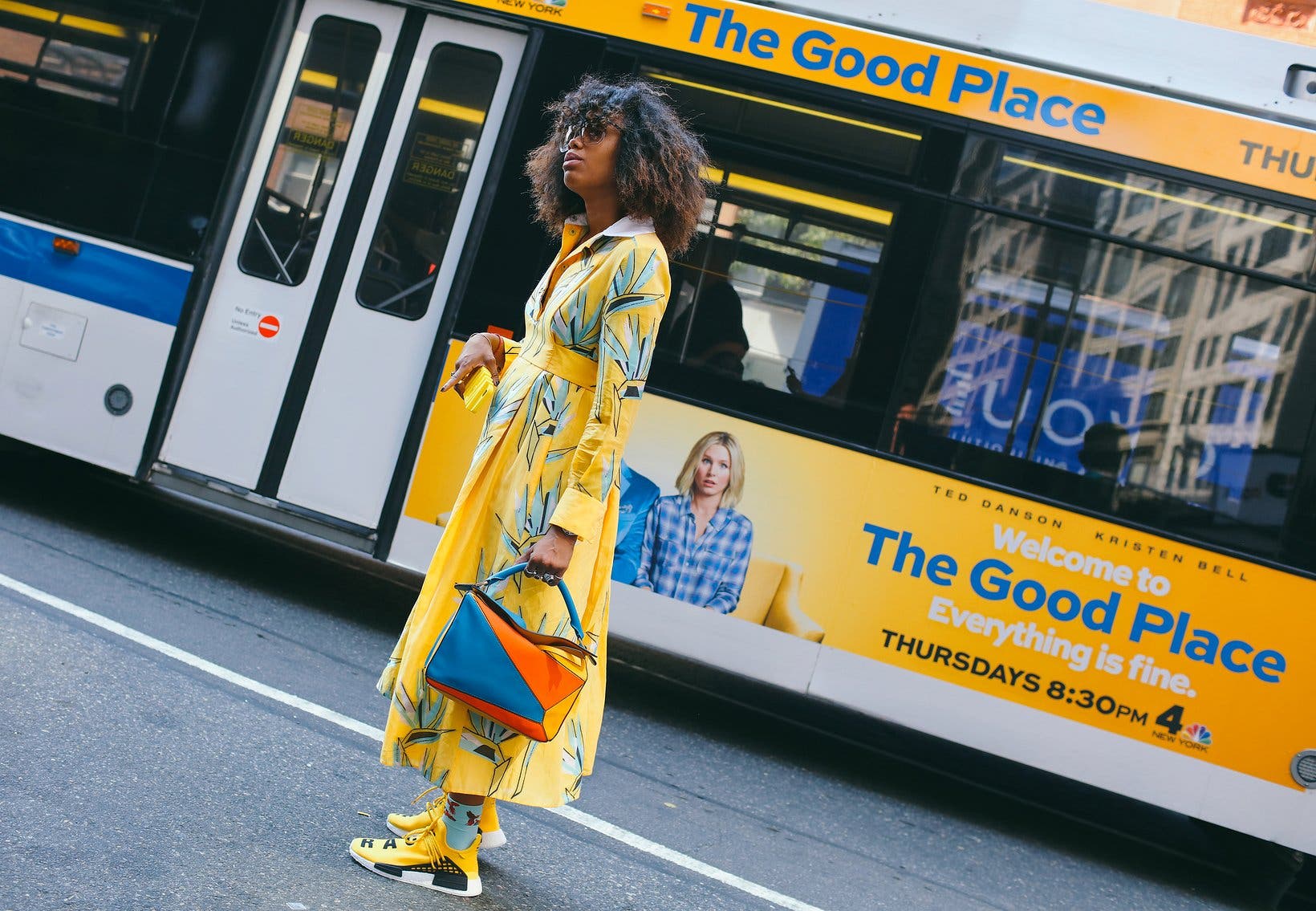 Pair them with a skirt, leather paints, dress, etc. From Nike to Reebok and Adidas, these casual beauties add a twist to your modern look.
Save
Save