High end on the high street: Sneak a peek at Kenzo's H&M line
Big brands are teaming up with giant high street brands more and more these days
It is no wonder we see big brands teaming up with giant high street brands more and more these days. In fact, fashion has become such an important statement in our daily lives that big names in the retail market are noticing this epic evolution. There is an endless desire for fashion nowadays. A strong "want" to be part of the "it" fashion scene. The need to stay on top of the fashion game and to abide by fashion rules and trends is becoming a solid staple of society.
So why is it that premiere brands want to team up with high street outlets? The answer is simple: affordable fashion. Not everyone can afford expensive price tags.
There is long list of international designers who have brought high fashion to the mass market through outlets like Topshop, H&M and most notably, Target. The list of designer collaborations with the above stores is long and unshakeable. From Versace to Marni, Balmain, Jimmy Choo and Karl Lagerfeld, Stella McCartney and Lanvin, Roberto Cavalli, Viktor & Rolf, Matthew Williamson and Isabel Marant, Maison Martin Margiella, Missoni, 3.1 Philip Lim and Prabal Gurung, Proenza Schoulder, Peter Pilloto and Jason Wu, Rodarte and Alexander McQueen, the list grows longer and longer.
Coming up soon will be Kenzo for H&M and London-based womenswear and accessories brand Victoria, Victoria Beckham for Target. Kenzo will hit H&M stores in first week of November 2016, whereas Victoria Beckham will reveal her collection for Target stores come April 9, 2017.
"The mass retailer's latest collaborator is bringing the sleek feminine style of her Victoria, Victoria Beckham line to customers at a significantly more accessible price point (prices will range from $6 to $70), according to a release The line will feature the Brit's signature silhouettes and also introduce kids' attire in an increased variety of sizes. This will also be the first time that Beckham's brand has expanded its offerings to such a large range of sizes, which will be available in stores as well as online. The more than 200 pieces that comprise the collection will also be available on Beckham's website, victoriabeckham.com, to expand the designer's reach to a global audience." Stay tuned!
So ladies and gentlemen, brace yourself for what is coming to Dubai next month.
Here is a sneak peak of Kenzo's collection for H&M…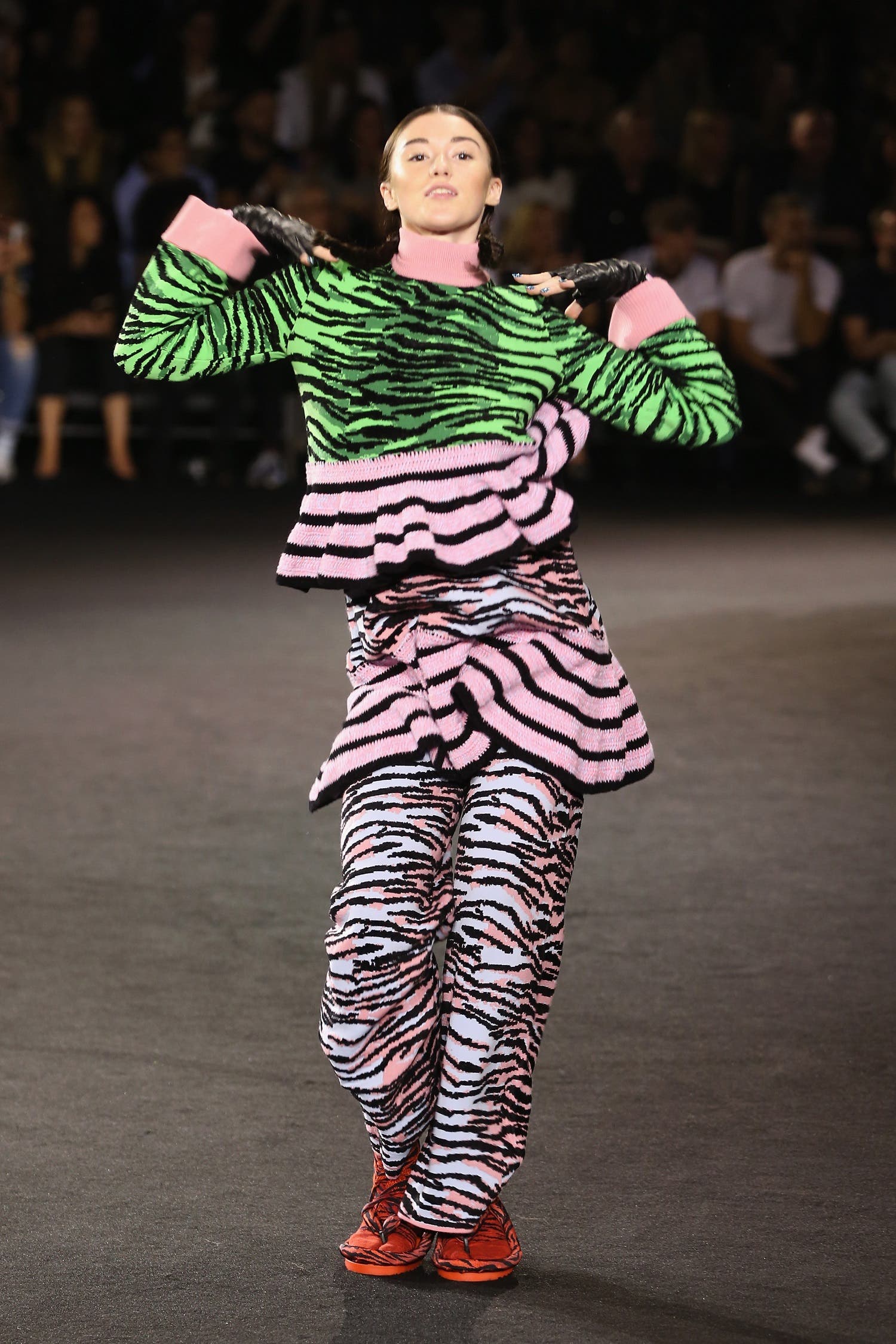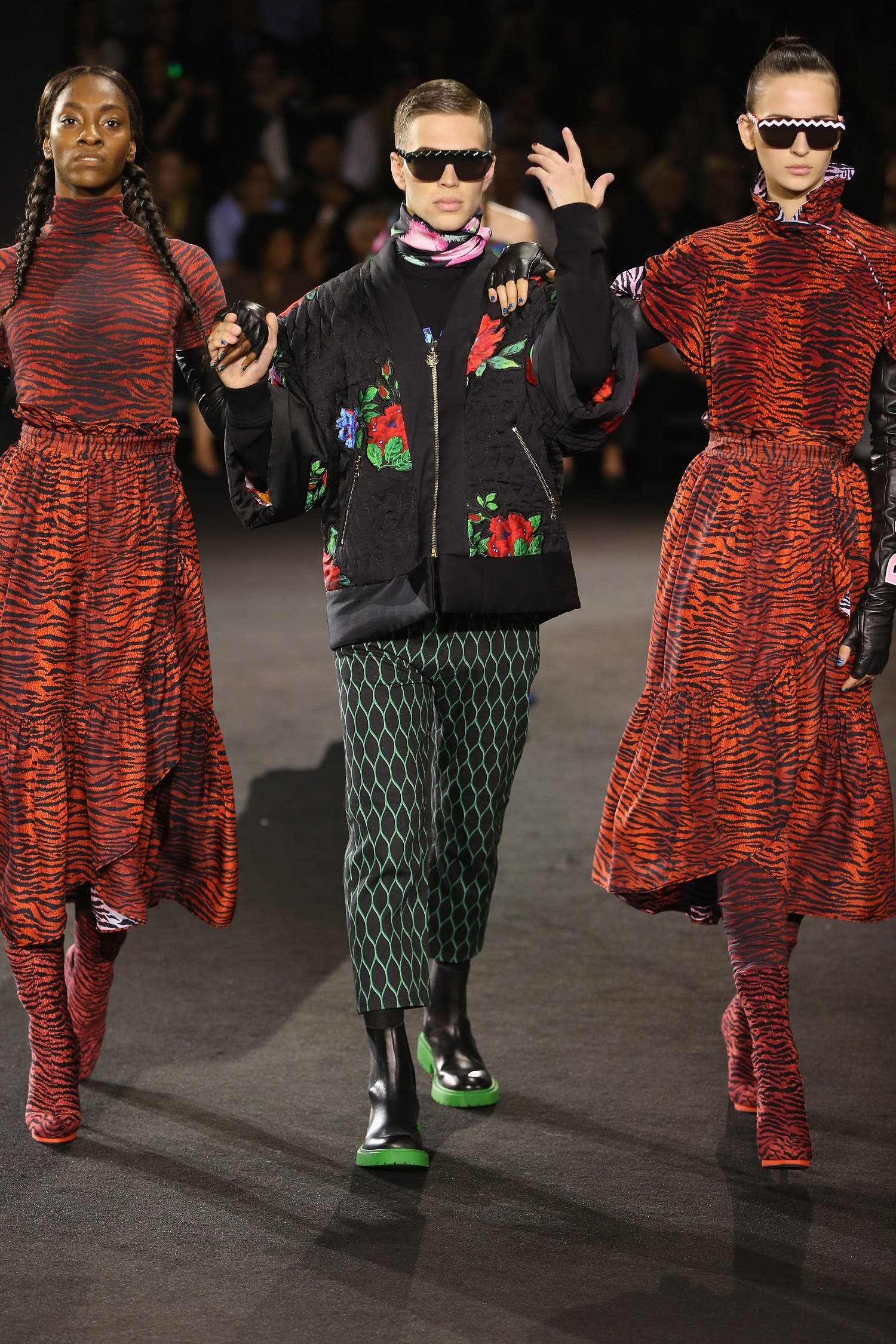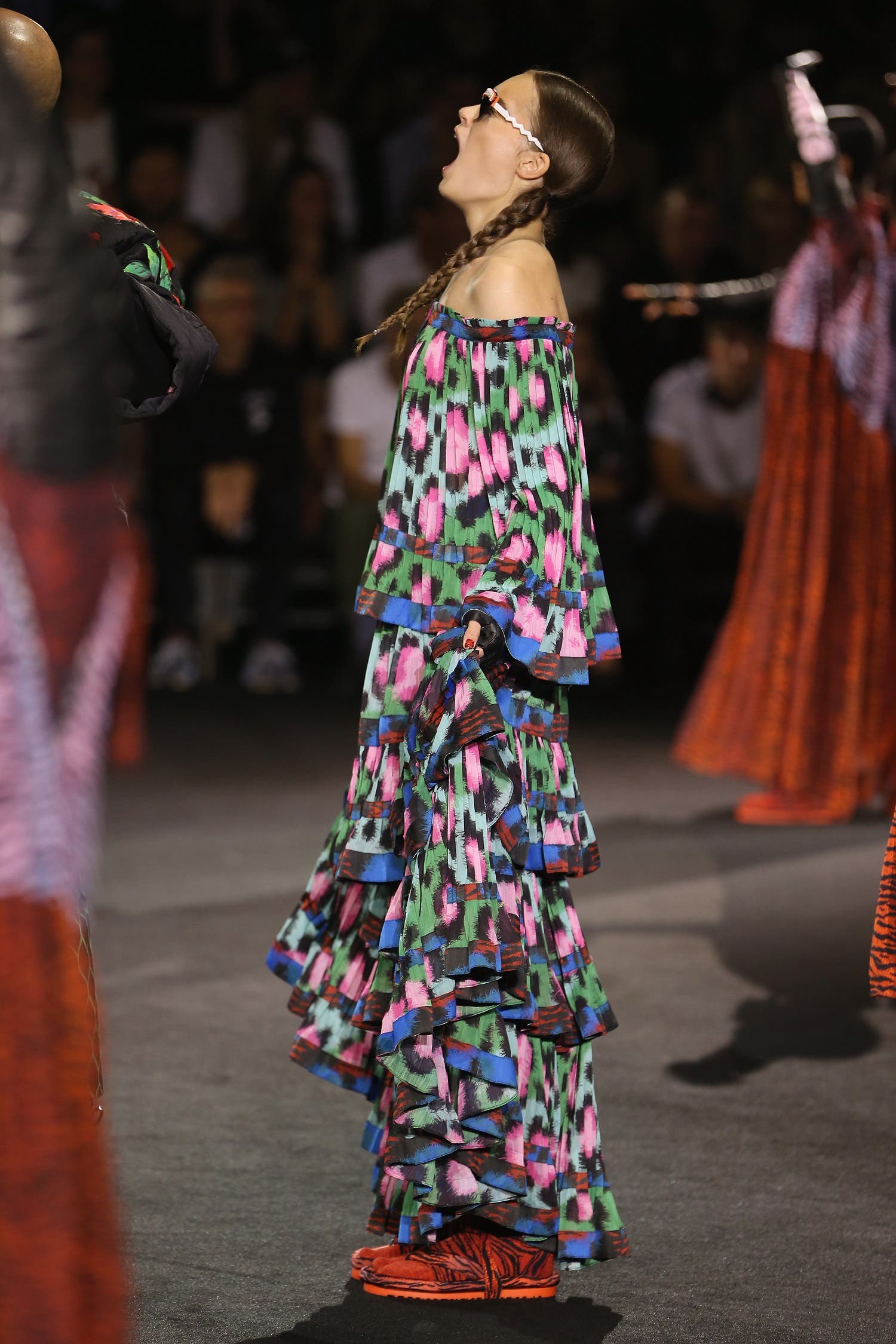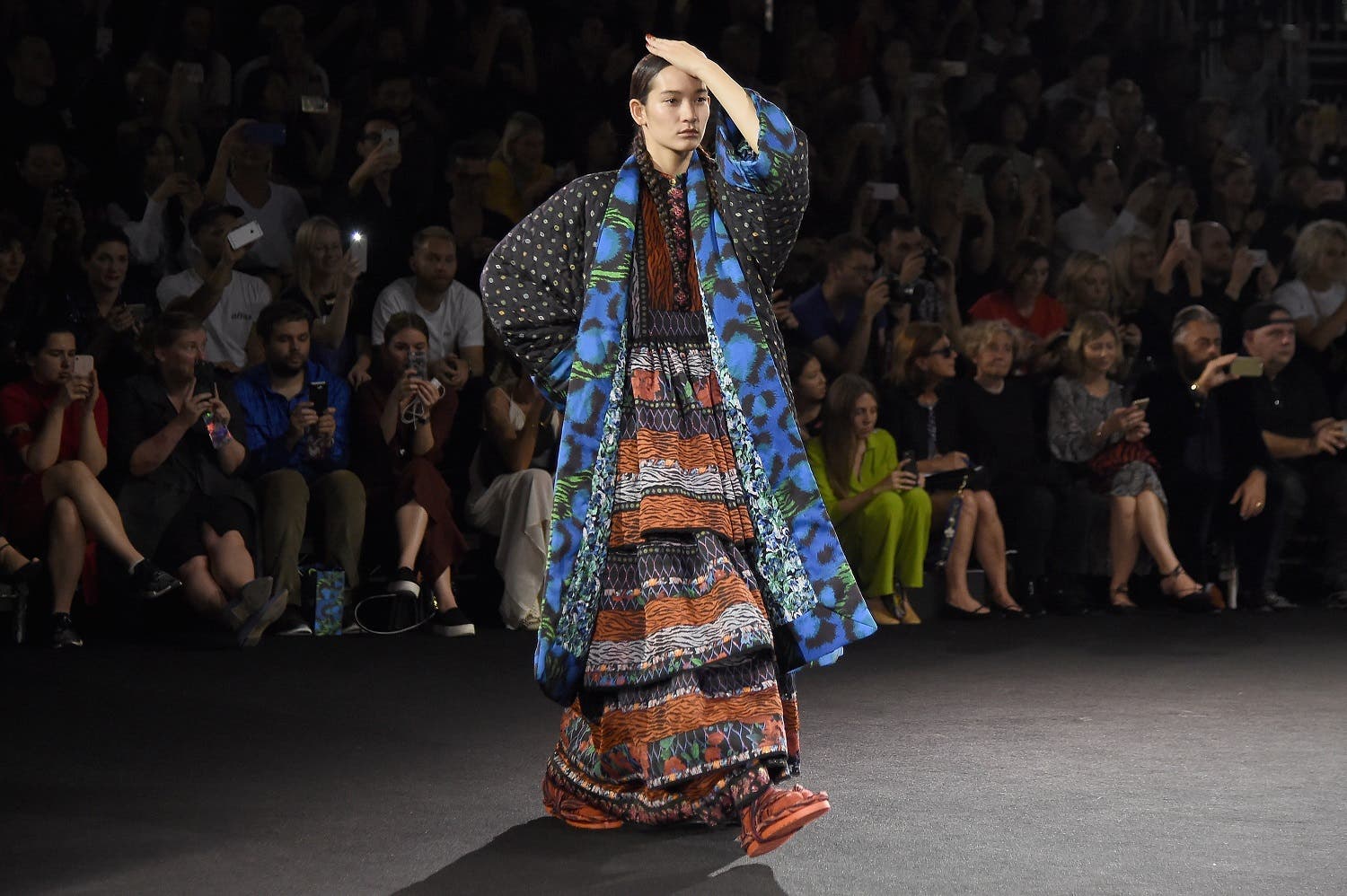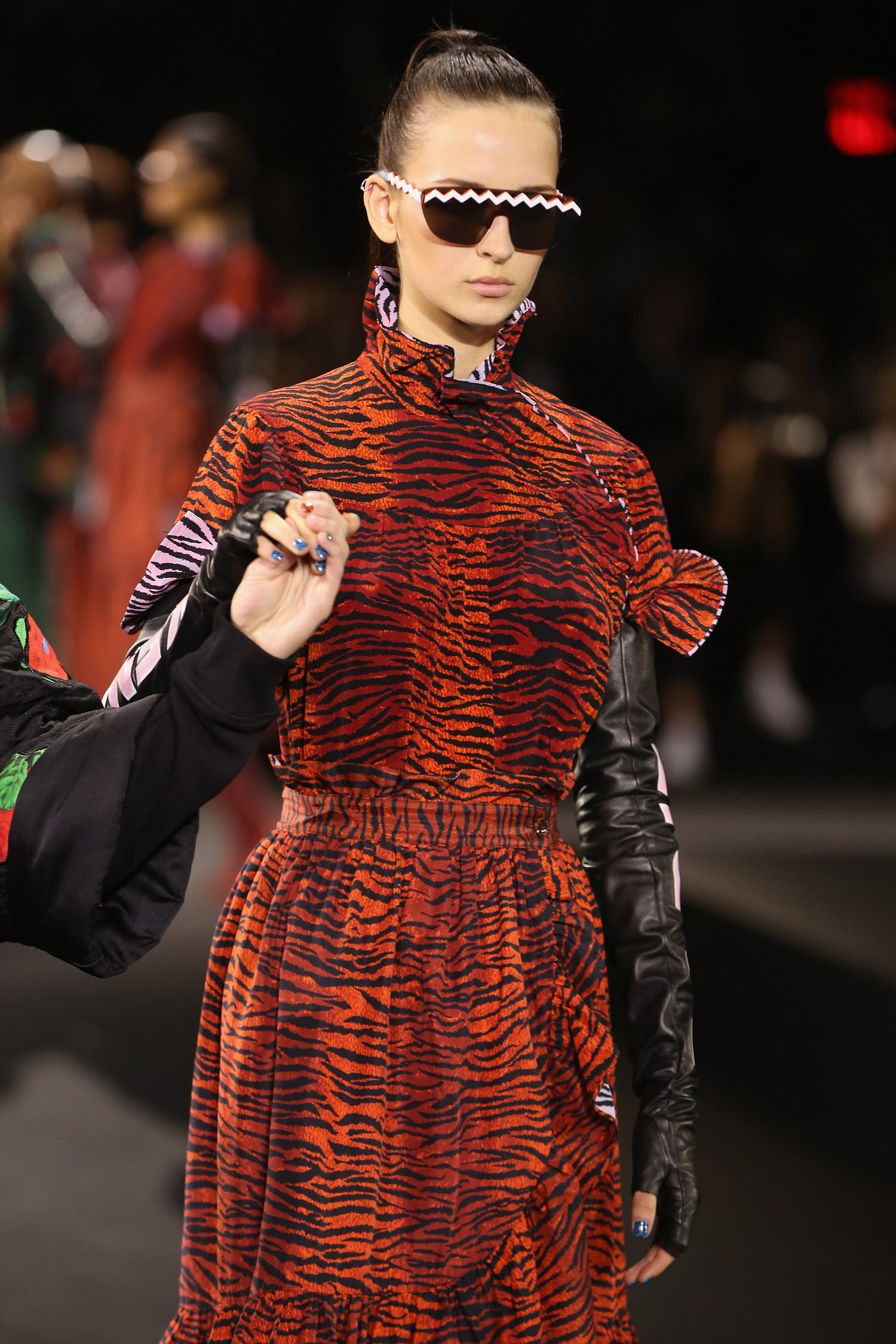 Save