What to wear on your winter travels
If you are travelling for the Christmas holidays and are heading to colder climes it can be difficult to wrap up warm
If you are travelling for the Christmas holidays and are heading to colder climes it can be difficult to wrap up warm and still stay party-ready and fashionable.
Here is our expert guide to staying cozy and comfortable while dressing up to the nines.
Layering
Layering is the key. It is essential and important to layer your clothing when dressing up for cold weather. Layering consists of three parts: base, middle, and outer layer. Your base layer must be insulated but also must draw moisture away from the skin.
For your base layer, you will need merino wool, silk or polypropylene or other various synthetic fibers. Never wear cotton as a base as it does not keep you warm and you will remain damp and cold.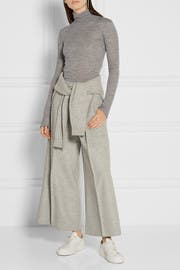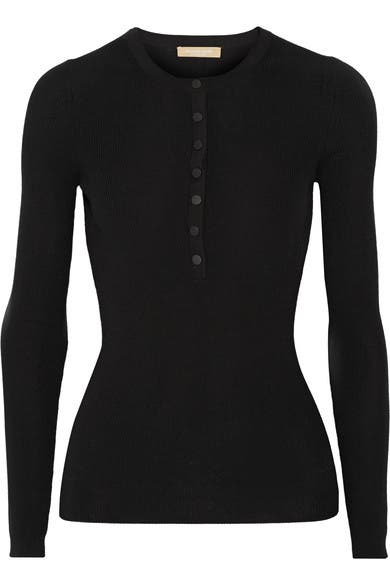 For your middle layer, try a warm sweater. Merino wool or a mid-weight fleece or polyester is the right choice. So, pack up some stylish sweaters.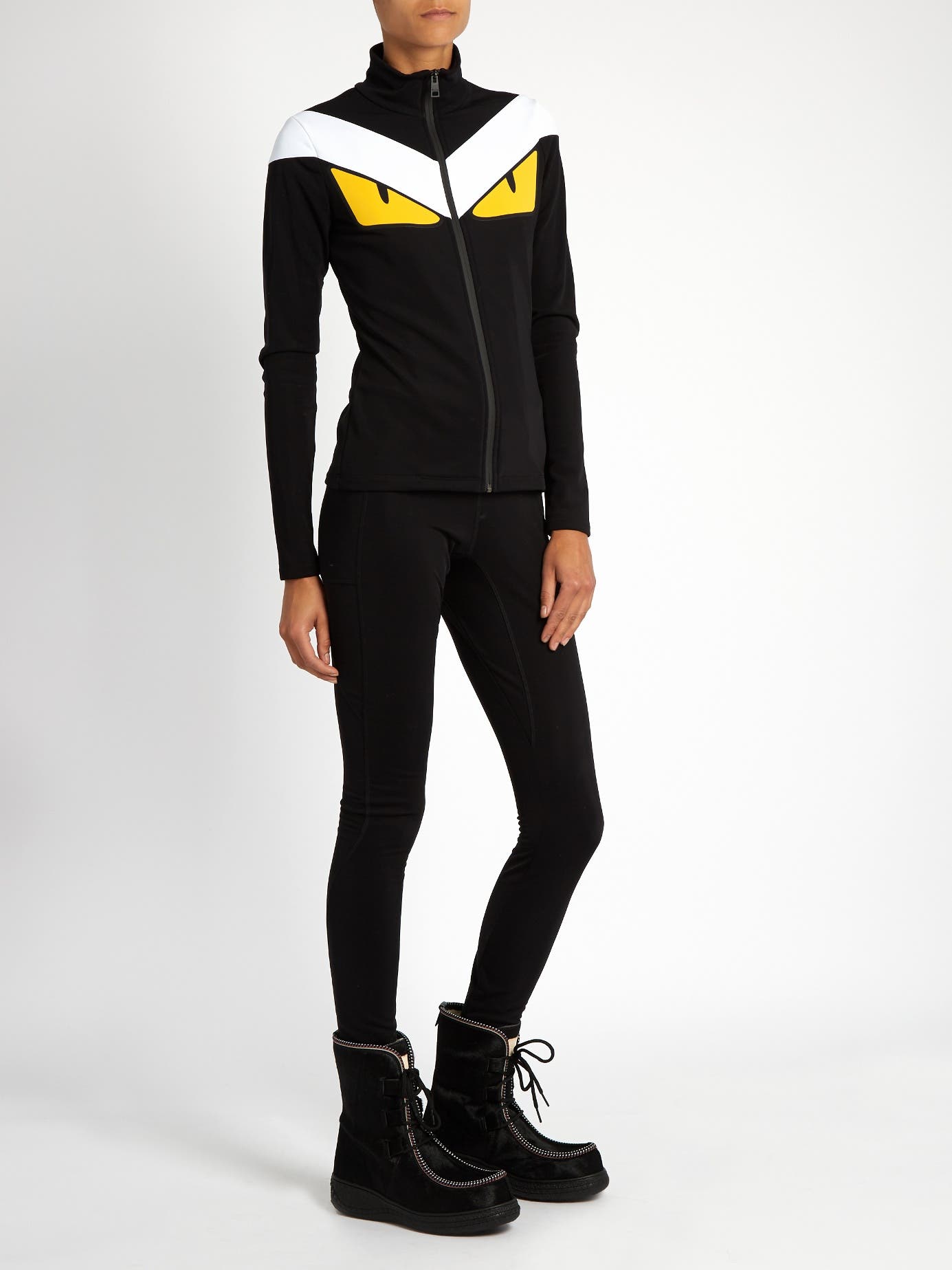 The perfect coat
I am sure that every one of us owns a coat, but the question remains: what is the right coat to wear when traveling to minus zero degree temperatures? Your coat should be thick and insulating. It could be heavy fleece, a down jacket, soft shell or a fashionable ski jacket.
The boots
It is important to note that your boots should be water proof and a warm lining doesn't hurt.
The cozy scarf
Covering your neck and extremities is a must.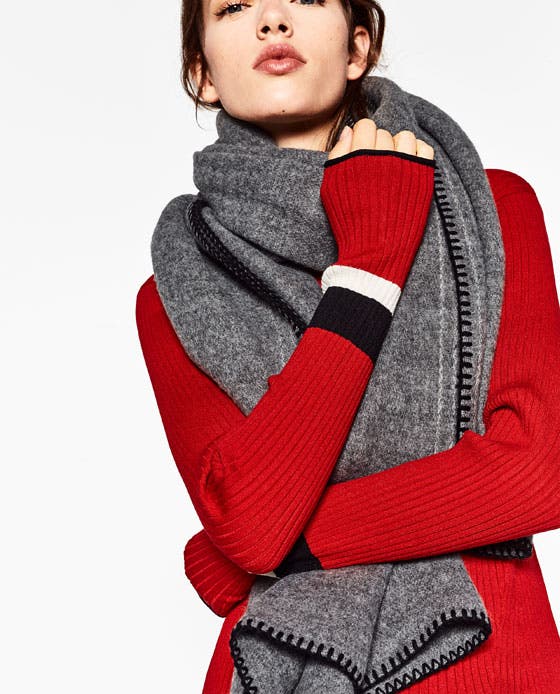 The pants and leggings
You want to try to avoid wearing jeans. Denim material retains cold and doesn't keep you warm. Opt for wool pants or fleece leggings instead.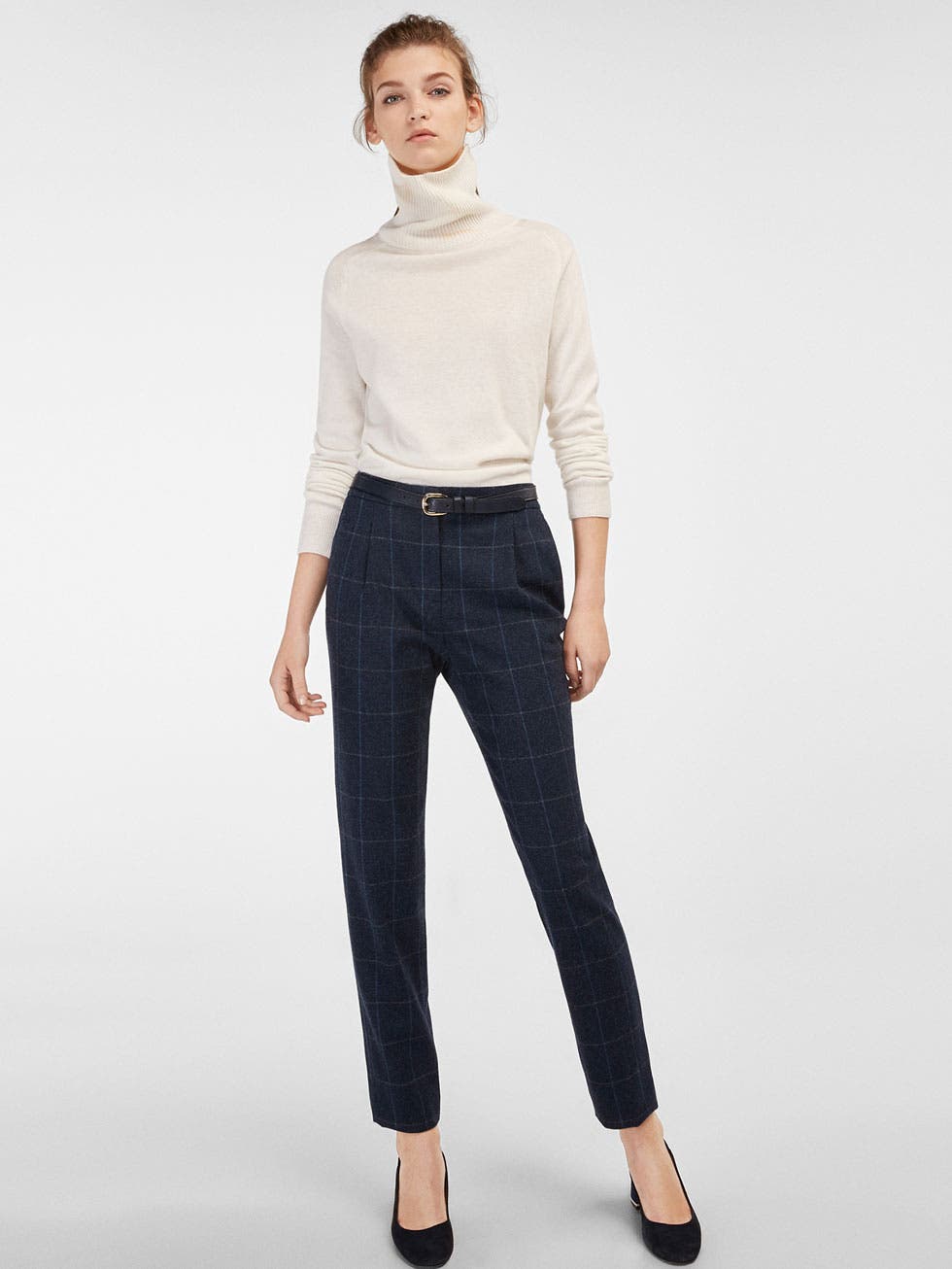 The hat, gloves and socks
It is crucial to cover all of your extremities very well. You could get a nice winter hat to insulate your head, reasonably thick gloves for your hands and a somewhat thick pair of socks.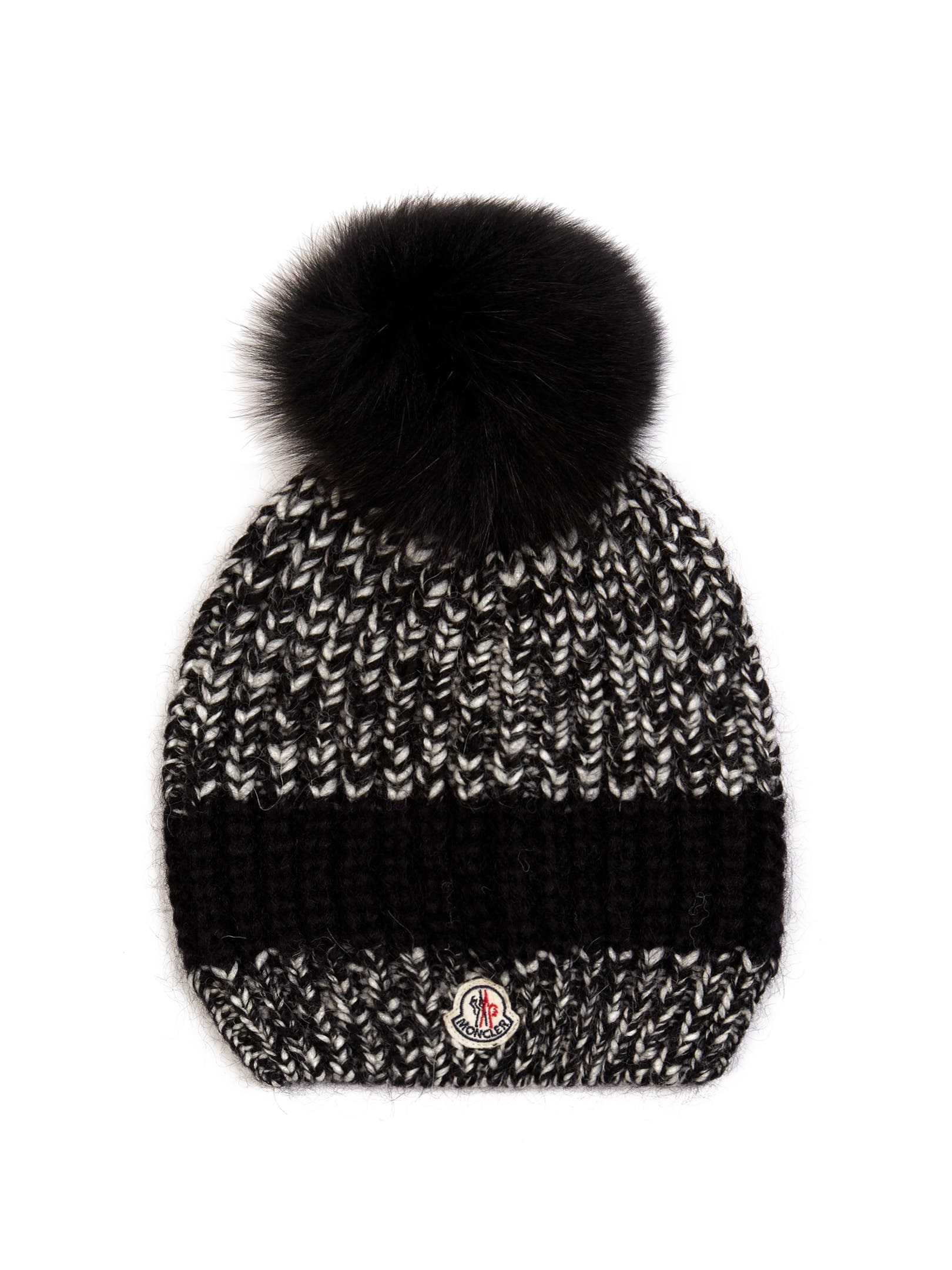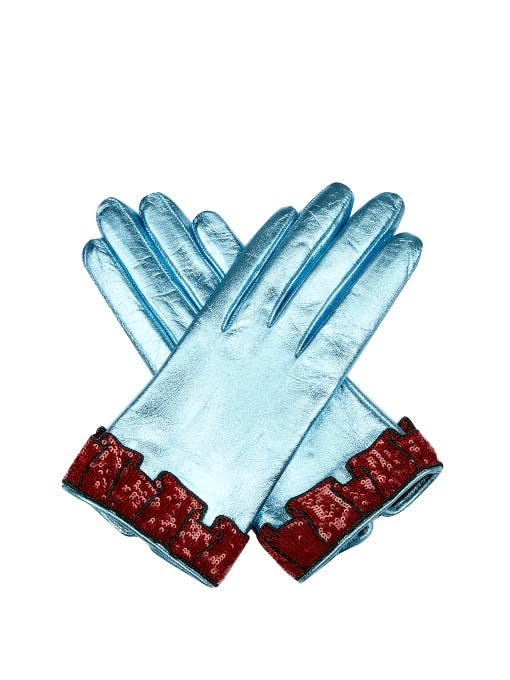 It is also significantly important to moisturize your face and lips as the cold will dry your skin up. Moisturize your face and hands as much as possible, twice a day (morning and night) for the face and keep your lips moisturized with lip balm at all times.

Save
Save