When out-of-towners visit, it's time to explore Dubai
We've left oven season behind which means two things: it's time for al fresco dining and the flood of out-of-town guests who have always wanted to visit
We've left oven season behind which means two things: it's time for al fresco dining and the flood of out-of-town guests who have always wanted to visit. This includes your best friend from college, your second cousin who you've never met and the receptionist you spoke to once while traveling ten years ago. You know, all the people who want to become your bestie because A) you live in an awesome city and B) you have a guest room. I know they want to see Dubai and not necessarily me - it's like having a killer wardrobe that friends want to constantly borrow goodies from. My response? "Can't wait to show you around!"
And I mean it. I remember when I couldn't handle out-of-towners. Then, something magical happened: these tourist visits become a lifeline for everything that is trendy in Dubai that I'm too busy to see myself.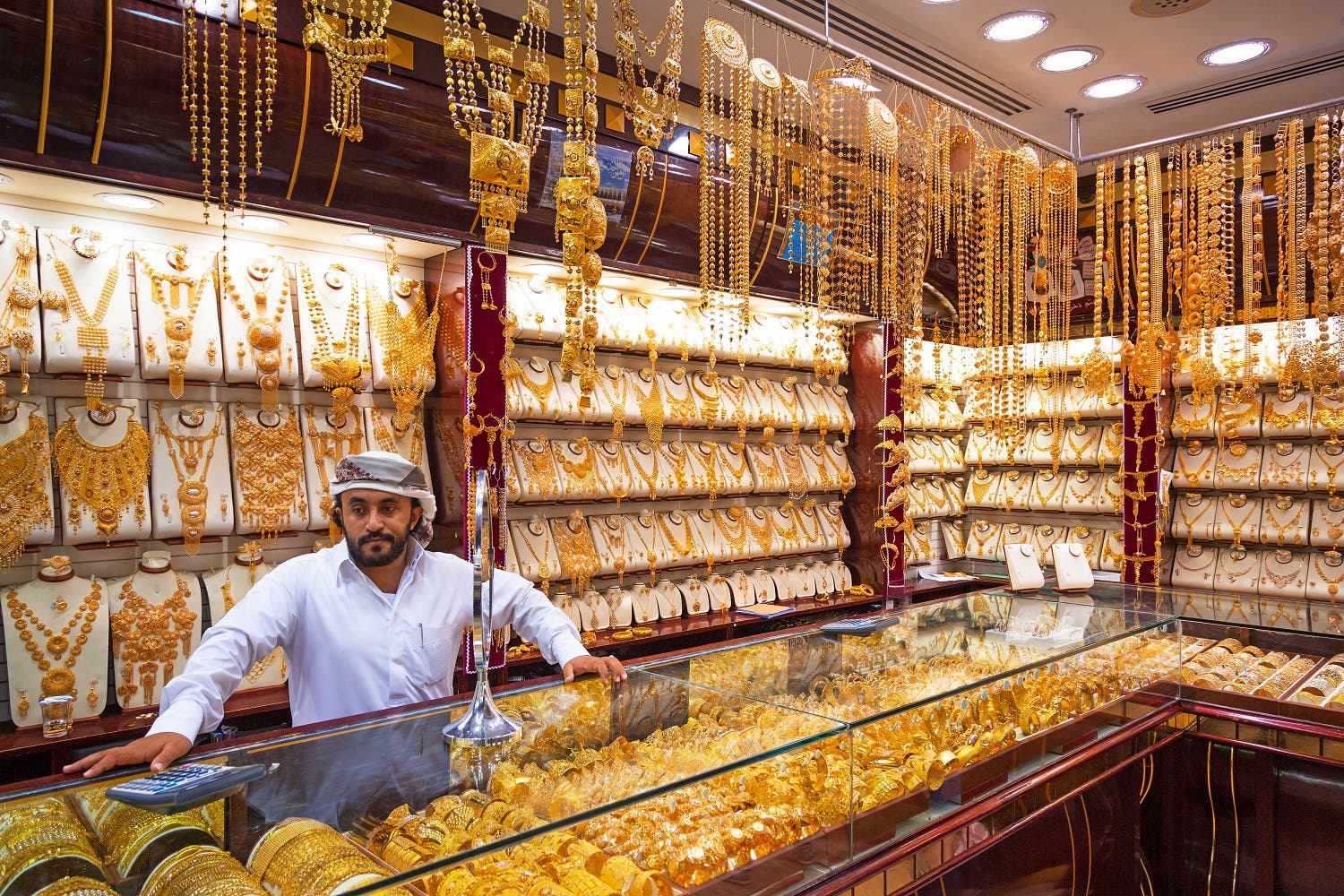 It starts like this: Jenny the Visitor feels obliged to send me pictures of her adventures while I'm at work. And even though I roll my eyes and we're not really that close, I feel a little... jealous? Dune bashing in the desert sure would beat sitting in front of my computer screen. Look at Jenny go on that dhow on her way to the gold souk – I haven't ventured past the marina in months. Playing with penguins in Ski Dubai? Checking out the new Dubai Canal? I haven't even done that yet!
By dinnertime, I'm vowing to take a personal day from work so we can explore Dubai together. Before long, we have pictures smiling from the top of Burj Khalifa, trying camel burgers in Bastakiya and sinking our toes in the sand while eating fried fish at Bu Qutair. By evening, we put on our finest as hubby and friends join us at a fun hotspot (I recommend Coya at the Four Seasons). Before long, Jenny and I have planned a holiday together in Sri Lanka - with a stopover in Dubai, of course - next year.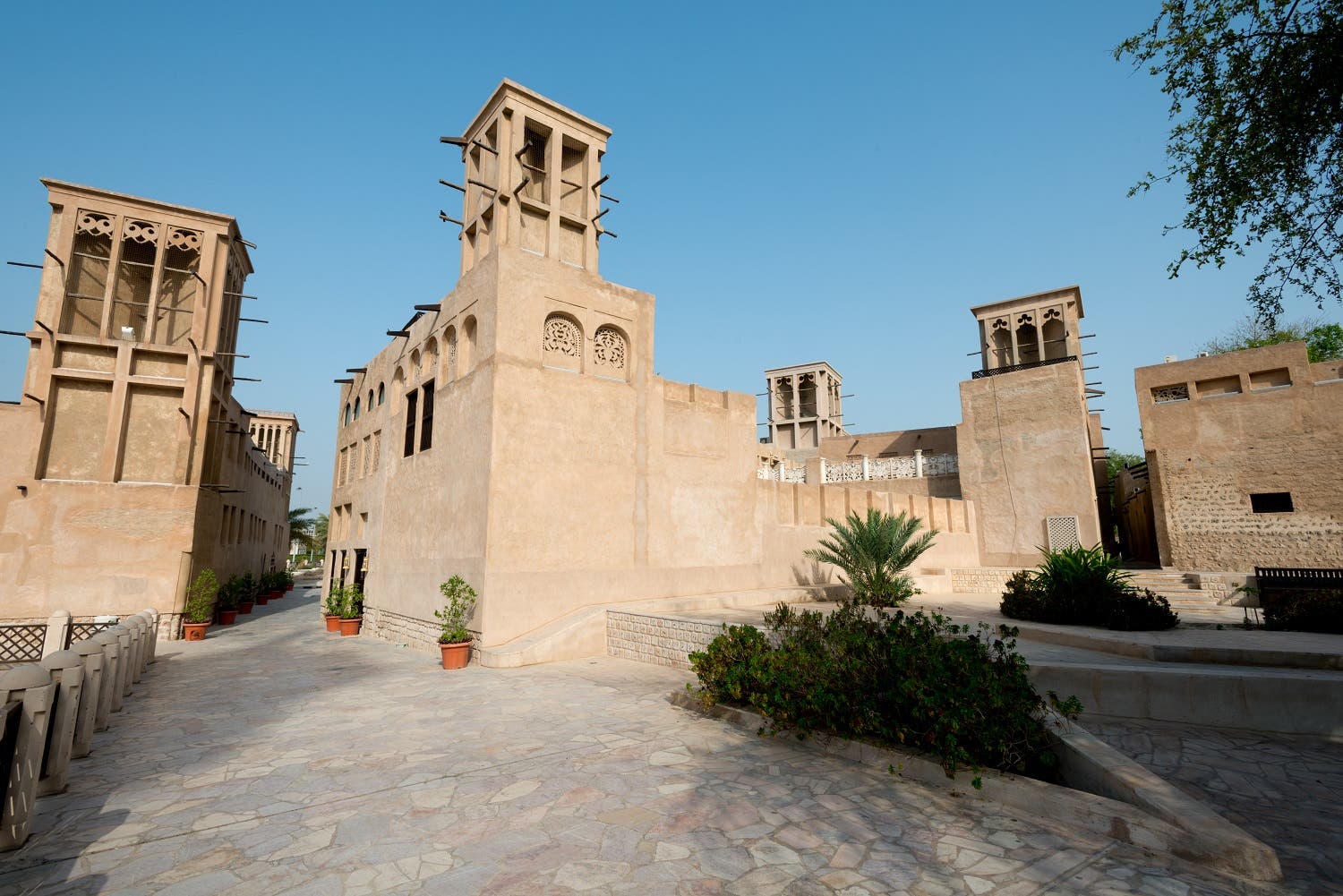 Whether it's my lifelong bestie visiting or an acquaintance who's last name I'm unsure of, it's my love affair with Dubai that keeps the string of out-of-town guests from becoming an exhausting chore. Instead, I relish in getting out of my comfort zone (read: the Marina), venturing to parts of town I rarely visit, booking restaurants I've been dying to try and hanging out with penguins. #forevertourist
Save