Can decades of bitter enmity turn to friendship again? With the news of Iran and Iraq signing a memorandum of understanding (MoU), it was time to reminisce about the period of war during which my parents used to be in Kerman, Iran.
It was an extremely turbulent period during which we faced innumerable hardships. So let us put that aside and try to understand a bit more about what has happened.
Iranian Defense Minister, Hossein Dehqan, and his Iraqi counterpart, Erfan al-Hiyali, signed the MoU in Tehran on Sunday and vowed to strengthen military cooperation between the two countries. They appeared keen to work together to counter terrorism, engage in joint military training, enhance border security and provide technical, logistical and military support.
After reading this piece of news, I reminisced about the times of the war; families uprooted, civilians killed, and young soldiers martyred on the border for over a decade. I thought to myself, if I feel so bad, how about the people who have actually gone through this?
Forgetting the past and moving on is easier said than done? Maybe for politicians on either side of the border it is! But not so for the common men and women. Speaking to my Iranian friends, I know I am not wrong. They too feel the same way. It is not easy to forget the pain and reconnect with your enemy.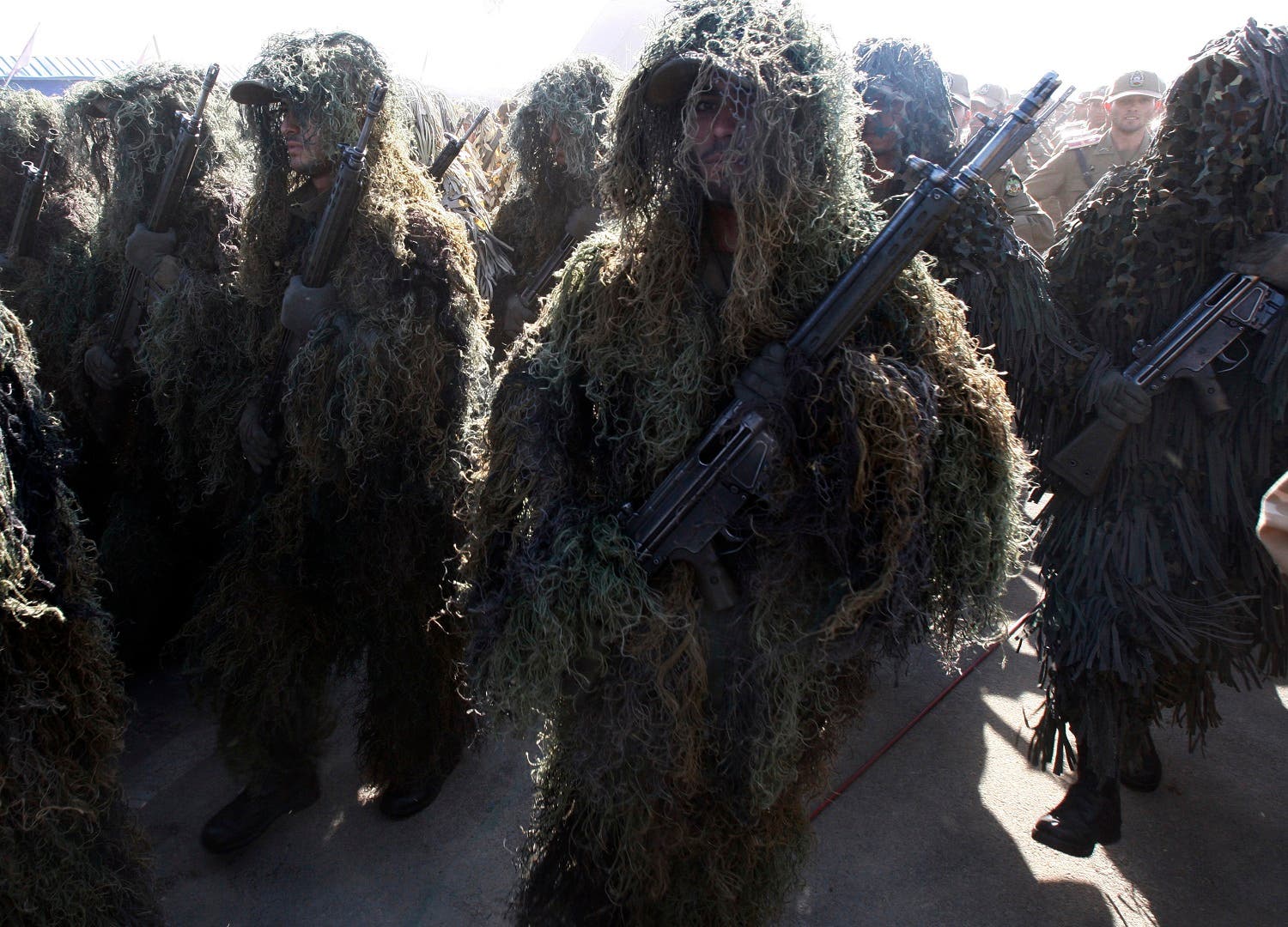 The black-outs
I remember the period of war when, in Tehran, we had to lie down flat on the road every time the siren would go off and a black-out was sounded. Besides the normal shortage of goods and petrol, and the rising prices, I was deeply affected by the revolution and the war that followed.
This was the case even though I was much younger. The impact on me, however, was thankfully just the separation from my parents. For those who lost their loved ones in the war, the pain was extreme.
My novel Urma is inspired by these experiences. It tells the tale of a woman's pursuit of her lost life in the backdrop of the Iranian Revolution of 1979. Though I haven't written about the effects of war on the people who stayed on, I focused more on women who left their homeland carrying a "memory" of the country they loved and lost.
The question is how long can one harbor hate? Maybe this was the logical way to close the door of their past once and for all and move on. Unless this move has some ulterior motives for those who initiated the move.
But as is said for hearts would be true in this case too; once broken can be mended but the cracks shall remain.