Since Google announced its plans to build a city in Toronto, like others, I have been wondering how the city "from the future" would look like.
After its achievements with latest technologies in the auto industry and space tourism, I had always anticipated Google's real estate concepts.
And my prediction was in place. More amazingly, the city will not be from the future. Rather it is just a return to nature.
Wooden buildings, flexible public spaces, heated streets; iimages of the upcoming futuristic city were released in mid-August by Google's affiliate company, Sidewalk Lab.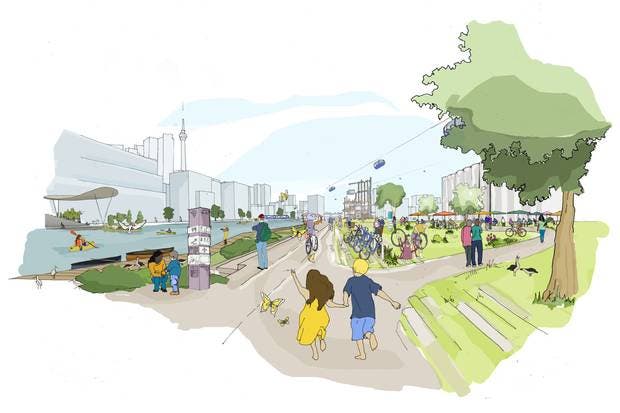 To be designed over a five-hectare port area called Quayside, Sidewalk Labs has created a stir by disclosing it would seek to collect data from users of this future neighborhood. However, the most notable feature of this futuristic city is its reversion to nature. The city will build on Canadian pride in its forests by raising buildings made of wood, including high structures.
While the majority of buildings will not be very huge, the project includes 30-storey wood-frame towers. The tallest wooden buildings built to date do not exceed 18 stories, while Canadian regulations are limited to six-storey buildings constructed with this material.
The other remarkable feature of the city will be its emphasis on developing street life. The public space, considered the sick child of many American cities, has been given special attention here. The main focus behind developing streets have gone into connectivity and modularity. Sidewalk Labs has joined forces with Italian urban designer Carlo Ratti in inventing a "dynamic street" model: a hexagonal LED tile floor that is easy to change and can accommodate urban furniture. Interchangeable at different times of the week or day, it could become a bench, a basketball hoop, a market stand, etc.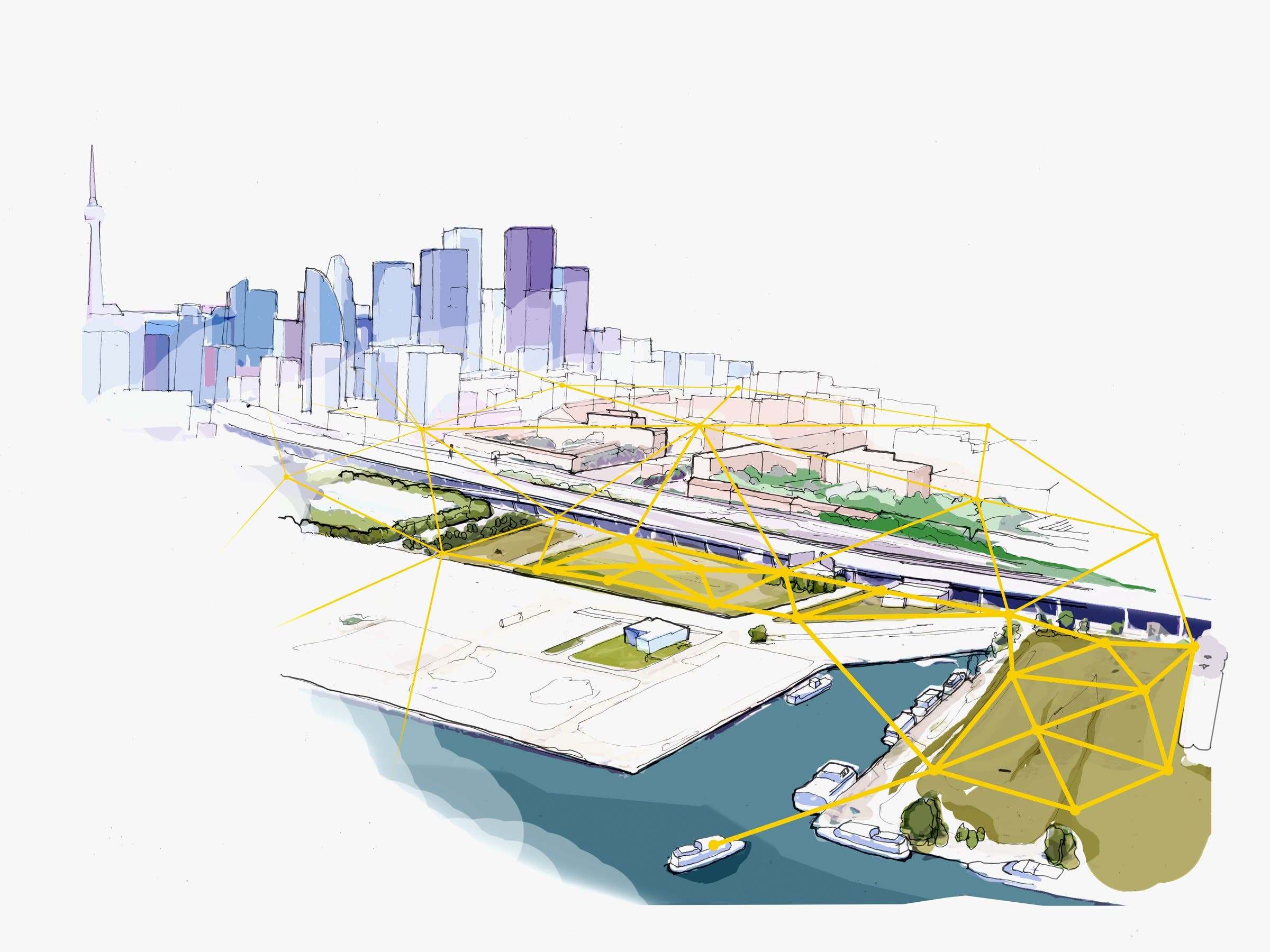 In addition, lights on the ground could turn into lanes of traffic that can be modified at will, according to the hour or the state of the traffic.
With a single click, a street could be opened to make deliveries in the morning and transformed into a pedestrian space in the afternoon. They could even host a concert or sports competition. Using the same concept, the ground floors of buildings could form walkways, host markets, libraries, community spaces, playgrounds, cafes, etc.
Another standout feature of this project is that the even the street pavements can be heated to remove snow and ice. Thus, Sidewalk Labs hopes to put more people outside despite challenges of the Canadian winter.
The city will also be equipped with a range of screens and waterproof shelters made of lightweight materials, which would be automatically deployed and folded thanks to sensors that would put public spaces through the test of snow, rain, wind and heat.

____________
Mounem Benaziz is an Entrepreneurship Masters student from Tunisia and is based in France.