The Arab Gulf's major airlines have canceled their New York flights ahead of Hurricane Sandy's expected arrival at the north-east U.S. coast on Monday.

The United Arab Emirates' two major carriers announced the cancelation of their flights to New York due to "worsening weather conditions on the east coast of the United States," local media reported.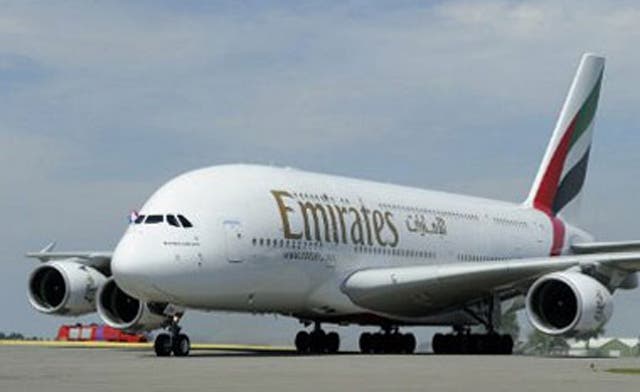 Dubai's Emirates Airlines put on hold five JFK-bound flights due to severe weather conditions and Abu Dhabi's Etihad Airlines suspended two New York-bound flights, Arabian Business reported.
Etihad said it expects to resume its operations by Tuesday if the weather situation improves. Qatar Airways cancelled Monday flights to JFK too but its Tuesday flights remained as per schedule.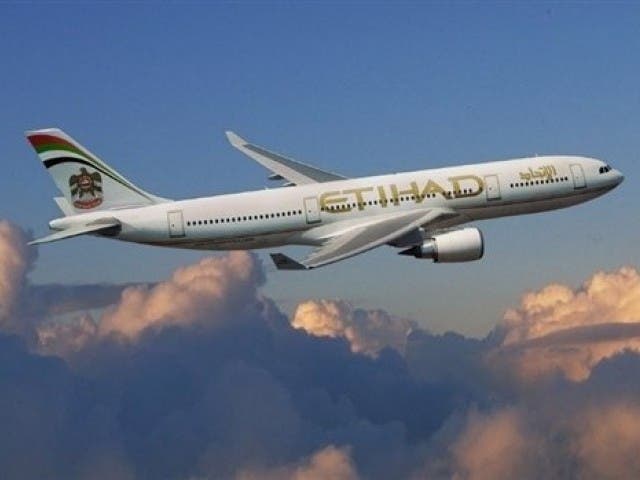 Emirates and Etihad airlines are ranked among the top 10 carriers worldwide in terms of revenue. Qatar Airways, which became the first Gulf airlines to join Oneworld alliance, was awarded the best airline in the world.
Key American and international airlines halted their services heading north-east in America.
Big cities from Washington to Boston braced Monday for the onslaught of a super-storm that could menace 50 million people in the most heavily populated corridor in the U.S., with forecasters warning New York could be in particular peril.

Sandy, a Category 1 hurricane, is about 470 miles (756 kilometers) southeast of New York City and the center of the storm is expected to be near the mid-Atlantic coast by the early hours or Tuesday.

The National Hurricane Center said Monday morning that the storm has top sustained winds of 75 mph (121 kph), with higher gusts. It is moving toward the northeast at 14 mph (23 kph). Hurricane-force winds extend up to 175 miles (284 kilometers) from the storm's center.

Forecasters said the monster combination could bring close to a foot (30 centimeters) of rain, a potentially lethal storm surge and punishing winds extending hundreds of miles (kilometers) outward from the storm's center.

It could also dump up to 2 feet (60 centimeters) of snow in Kentucky, North Carolina and West Virginia.

60 people from the Caribbean died from Hurricane Sandy, and officials warned that daily life would be disrupted for days to follow.