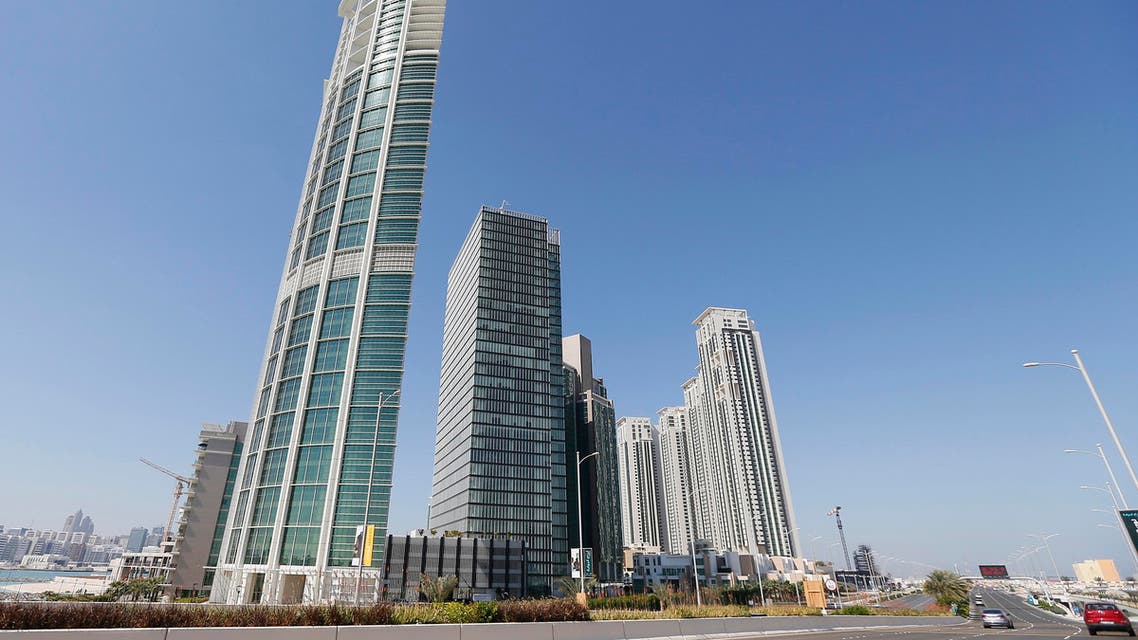 UAE lends Serbia $1 billion to boost ties
The UAE and Serbia opened embassies in their respective capitals last year
Abu Dhabi agreed Thursday to extend Serbia a $1-billion loan to boost ties with the Balkan republic, where its Etihad Airways holds a 49-percent stake in the national carrier.

"The agreement will contribute to strengthening cooperation and relationship ties between the UAE and the Republic of Serbia," Abu Dhabi's Department of Finance said.

It would also encourage "the private and public sectors within the UAE to look for investment opportunities in Serbia."

The UAE and Serbia opened embassies in their respective capitals last year.

Etihad Airways last year acquired 49 percent of Serbia's JAT Airways, which was rebranded Air Serbia. The Abu Dhabi carrier has also been awarded a five-year management contract with Air Serbia.