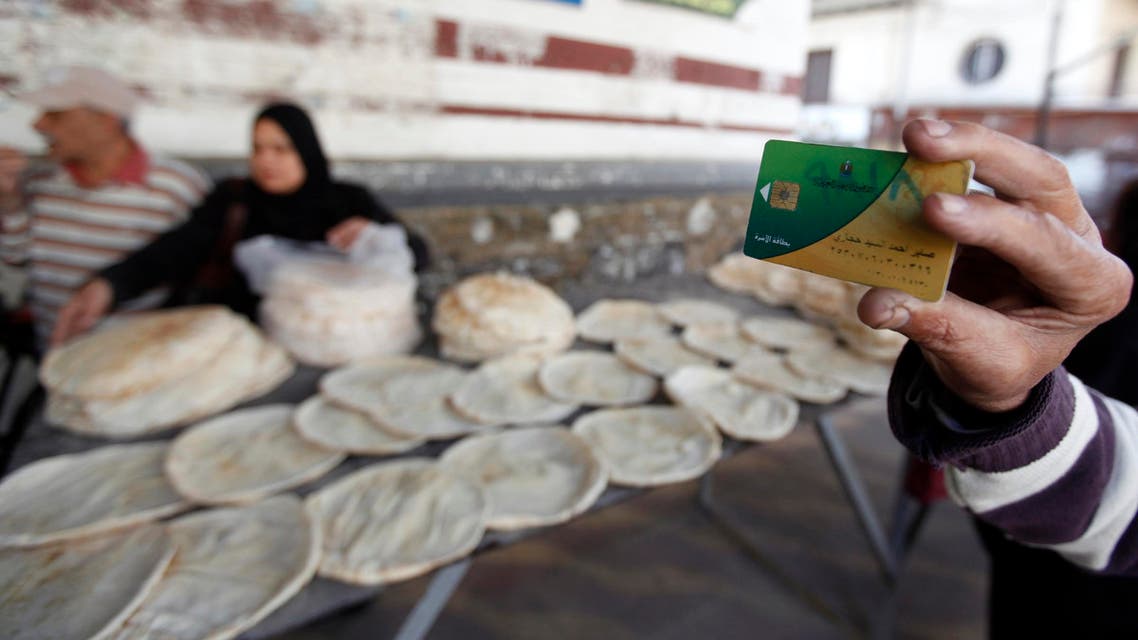 Minister: Egypt's GDP grew 1.2 pct in first half 2013/14
Analysts see the army-backed authorities as anxious to get the economy moving to shore up public support
Egypt's economy grew 1.2 percent in the first half of fiscal year 2013/14, the minister of planning said on Monday.

Ashraf al-Arabi said Egypt had spent 25 billion Egyptian pounds ($3.59 billion) of 64 billion pounds pledged in stimulus packages, with much of that money coming in aid from the United Arab Emirates.

"We aim to achieve a growth rate in the third quarter of more than 2 percent," al-Arabi added. Egyptian gross domestic product in the last fiscal year, which ended on June 30, was up 2.1 percent.

Egypt's finance minister last week revised down the growth target for the current fiscal year to between 2 and 2.5 percent from 3 to 3.5.

Economists polled by Reuters in January saw 2 percent growth for the year ending June 2014.

Three years of political unrest since a popular uprising ousted Egyptian President Hosni Mubarak have scared away many investors and tourists, weighing on economic growth.

The army toppled Islamist President Mohammed Mursi in July, triggering unrest. Security forces have killed about 1,000 Mursi supporters and arrested many more in a tough crackdown.

Analysts see the army-backed authorities as anxious to get the economy moving to shore up public support and curb the scope for more unrest as the government moves along a political transition plan leading to elections this year.