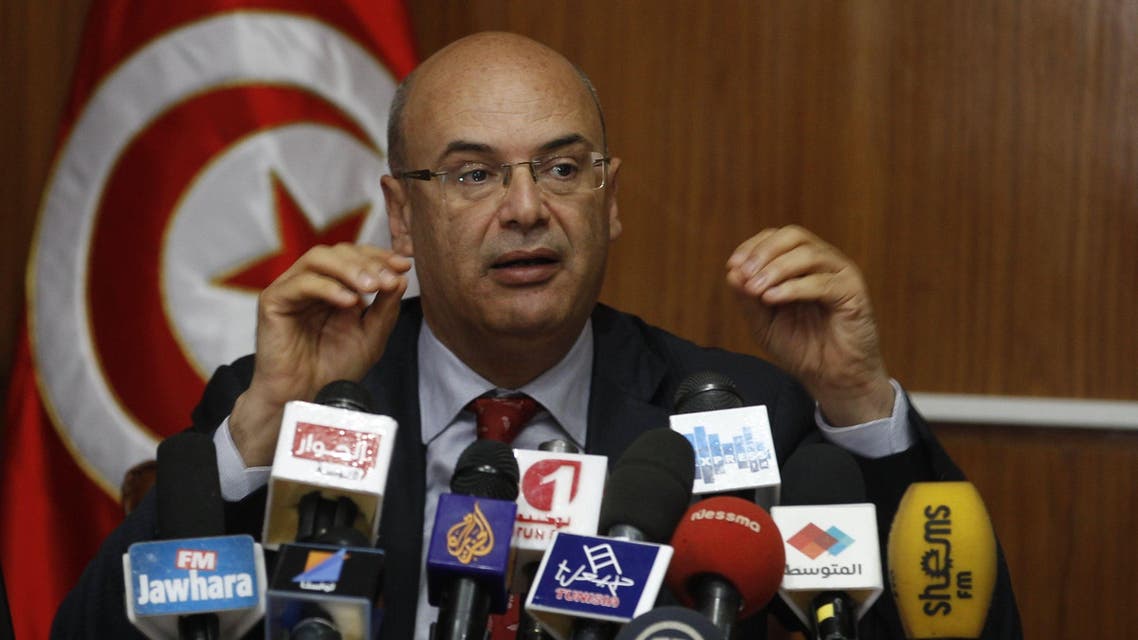 Tunisia to issue bonds worth $300-500 mln in September
Tunisia's finance minister says the bonds will be guaranteed by the government of Japan
Tunisia plans to issue bonds worth $300 million to $500 million in September this year, guaranteed by the government of Japan, Tunisia's finance minister said on Thursday.

With its political transition to full democracy almost complete following its 2011 uprising, Tunisia has turned its attention to tackling its fiscal deficit by seeking international financial aid and looking at subsidy reforms to reduce high public spending.

Finance Minister Ben Hamouda said tourism figures plus the wheat harvest and phosphate production meant growth for the year would be 3 percent rather than a previous estimate of 2.8 percent, and the budget deficit would be 7.5 to 8 percent of gross domestic product.

The central bank director said on Thursday the government would start imposing taxes on some imports of luxury goods and seek to cap vehicle imports as a way to reduce the trade deficit.