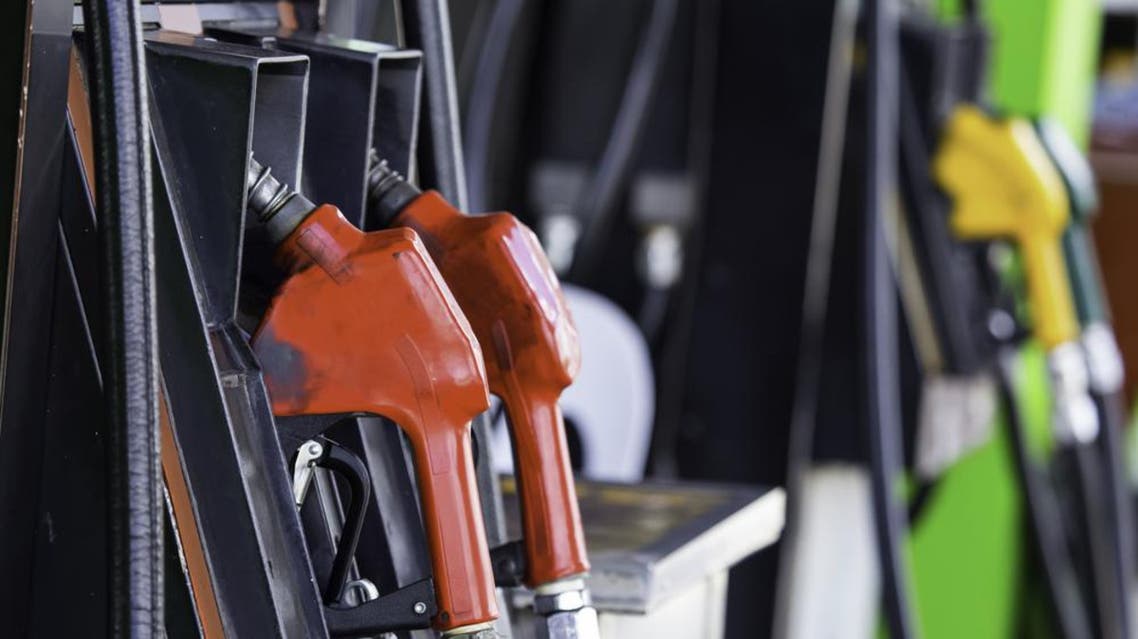 Brent falls near four-year lows as rout extends
Rising supply, poor global economic outlook weigh on prices
Brent crude futures fell to $89 a barrel on Friday, close to a four-year low, as rising supply and more grim economic news stretched a months-long slump in oil prices.
U.S. crude also slumped nearly $2 to hit its lowest since 2012, ratcheting up pressure on OPEC to slash output to rescue prices in the face of slow demand.
"It's panic mode. Panic and capitulation. We are now in uncharted territory, so anything could happen," said Carsten Fritsch, commodities analyst at Commerzbank, adding that without some action from OPEC, prices will "continue a freefall".
"Markets will now test OPEC's pain threshold."
Brent crude for November delivery was down $1 at $89.05 a barrel by 0757 GMT, after falling earlier to $88.11 - its lowest since December 2010.
Brent has fallen nearly 24 percent since hitting this year's high of $115.71 in June.
U.S. November crude dropped $1.20 to $84.57 a barrel. The contract, also known as West Texas Intermediate (WTI), hit a session low of $83.59, its lowest since July 2012.
There was more dismal economic news from Germany early on Friday, as two sources in the ruling coalition said the government will cut its growth forecasts for 2014 and 2015 next week, compounding fears over Europe's largest economy sparked earlier in the week by data showing exports fell in August by the most since January 2009.
China, the world's second-largest oil consumer, is also seeing signs of a slowdown. Data due next week is forecast to show that softer domestic demand probably slowed growth in China's imports, investment and retail sales to multi-month or multi-year lows in September.
The weak data, and fears of slower oil consumption, came as geopolitical risks from the Middle East to Ukraine have failed to disrupt oil supplies, while output from key producers such as Libya has improved.
U.S. crude inventories also soared far more than expected last week on higher imports and as refineries cut output.
The main reference price for OPEC crude oil exports fell to its lowest since 2010 on Thursday, tracking the slump in global oil benchmarks. Calls for members of the Organization of the Petroleum Exporting Countries to curb output are mounting, but core Gulf members such as Saudi Arabia have shown little inclination to take any action prior to the group's Nov. 27 meeting.
The relentless decline in oil prices prompted investment bank Barclays to slash its average fourth-quarter forecast for Brent to $93 a barrel from $106 previously. It also cut its estimate for WTI to $85 from $98.