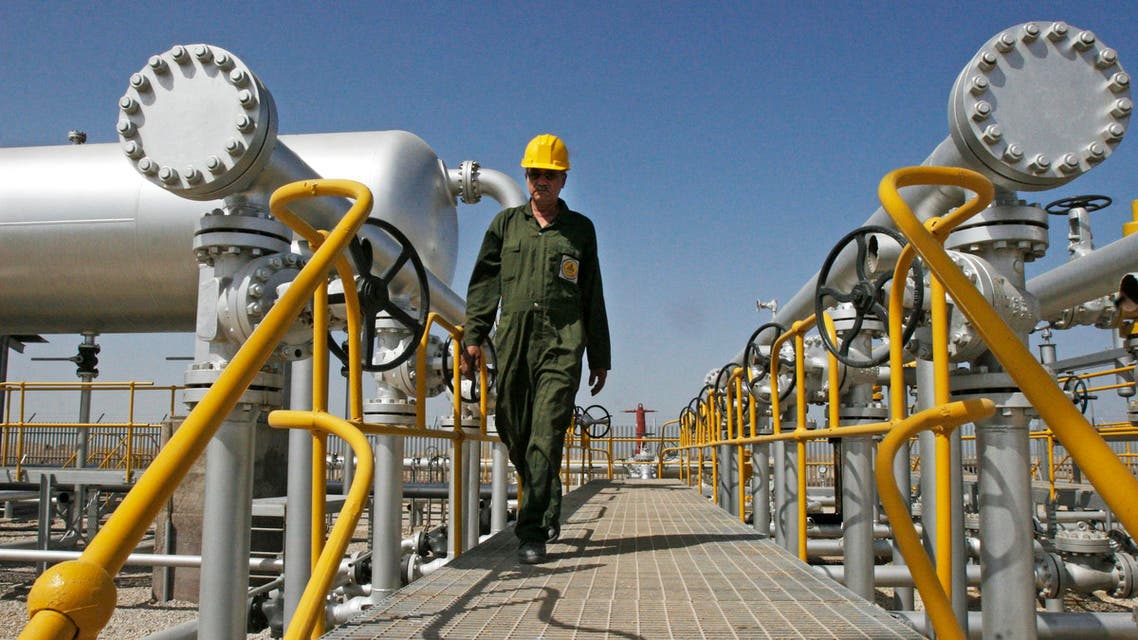 Indian delegation to visit Iran to discuss oil deals: sources
New Delhi's oil imports from Tehran have eased from 370,000 bpd in 2010/11 to about 220,000 bpd in 2014/15
An Indian delegation will visit Iran this week to scout for investment opportunities ahead of an anticipated nuclear deal between the OPEC-member and world powers that would soften sanctions against the country, sources privy to the plan said.

Officials from India's finance and oil ministries and executives from ONGC Videsh and Mangalore Refinery and Petrochemicals Ltd are part of the delegation that will hold meeting with their Iranian counterparts on Saturday, the sources said.

India is Iran's biggest oil client after China although its imports from Tehran have declined under pressure from western sanctions.

New Delhi's oil imports from Tehran have eased from 370,000 bpd in 2010/11 to about 220,000 bpd in 2014/15 under pressure from international sanctions.

Iran and six world powers reached a framework nuclear agreement on April 2, spurring hopes for a final deal by end-June that would lift economic sanctions imposed by the West against Tehran's disputed nuclear program.

Apart from seeking more oil at better terms and other investment opportunities in the energy sector, India will push for development rights at the Farzad-B gas field in Farsi block, the sources said.

Iran will need significant amount of capital and advance technology for a sharp growth in its oil production as many of Tehran's huge and geologically complex fields have not been not maintained "in the best way" due to the sanctions, Fatih Birol, chief economist at International Energy Agency told Reuters in an interview on April 12.

A consortium headed by ONGC Videsh, the overseas investment arm of the country's top explorer Oil and Natural Gas Corp, signed a deal in December 2002 to explore the Farsi offshore block in Iran.

The Farzad-B gas field is estimated to hold initial in-place reserves of 12.5 trillion cubic feed (tcf) and to have a lifetime of 30 years.

Iran's oil and gas sector needs $220 billion for new projects and rehabilitation of existing assets, an Iranian diplomat told Reuters, adding Farzad-B development could cost $7 billion.

Former Iranian oil minister Rostam Qasemi in 2013 offered India a deal to sign a production sharing contract for the block, a deviation from the Iranian norms that offer fixed rate of return on investment, a source privy to the talks said.

India did not sign the deal under pressure from the western sanctions, this source said.