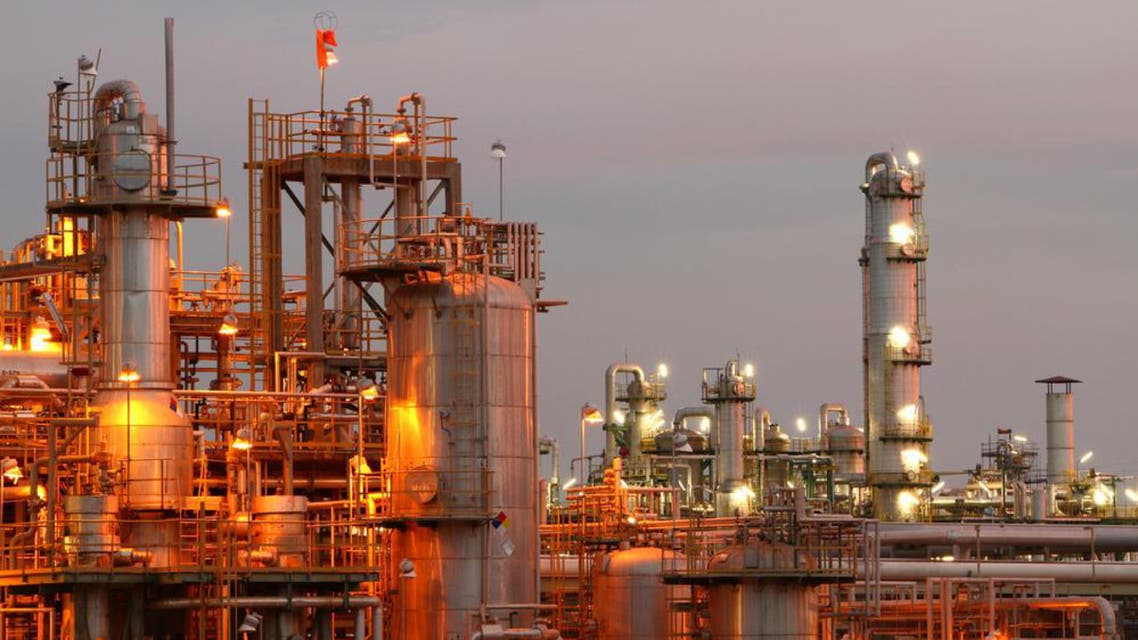 Egypt opens new power plant as peak energy season approaches
Summer high temperature caused Egypt to open 750 Megawatt power plant
Egypt has opened a 750 megawatt power plant in the northern outskirts of Cairo, the cabinet said on Tuesday, as the country tries to stave off power cuts that have plagued Egyptians' lives and businesses in the summer
months of the last few years.
The $500 million plant in Qaliyubia governorate is part of the state's 2012-2017 plan to provide environmentally-friendly electricity, the cabinet statement said.
Egypt's power shortages are a part of a broader energy crisis triggered by high energy consumption and low production. The government has tried to tackle that by cutting subsidies, importing natural gas, and boosting its power output.
Power cuts usually peak in the summer, when more air conditioners are used to deal with high temperatures.
Popular anger over power shortages contributed to summer 2013 protests that led to the army's removal of elected president Mohamed Mursi.
In addition to investing in new plants, Egypt has secured a floating liquefied natural gas (LNG) import terminal and signed LNG import agreements with Russia's Gazprom, Trafigura, Vitol, Noble, and Algeria's Sonatrach.
The government has also approved the use of coal as a power source for some industries, despite environmental concerns.
The new power plant was funded by the Abu Dhabi Fund for Development, the Arab Fund for Economic and Social Development, the Islamic Development Bank, the Kuwaiti Fund for Arab Economic Development, the OPEC Fund for International Development and the Saudi Fund for Development, the statement said.
Cairo's Gulf Arab allies have poured billions of dollars in investments and aid into Egypt since the removal of Mursi, who was from the Muslim Brotherhood.