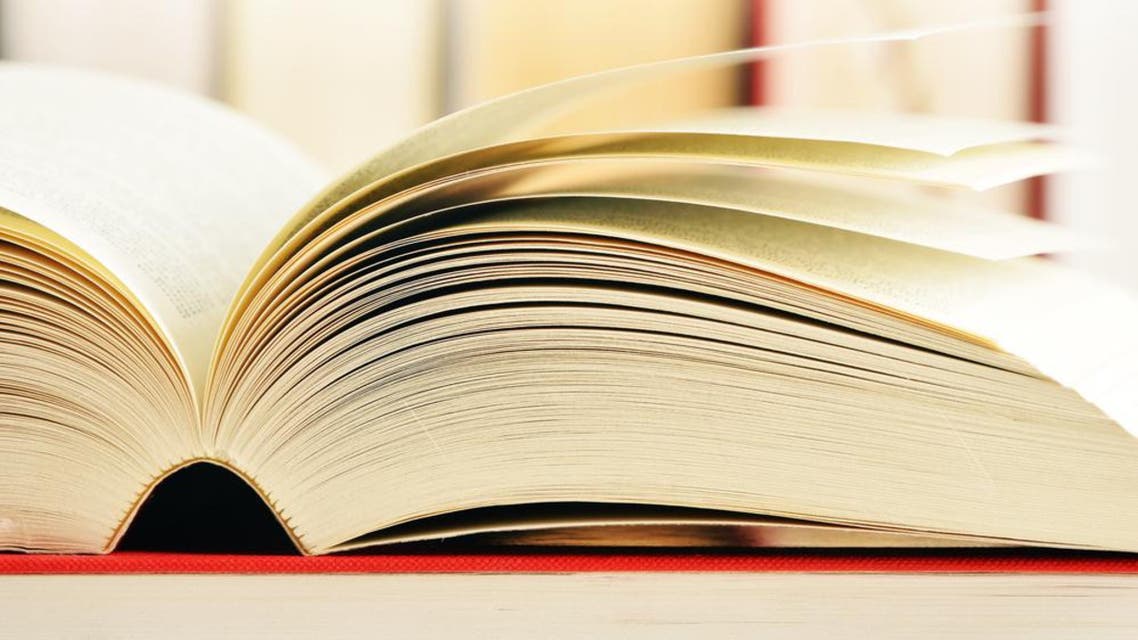 1-million-Riyal paper waste in Saudi Universities
One university was found to have wasted 160,000 sheets in one year
A saudi official revealed that a recent study conducted in Saudi universities has confirmed that papers waste is costing each university nearly one million riyals annually.
One university was found to have wasted 160,000 sheets in one year, retaining just 40,000.
The large number is a burden on the members of the faculty in archiving and searching for documents.
Mohamed Ghathbar added the technical shift in some universities contributed to speed up their procedures and ensure that no file would be lost. This shift has helped universities organize their files in a better way.
Seven universities resorted to a cohesive system for the management of their boards through cybernetic developers, electronic procedures are fairer for students throughout the acceptance procedure and are more supportive for cybernetic development through e-governments.
Dr Issam al-Wakit, dean of electronic procedures and communications at King Saud University, explained the importance of implementing cloud computing technologies, as it helps communication between universities.
Moreover, these technologies can eliminate borders and reduce progress level gap between different communities to build a cybernetic economy that can achieve sustainable development and ensure a safe future for the country economically.
Universities must review the global efforts deployed to prepare university professors within e-learning environments, and promote cooperation and coordination between Saudi universities in the field of e-learning and training.