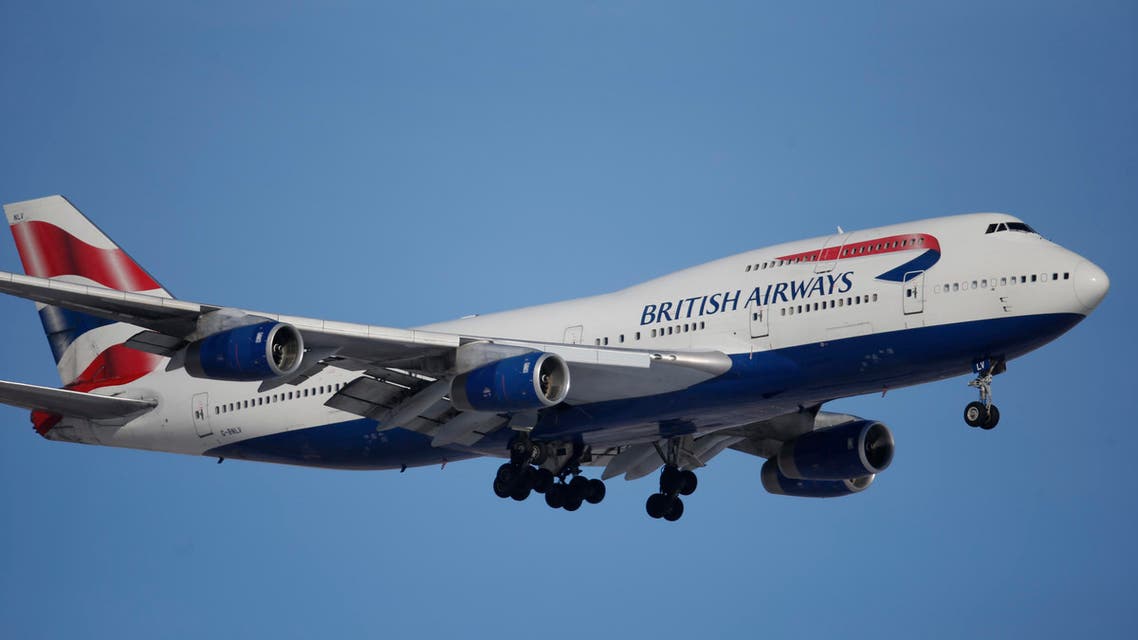 Qatar Airways boosts stake in British Airways, Iberia parent
The carrier says it now own just over a fifth of British Airways parent IAG
Qatar Airways says it has boosted its stake in British Airways and Iberia parent IAG, and now owns just over a fifth of the company.
The Qatari state-backed carrier said on Monday that it raised its stake to 20.01 percent as of last Thursday, up from 15.67 percent previously.
It did not say how much it paid, but says IAG's recent market valuation provided "an attractive opportunity." IAG shares fell sharply after Britain voted to leave the European Union, and closed last week at 406 pence ($5.36) on the London Stock Exchange.
The airline says its interest in IAG is "purely financial" and reflects the strength of commercial and strategic ties between the companies.