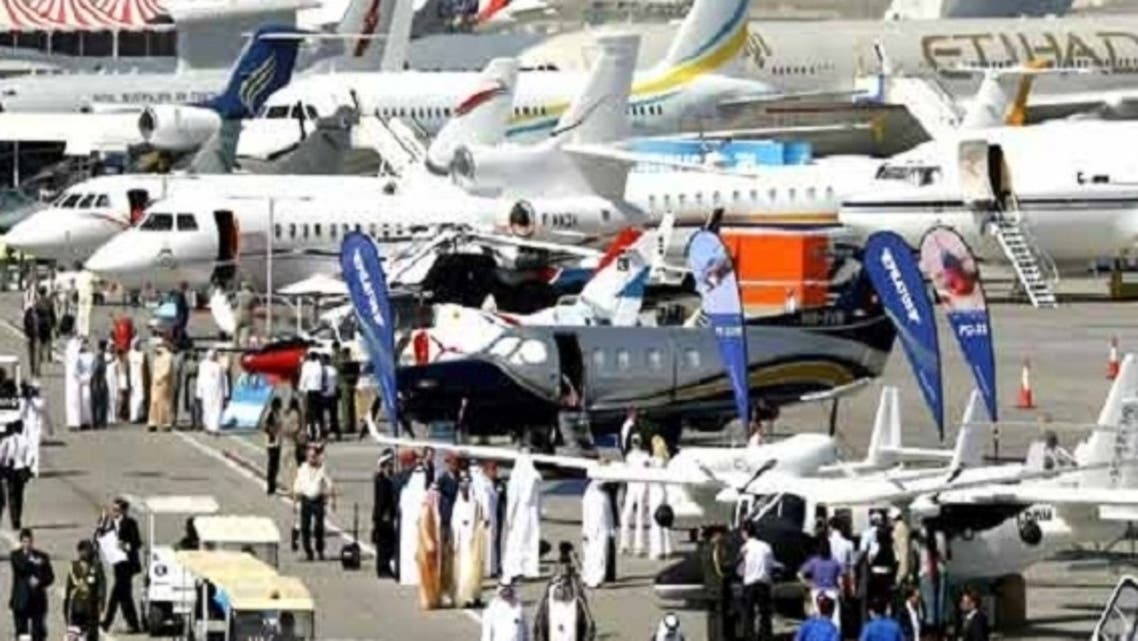 Abu Dhabi Air Expo indicates continued growth of private aviation in Middle East
The Abu Dhabi Air Expo 2013, the only general aviation exhibition in the Middle East, attracted participation from 160 companies this week, signaling an increase in the demand for private jets.
Historically, private jets in the Middle East have been purchased primarily by the royal family or political leaders, but convenient and time-saving business jets are now becoming popular with regional businessmen and private airlines.
According to Bombardier and Gulfstream, two large business jet manufacturers, sale volumes in the Middle East have been booming recently.
Bombardier will deliver 735 commercial aircraft before 2021, while Gulfstream said its aircraft sales have grown by 50 percent.
Gulfstream Aerospace Corporation brought its G650 business jets, that came on the market last year, to the fair.
The G650 is said to be the fastest civil airplane on the market and will save two hours from Melbourne to Abu Dhabi when compared to ordinary airliners. Furthermore, the G650's large cabin can hold up to 18 passengers, consistent with market requirements in the Middle East.
"It's a large market for us the Middle East. The Middle East is predominantly a market that's geared towards longer range, larger cabin aircraft, and the 650 really represents the pinnacle in that market," said Trevor Esling, regional senior vice president for Europe, Middle East & Africa at Gulfstream Aerospace Corporation.
Saad Wallan, a private airline operator from Saudi Arabia, ordered two Dassault Falcon business jets to make its main routes from Riyadh or Dubai to European cities considerably more convenient.
"We believe the aviation, the private business in the Middle East is still way behind. We think there will be up to a 15 to 20 percent increase in the business in this coming five years," said Wallan, chairman of Wallan Aviation:
Taking flight distance, fuel consumption and passenger capacity into account, 50 to 100-seat jets are generally preferred for domestic routes in the Middle East region.
The Air Expo ran from March 5-7, with visitors able to enjoy stunning flight demonstrations and airshows throughout.