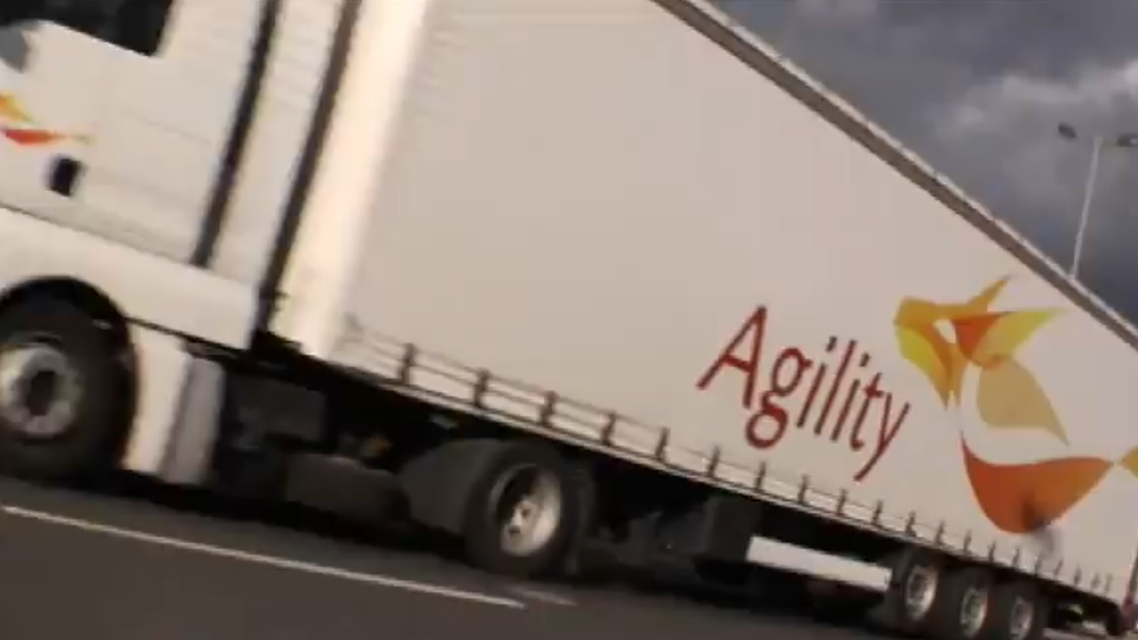 Kuwait's Agility 2013 profit rises 37%
Agility's board recommends cash dividend of 40 fils per share and 5 percent bonus shares
Kuwaiti company Agility, the largest logistics group in the Gulf Arab region, reported a 37 percent rise in full-year net profit on Monday, a stock exchange filing showed.
Net profit in 2013 was 46.2 million dinars ($164.1 million) compared to 33.7 million dinars a year earlier. The company did not give a breakdown of earnings figures.
Agility's board recommended a cash dividend of 40 fils per share and 5 percent bonus shares, the filing said. There are 1,000 fils to the dinar.
In the fourth quarter, the company signed two deals worth $200 million each covering periods of several years.
It reshuffled its management in January to comply with new company regulations in Kuwait.