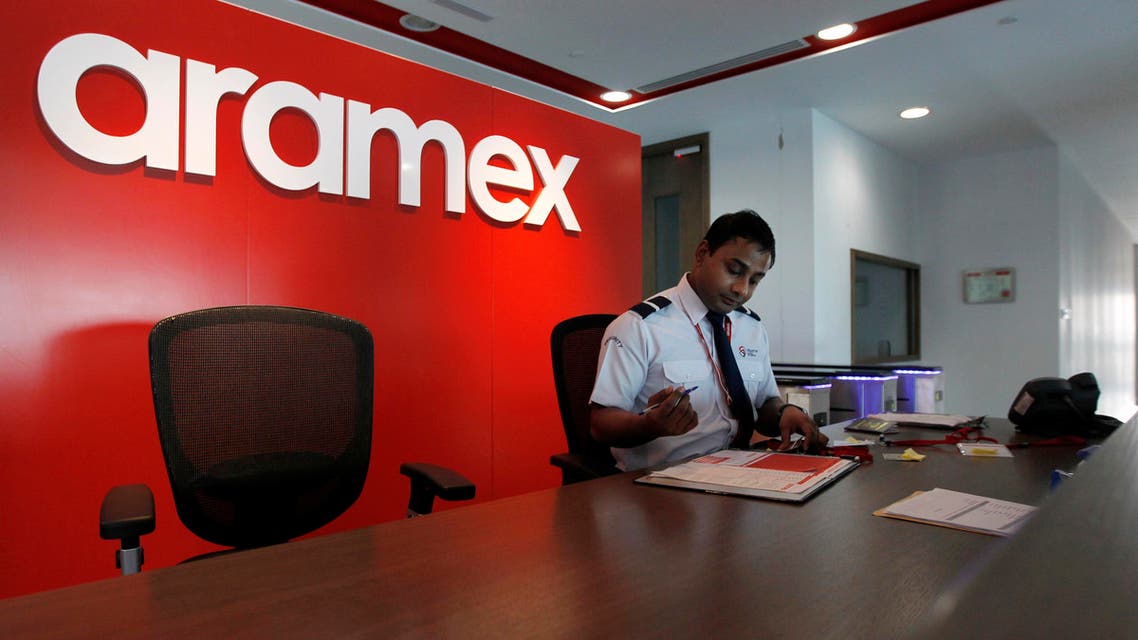 Dubai's Aramex Q1 net profit climbs 14 pct on higher revenues
Dubai-based Aramex said net profit for the opening three months of 2014 rose 14 percent
Dubai-based Aramex said on Sunday net profit for the opening three months of 2014 rose 14 percent to 78.7 million dirhams ($21.4 million), driven by higher revenues in core Middle Eastern markets as well as sub-Saharan Africa and Asia.
The courier company, a favorite of regional fund managers, said in an emailed statement that revenue climbed to 852 million dirhams, compared to 803 million dirham in the first quarter last year.
Aramex chief executive Hussein Hachem said the company remains bullish about the current year and will continue to aggressively invest in core markets and will pursue acquisitions throughout 2014.
"We will be actively pursuing acquisitions in sub-Saharan Africa and Asia, expand our oil and gas services in north and east Africa and will continue to build on our e-commerce proposition through the remainder of 2014," he said.
Aramex operates in various Arab Spring countries like Egypt, Libya and Syria.